It is time to start your income-generating online store through Shopify and you've decided to make use of dropshipping.
It can be challenging to find the right product to sell, most especially if you are not sure where to find it and how to get your business flowing without too much hassle in logistics.
A low-cost way to determine if people will love your product is through dropshipping. Shopify Academy offers a very detailed Drop Ship and Shopify Business Marketing Course. Let's learn more about it!
What is Dropshipping?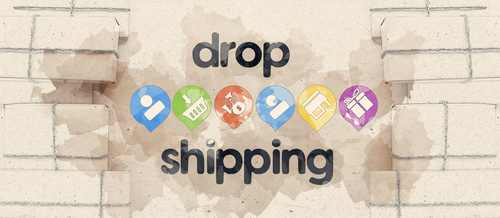 According to Shopify Academy, dropshipping refers to a unique business model that allows interested and willing entrepreneurs to sell products, like clothing apparel, without purchasing large quantities of products up-front and holding any inventory.
The whole picture involves a customer making an order, the vendor connecting with the supplier, and the product being shipped directly from the factory to the customer's shipping address.
It means that you are responsible for getting sales, driving traffic, and managing customer relationships. On the other hand, your supply partners manage the packaging and shipping.
Shopify Academy –  Drop Ship Business Marketing Course
In this course, you will learn how to find the right products to sell, ways of connecting with suppliers, and effective methods to build your first dropshipping business.
The Drop Ship Shopify Business Marketing Course Review outlines the important topics you need to learn which include the following:
1. Finding the Right Products to Sell
In this module, you will learn how to source the best products to sell online that come from domestic or local and international suppliers.
There are online tools available such as AMZScout Pro that allow you to sort and filter suppliers in Amazon.com. You can search for a product through the websites of wholesalers, directories, and Google searches.
2. Identifying Your Audience
Of course, you want to cover a broad customer base as much as possible, but you also need to target a specific group of the population who are highly interested in purchasing your products.
Are you into gadgets and would like to promote your products to young professionals? You can start finding a good supplier for smartwatches or multi-purpose work tablets.
3. Deliver Excellent Customer Service
You need to develop a good strategy to support your customers. Happy customers can become your brand advocates!
Take good care of your customers by providing different contact options and possibly money back guarantee for 'Items Not Received' or 'Items Not as Described.
4. Dropshipping Core Framework
You will learn how to determine the most profitable sales channels for your business. It will answer your questions about how you can reinvest your earnings to start and grow your online business.
Why Venture into Dropshipping?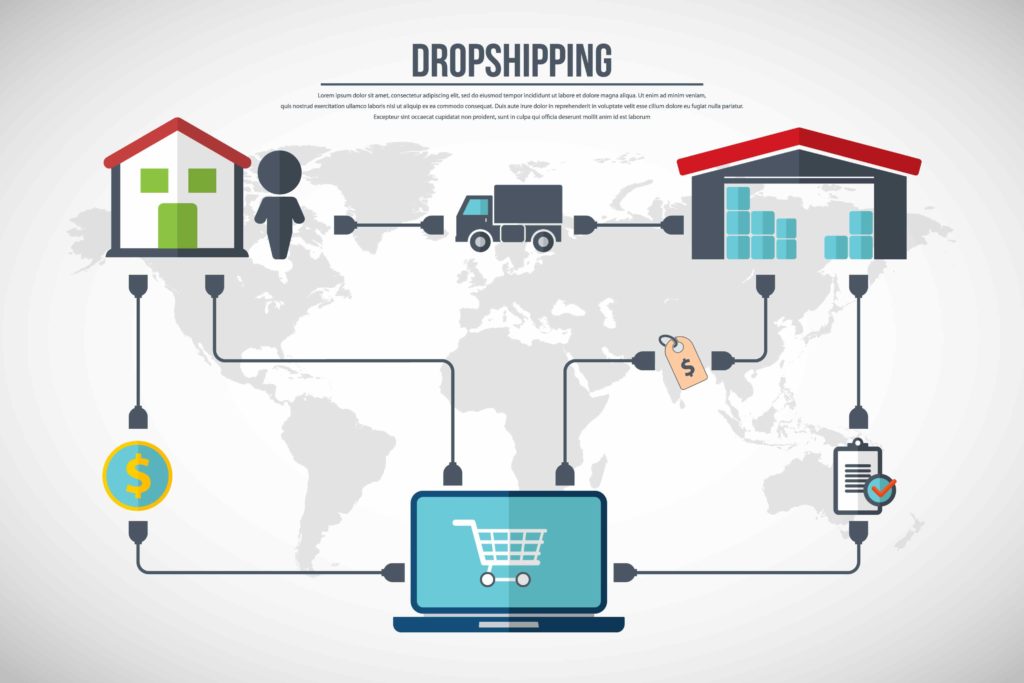 Gone are the days when a business owner handles everything, from product manufacturing, marketing, and sales to inventory and logistics. A brilliant idea came up in the advent of the 21st century, dropshipping.
Shopify is a well-renowned dropshipping platform offering countless opportunities to aspiring and new entrepreneurs to start and establish an online business and become successful in their niche.
Dropshipping offers tons of advantages to willing individuals. Here are the pros and cons of dropshipping:
Pros
Powerful business model
Low-cost investment
No inventory
Logistics-free
Focus on marketing and sales
Save time and effort in product manufacturing
Cons
Unsupervised or minimal product quality control
Course Review
While there is no sure way to be successful in e-commerce, this dropship Shopify business marketing course provides a tried and tested framework that has been built and developed based on countless hours of research and experience.
It is a detailed analysis of the current and forecasted market in various product categories supported by statistical data from real Shopify users.
You can take advantage of online courses, such as SEO marketing journalreview.org, tackling dropshipping or how to start a business through Shopify. In every e-learning course, there are also pros and cons to taking note of, which include the following:
Pros
A step-by-step guide to starting a Shopify business
How to save time and effort going through every web page to find the answers
Tried and tested strategies
Suggested online tools
Social media integration tips
Cons
Most trusted and reputable courses are fee-based
Final Thought
If you are equipped with the right information, you can position your products in a way that customers love. Build a funnel and learn how customers purchase items online through online courses. By doing so, you will come up with a good value product proposition for your best marketing strategy. Good luck with your e-commerce business!
Author: Sarah Morris