If you are thinking about opening an e-commerce business, one thing you should consider most is how clients can pay for the products and services they buy from you securely. This is where finding a reliable payment gateway comes in handy.
These systems offer an easy way for someone to pay regardless of their location around the globe. Additionally, they link the client, the client's bank, and the merchant. In the search for the best payment processing system, you will find various options in the market. But, which is the best option for your business?
Read further to learn more about this.
How To Know Which is Best Payment Gateway Option?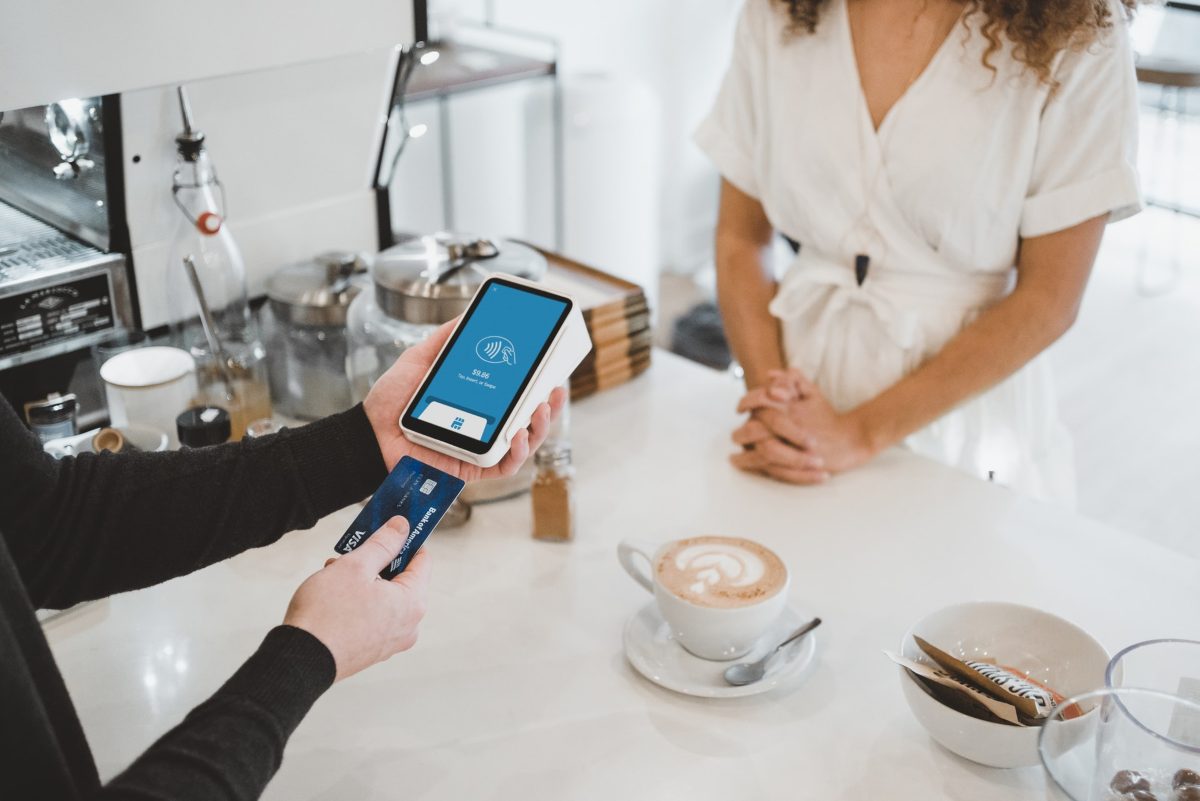 Your Business Priorities Come First
Before you even discuss pricing or sign any contract, you need to remember that bad or uninformed decisions in business are costly. Since you don't want to lose any money, it's now up to you to do some due diligence.
Get to understand the type of payment gateway you would want to assist in your business. It should be easy to integrate with your e-commerce system. Secondly, if you expect your business to grow in a few months, the company you choose should also offer a scalable option for you.
For instance, if you predict having international customers as your business grows, the gateway you select should allow payment through foreign cards.
Also, the company you choose should provide regular support. They should be easy to reach in case of an emergency.
Put Yourself in the Customer's Shoes
After you think about the goals you would like to achieve, the next thing you need to do is to put yourself in the client's shoes. In other words, what we are trying to say is that the system should be easy to use.
You don't want a situation where you fail to make sales just because clients couldn't find the payment page or because the system was too difficult to use.
Besides that, since you want your customer to have an excellent customer experience, the next thing you need to consider is security. Ensure that the gateway you use is safe to avoid a situation where you expose your clients to fraud. That would damage your brand reputation.
Another thing is that the checkout process should be accessible on all devices, and it should support as many payment methods as possible.
Consider How Much You Will Be Paying
Similar to how each payment system is different in terms of features and effectiveness, pricing is different amongst various service providers.
Some will charge you for the setup and a transaction fee, while others will do it free but charge you a certain percentage for every transaction made.
Ensure that the service provider you choose is affordable to you.
Finally
It does take time before you decide on the proper gateway for your e-commerce system. Therefore, be patient as you explore the different options you find the best option for your system.
Also, ensure that you work closely with your developer to avoid a situation where you don't have a good experience using it.
Read Also:
Author: Aqib Ijaz