For most employees, payday is one of the best days of the month, but it isn't for those who are actually sending payments to their business partners and contractors across the globe. The burden comes in when you have to repeat the same process over and over again.
Manually sending payouts is not just tedious, but the process is also prone to mistakes. However, you don't need to do these things anymore because of the availability of financial technology that offers services such as mass payouts.
6 Benefits of Using Mass Payments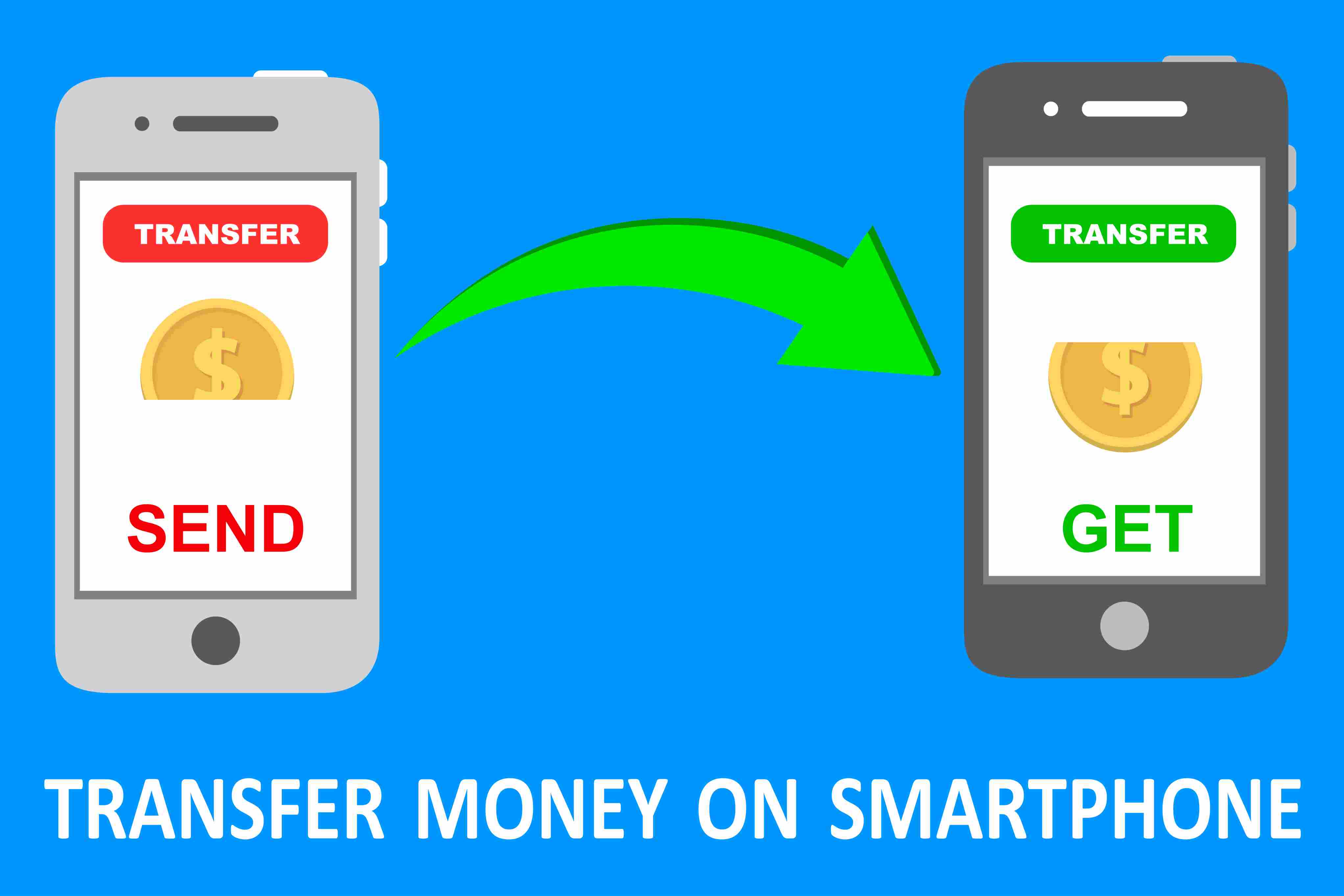 If you're a small business owner, here are some of the benefits of using mass payments to make your transactions as smooth and as error-free as possible.
1# It saves time
When you use a mass payment service, you don't have to make international business payments manually. There's no need no need to fill in essential details before sending payments to your partners around the world.
With this kind of financial service, you'll be able to free up your resources, such as time. Your payees will provide the necessary information directly to the mass payment service, which can make hundreds and even thousands of payment transactions with just one click. The entire process is very convenient and time efficient.
In this way, you'll have more time to manage your core business activities and keep your expenses down.
2# It saves money
For small business owners like you, mass payments can definitely be a money-saving process. It's an excellent gain for any business as you'll be able to save some financial resources on every single transaction you make online.
If you're making international payouts, you don't need to pay for wire transfer and foreign exchange fees, including charges for the paperwork.
Thus, doing business globally will no longer be a financial burden with the assistance of mass payment services.
3# It provides unlimited payment options
Instead of sender directed, mass payments follow a "receiver directed" payment model for all your online transactions.
This means the recipient has a variety of payment options to choose from. Instead of selecting from the limited choices offered by the sender, the receiver can get paid in any method they want.
Moreover, the greater control over the payment process will be vested upon the recipient, thereby making the business relations stronger and better.
4# It offers same-day payment processing
This financial technology makes it easier for small businesses to send and transfer funds more efficiently.
Mass payments, for instance, provide for same-day transactions, which include the movement of funds among several business accounts.
This way, you'll have more control and flexibility in your cash flow because of this real-time payment system.
5# It expands the scope of your customers and vendors globally
The utilization of mass payments allows you to monitor your complete payment history.
Aside from sending payouts anywhere in the world in different currencies, the mass payment system gives you access to data that can be quickly exported to your accounting applications.
By doing this, you'll be able to increase the scope of your clients and partners without exerting too much effort on your accounts payable.
For example, ad networks do business with a lot of people online; mass payments are an ideal choice for their payment methods because it eliminates the delay in the process.
6# It's safe from data breaches
Due to technology advancements nowadays, most mass payment vendors have robust security practices to make sure all payment transactions are secure.
If you're sending payments internationally, you should always consider your security against hackers and other online invaders.
With these regulations, you can rest assured that the platform is protected from security threats and data breaches.
Conclusion
Mass payments are a faster and more efficient financial solution for businesses that are sending out payments to multiple people worldwide. Receivers of the payment will appreciate such a secure and fast process, which will improve the latter's reputation.
If you're starting up a small business, you can streamline your finances and payout system through the help of mass payment services.
Author: Sarah Morris