If you're a founder of a startup, or involved in a startup, it's likely that your passion for business comes naturally. However, no matter how passionate, strong-minded and clued up you are when it comes to business, the art of customer service doesn't always transpire so smoothly.
Admittedly, the products and services of your business are fundamental to its success, but it's the building of those strong, progressive relationships with customers that should take also become priority from day one. After all, a product is only as good as the customer buying it says it is!
However, building a stable relationship with customers can often be tricky. But there are many routes you can take to improving the customer experience for your startup – without spoiling the whole dynamic of your business and strategies.
In the modern day and age, customers are able to enter in and out of the buying process via a range of different channels, and from a plethora of different sources, by using just a handful of different devices. Here is how to make the most of this exciting opportunity: 
5 Ways to Improve Customer Experience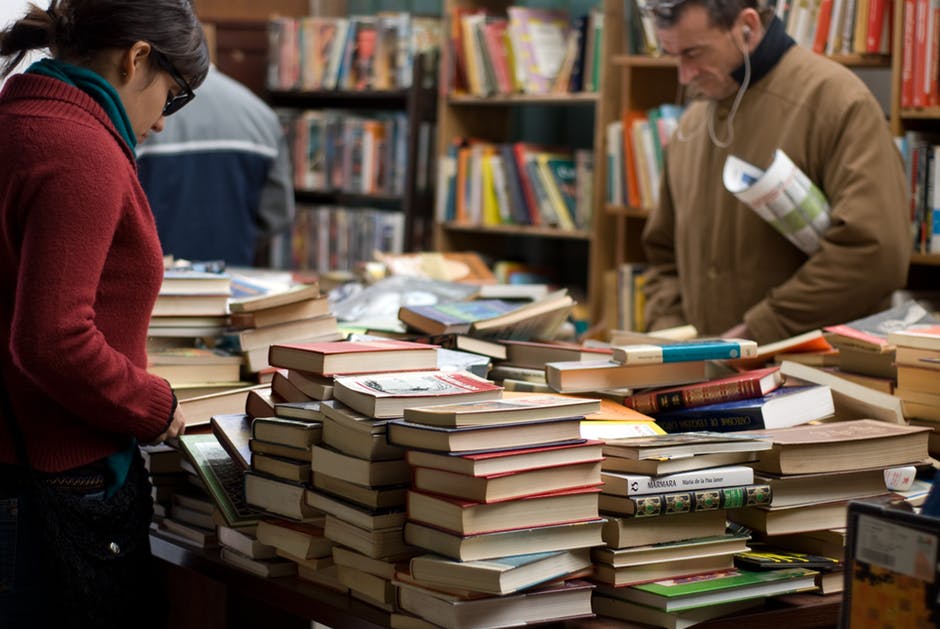 1. Break down the customer experience
Perception, interaction, friction, resolution and communication. It is imperative that startups understand and mould their customer experience as an integral part of their business strategy. By doing so, startup founders can establish a strong competitive advantage in even the most crowded of markets.
Ask yourself where they engage with your business, from advertising, to word of mouth, to direct sales, and envisage the path they take to make a purchase.
Would you enjoy this customer experience? Does it require patience, concentration, or more effort than you would normally expect? Map out every point in the journey, and make it as smooth as possible for the people who need what you can provide.
2. Listen
If you're serious about customer experience then listening is crucial. Consult your customers and listen to their answers, whether it's on social media or via a telephone answering service.
Look into each and every detail to find meaningful insights. Investigate every complaint and analyse bad ratings with comments attached. This will actually benefit you in two ways.
One, you will understand much more about who your customers are, and what they want. And, two, it is actually good customer service in itself. You can enhance the customer experience by reacting, where needed, to what they have said.
3. Act on feedback
Introduce tools that will offer a consolidated view of your support process. Customer support software will enable you to connect all of those channels; telephone, social media or email into a unified view.
Regardless of which channel your customers choose for engagement, those interactions can be best utilised if they are all in one place. And from this comprehensive base of operations, you will be able to have both a strategic, and responsive attitude to acting upon customer feedback.
4. Communicate
As a startup, this is the time you will have the least amount of resources and processes at your disposal so it is at this stage that you must be very hands on.
The founder of the startup should make themselves available to early customers on a personal level – get to know their needs, ambitions, and anything you can possibly do to improve their lives.
And it needs to be known that your whole businesses communicated this effectively. Remember, your customers don't really care who they speak to, or who resolves their problem – as long as their needs are fulfilled, they'll be happy.
So, while it might be tempting to focus on running the business, at least initially, you can't make a success of it without communicating with your customers.
5. Keep it personal
Don't hone your engagement so much that it is overwhelming, but keep it consistent, and constant, and always make it personalised. Personalised engagement is the foundation for a brilliant customer service experience.
For startups with limited resources, outreach can be a tough ask meaning that technology tailored to customer relationship management is all the more important.
Every business, be it a startup or long-standing enterprise, is unique and has different needs, but the one thing they have in common is the desire for a good customer experience.
Put the customer at the heart of everything you do as this will better prepare you for change and the challenges ahead, and help you to adapt to the diverse needs of your customers at time goes on.
Author: Edwin Owusu Peprah