Bitcoin is gaining popularity worldwide and is the largest crypto in market capitalization. Many people are unsure about how it works or its benefits for businesses. But those who understand the basics of cryptocurrencies have already begun seeing the potential for Bitcoin in companies.
Bitcoin is often considered an investment but can also be used as a currency. That means businesses can accept Bitcoin as payment for goods and services. By doing so, they can avoid the fees associated with traditional payment methods like credit cards.
With such potential benefits of Bitcoin, many other businesses are looking for a way to adopt it. But how do you get started? Here is an essential guide to it:
Bitcoin For Business: An Essential Guide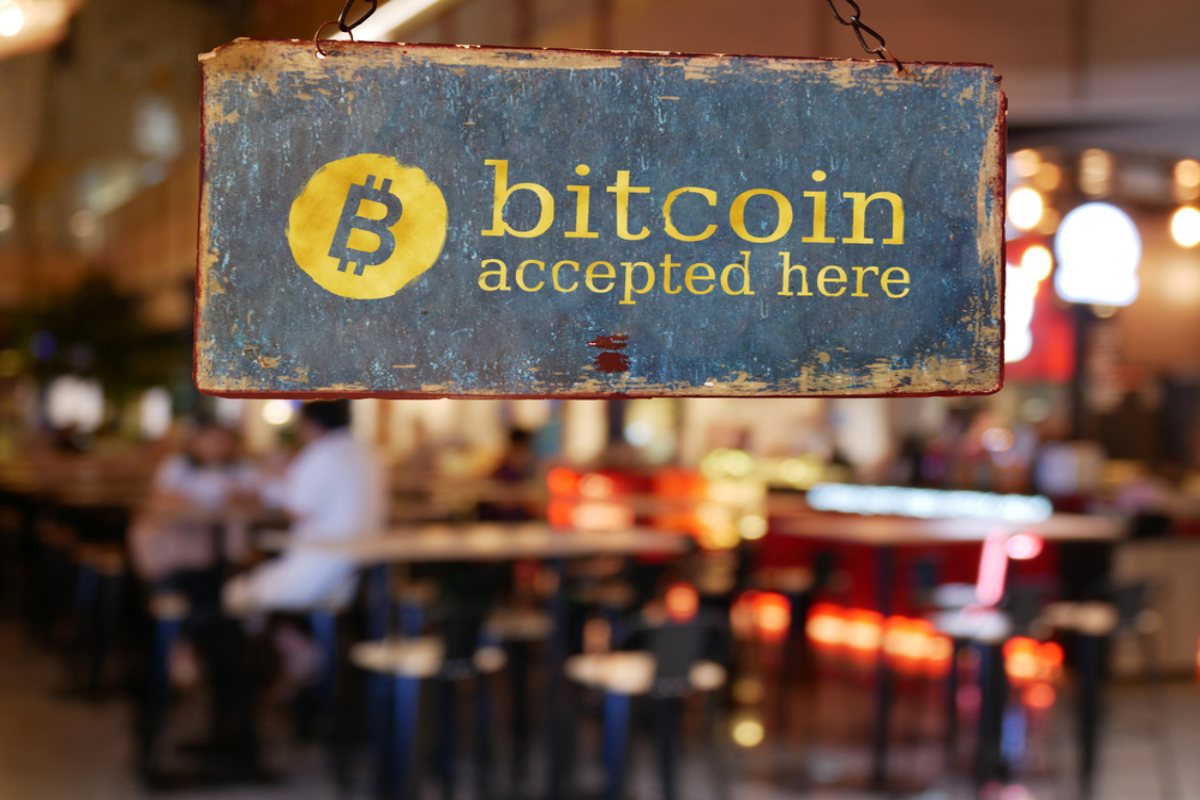 1. Find A Reliable Exchange To Buy
The first step when working with bitcoin in your business is to learn how and where to buy it. Many exchanges are available, but not all are created equal. Some are more reliable than others, so it's vital to do your research before choosing one.
The most important thing to look for is an exchange with a good reputation. Look for a recommended site by checking online reviews and forums. Some of the main features to look for in a bitcoin exchange include the following:
Security Of The Exchange: When you're dealing with money, security is always a top priority. Make sure the exchange you choose has implemented proper security measures. This includes two-factor authentication, cold storage of funds, and a robust security protocol.
Ease Of Use: The exchange should be easy to use, even for beginners. It should have a user-friendly interface that makes buying and selling Bitcoin simple.
Customer Support: If you have any problems with the exchange, you should be able to get help from customer support. Look for one that offers 24/hour support in case you need assistance.
Affordable Fees: Some exchanges charge high fees, which can affect your profits. So, look for a bitcoin exchange with low charges to keep more of the money you make.
Once you've found a reputable exchange, you can create an account and buy bitcoin. Remember to take security precautions when dealing with any online financial transaction.
2. Determine What Percentage To Put In Bitcoin
Diversifying your business portfolio is an investment trick that many savvy entrepreneurs know. It helps you mitigate risk by spreading your money across different ventures.
When it comes to Bitcoin, you should determine what percentage of your business funds you're willing to invest. The suggested amount to invest in Bitcoin is between 4% to 6%.
This approach will allow you to get the most out of the cryptocurrency without risking your entire business.
Some of the factors that should determine the percentage of your business to be in Bitcoin include:
Volatility: The value of Bitcoin can fluctuate significantly from day to day. You should only invest what you're comfortable losing if the value unexpectedly drops.
Risk Tolerance: How much risk are you willing to take on? If you're comfortable with a higher risk, you can invest more of your business in Bitcoin. But if you want to play it safe, investing a smaller percentage is the way to go.
Time Horizon: Are you looking for short-term or long-term gains? If investing long-term, you can afford to weather the volatility and hold onto your Bitcoin even if the value dips in the short term. But if you need to cash out soon, it's best to sell when the value is high.
Your Knowledge Of The Crypto Market: Beginners and those skeptical about the Bitcoin market should start small. As you learn more and become more comfortable with the market, you can start investing more.
3. Understand The Taxes
Another critical thing to remember when using Bitcoin for business is how Bitcoin is taxed. Cryptocurrencies are typically considered property for tax purposes.
Returns made from holding or trading Bitcoin are taxed as either long-term or short-term capital gains, depending on how long the Bitcoin was held. Short-term gains are taxed at the taxpayer's marginal rate, while long-term gains are taxed at a lower rate.
If you're using Bitcoin as payment for your goods or services, you'll need to report it as income on your tax return. The amount of tax you owe will depend on your tax bracket.
But if you accept Bitcoin payments and hold them for a year before selling, it will be considered a long-term capital gain and taxed at a lower rate. It's crucial to keep track of your transactions and report them. It will help you avoid any penalties or fines from tax agencies.
4. Accept And Make Payments With Bitcoin
Instead of buying Bitcoin, you can accept Bitcoin payments for your goods or services. It is a great way to use cryptocurrency and get comfortable with it. First, it will help bypass the fees many exchanges charge when purchasing Bitcoin.
Additionally, accepting bitcoin payments will help to grow your small business by increasing your customer base as your potential customers won't be limited by their location or payment option.
You'll need to set up a digital wallet to accept Bitcoin payments. It is where you'll store the Bitcoin you receive from customers. It's best to use cold wallets for security as they're not connected to the internet and are less susceptible to hacking.
Once you have a digital wallet, you can start accepting Bitcoin payments by providing your customers with your wallet address or QR codes. Doing so makes it easier for customers to send payments.
You can also use Bitcoin to pay suppliers and vendors. It will help save on fees as Bitcoin transactions have very low fees. It can also be a great way to build relationships with suppliers and vendors interested in cryptocurrency. You'll also get better deals by expanding your payment options.
Conclusion
When using Bitcoin for business, it's vital to understand the risks and benefits. Bitcoin can be a great way to start using cryptocurrency. It is more stable than other cryptocurrencies and has a huge market value making it suitable for business.
But it's essential to understand the market, keep track of your transactions, and report them for taxes. With some research and understanding, Bitcoin can be a great way to use cryptocurrency in business.
Read Also:
Author: Harvey Welch
Harvey Welch is an entrepreneur and crypto investor. He has been writing blogs about cryptocurrencies to educate individuals and businesses about them. In his free time, Harvey enjoys traveling with his family.