Keeping up with the pace of life is pretty hard. In a regular nine to five job, there's very little that one can do for themselves.
On the contrary, a business may demand gruesome efforts in the beginning but once it reaches the heights of success these efforts can be rewarding like no other profession. There is nothing comparable to the feeling of being your own boss.
There are plenty of business ideas and models that you can begin with. Each of them having their own list of prerequisites and returns.
While some may require a huge capital investment right from day one, there are some businesses that require very little or no capital investment at all.
5 Business Ideas that Require Little or No Capital Investment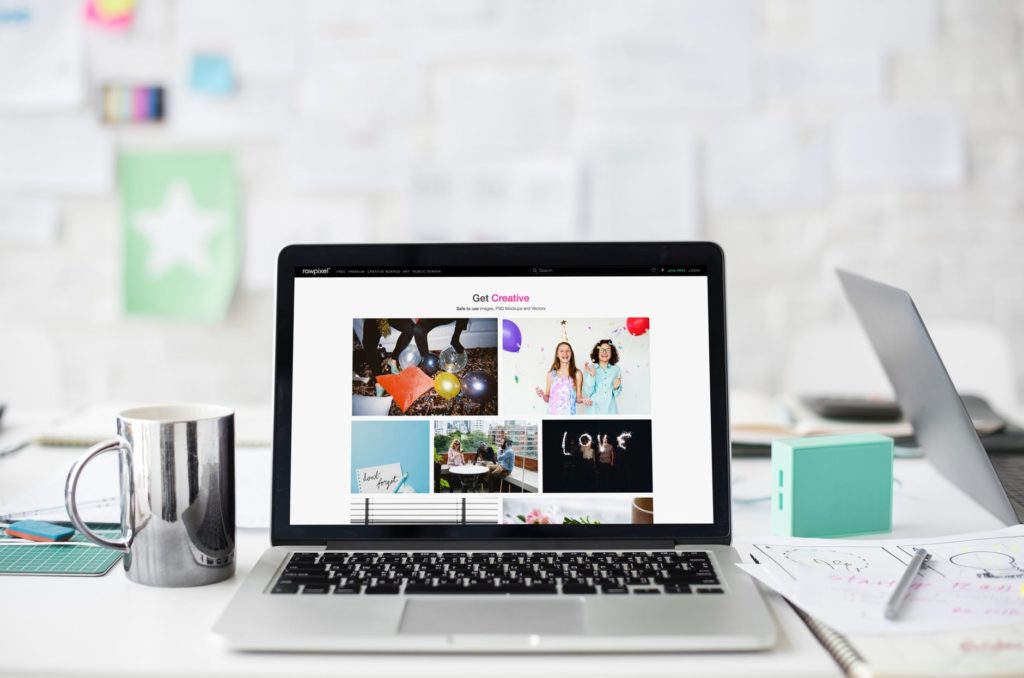 1. Events And Management
Are you interested in organizing parties and holding events?
Do you have the contacts and the caliber to get together whatever is necessary for organizing an event?
Well, if you agree, events and management business could be perfect for you. It requires almost no capital. All you need is contacts and a client to begin your venture.
Read: Start Your Own Event Management Business in An Incredibly Easy Method!
2. Tour Guide
Another such business idea that does not require any investment at its basics is a guide service for the tourism sector.
You simply need to convince a client and agree to service fees mutually. And you are set to go. Having said that, an important factor that needs to be fulfilled by you in order to fetch clients is a good knowledge of geographical and topographical maps.
And not to forget that you should be having a good hold of the survival techniques in the hardest of places.
Check: 18 Best Travel Business Ideas for Travel Lovers
3. Marketing Digitally
The latest and most rewarding business idea of all times is digital marketing. All you need is a laptop, a skill to negotiate and you are set to go.
You can either start your own venture or become a reseller. Becoming a reseller for an expert in the field like Submitcore, can decrease your efforts and increase rewards at the same time.
All you need to do is sell a service or a complete package to your customer in the name of the reseller.
4. Registering As An Amazon Partner
If you wish to go slowly and steadily, you can think about becoming an Amazon partner. Amazon provides fee-free registration for individual sellers to list their products on its website.
You can use Amazon's services for logistic needs, by paying a small share of your profit on each sale. The investment is very little while the profits are quick and extraordinary.
Read Also: Amazon FBA 101: A Step-by-Step Guide For New Sellers
5. Freelance Services
The last but not the least is freelancing. You know you have a talent, but you don't get to use your talent in your job. The option you can rely on is to offer freelance services.
You can start with your hunt for the customers that can use your talent and pay you in return. There is no investment at all. And yet you have yourself a micro business. Depending upon the efforts you put in, you can grow exponentially.
A job may offer you security but your business can satisfy your hunger for success and growth.
Author: Amy Witt