It takes perseverance, hard work, and smart decision making to get a business off the ground. Unfortunately, all that effort and investment can go to vain, if the business is not prepared to manage risks.
A new business is fragile and an event such as fire, theft, or an expensive lawsuit can lead to bankruptcy. This is why industry-specific insurance for business owners are absolute necessities.
For a lot of business owners, buying a commercial insurance policy doesn't make sense. They are mainly geared to suit large corporations.
Buying business insurance policies individually to cover different risks is also overkill and most importantly expensive. This is where a business owner's policy or BOP offers a simple solution.
It packages different business insurance policies into one to provide a more comprehensive coverage. Here's everything you need to know about BOP to understand if it's a good fit for your business.
What is a Business Owner's Policy or BOP?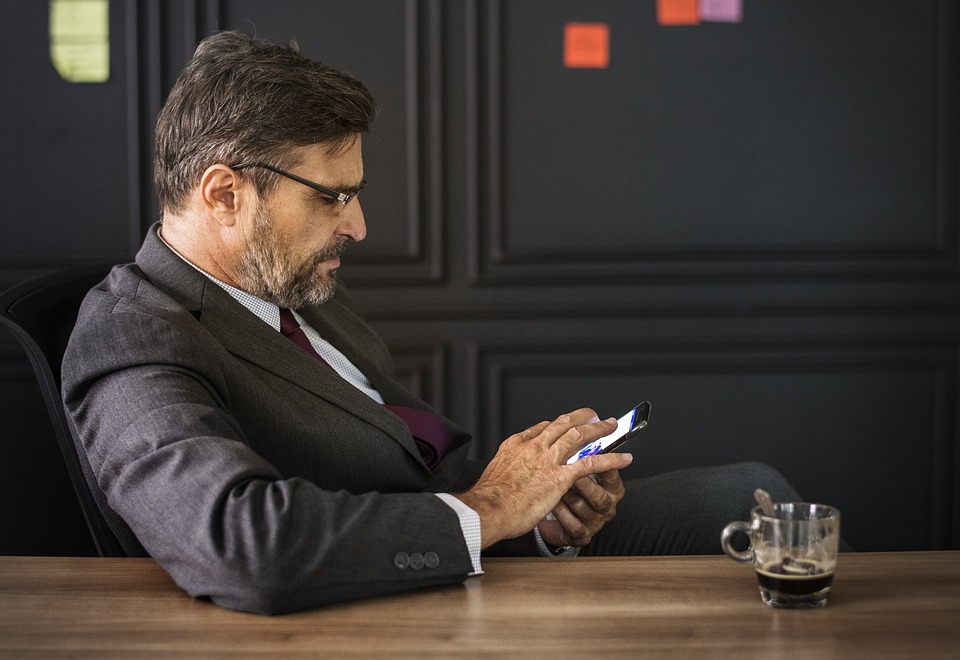 Even though all BOPs have a few things in common, there is a certain degree of flexibility. BOPs are often adjusted to match the requirements of individual businesses and industries.
For example, a BOP in a fire-prone area may offer greater property insurance coverage than others. Things like coverage amount for certain risks can also be tweaked to fit different needs. In general, all BOPs have three elements, property insurance, business interruption coverage, and general liability.
What are the Elements of a Typical Business Owner's Policy?
As mentioned in the previous section, standard BOPs have three different policies bundled into one. Let's take a deeper dive to understand each of these policies offered in a standard BOP. In the end, this should help you set a realistic expectation and evaluate BOPs better.
1. Property Insurance
This insurance protects your inventory, computers, furniture, and office from a variety of threats. Property insurance policies in BOP covers damages or losses caused by theft, fire damage, and others.
Some natural disasters may be excluded depending on the specific BOP you choose. Typical coverage amount for property damage in BOPs is between $10,000 to $50,000.
Most BOPs don't provide flood protection or an event that leads to flooding. You need to buy a separate policy if your business is located in a flood-prone area.
2. General Liability
This is a type of coverage that specifically covers the cost of damages caused by your business or employees to a client's property or reputation. Some BOPs also provide professional liability cover, but it's certainly not a standard feature.
3. Business Interruption
This is a broad-spectrum coverage that provides income protection in case your business cannot operate. Apart from covering your monthly income, the policy also pays you to get your business back and running. This may include the cost of renting temporary office space, paying employee salary, and others.  
BOPs Do Not Include Workers' Compensation Policy
If you have employees, you need to get a workers' compensation policy. This policy helps you pay compensation if a worker is injured or harmed in anyway during office hours. Workers' compensation policy is usually never a part of standard BOPs and it's a legal mandate to get them.
Read Also:
Author: James