Starting a business may sound easy and in fact, it is in some cases. But even the smallest of online startups need financial backing and a way to get the business off the ground.
But before any business idea can come to fruition, you need to think about how you are going to sell it and how you will make the most profit.
Here are a few business startup ideas to help make the decision easier.
4 Business Startup Ideas For New Business Owners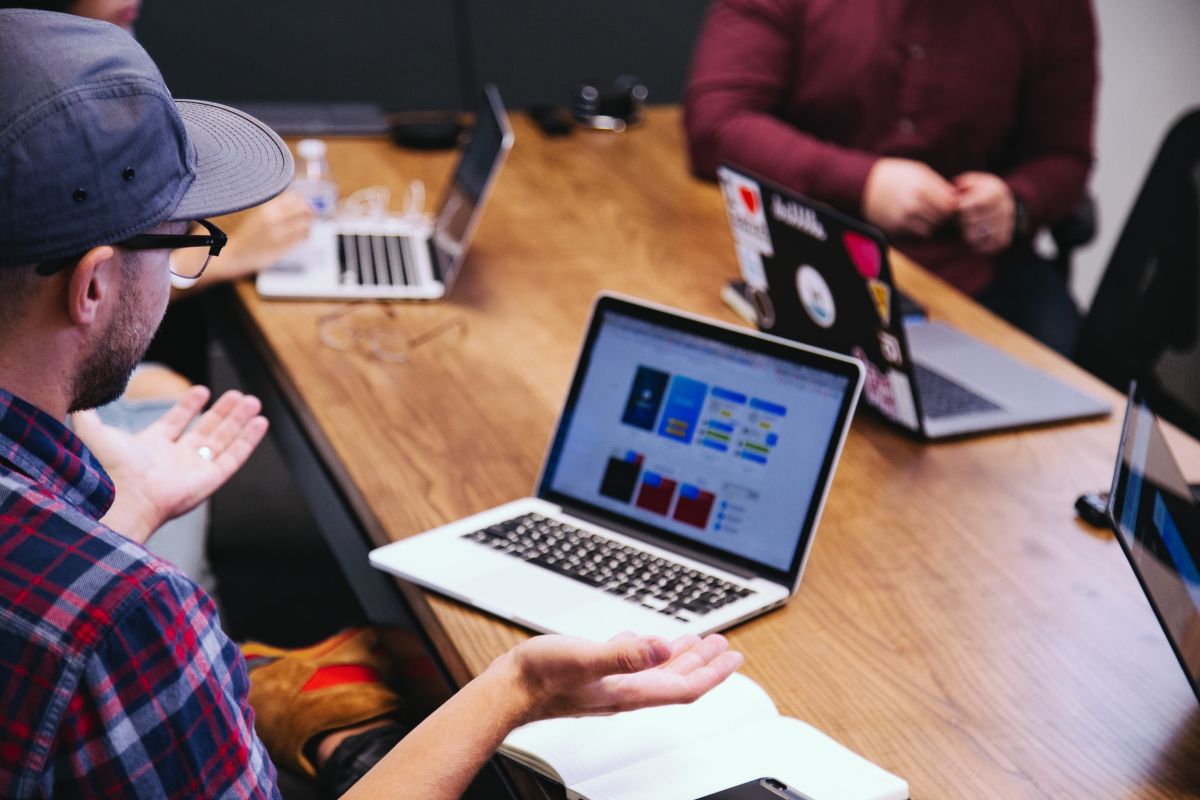 1. Dropshipping
Dropshipping has quickly become one of the most successful business models to date. It is also considered one least risky business propositions when you're just starting out. You can go about this a few ways. You can either build a niche store or general store.
You also need to find a reputable manufacturer to work. Many work with vendors in China, however, there are local dropshipping companies in the US, UK and Canada.
The dropshipping model means you never have to hold any merchandise. When someone places an order, it goes directly to the manufacturer for processing and shipping. Some dropshippers do choose to order stock and then send it out on their own, however, that all depends on whether they're trying to sell high-ticket and large items.
It also depends on whether the target demographic will wait for extended shipping times, which happens of often with overseas suppliers. The best way to get started is by interacting with several manufacturers and ordering products. Take note of any shopping delays and most importantly, the quality of the product.
2. Affiliate Marketing
Affiliate marketing isn't exactly the same as opening your own business. Instead, it's you partnering with other companies to promote their brand, services or products they offer. When someone uses your link and buys the product, you receive a commission. The amount of the commission does vary on the company, but even with as little as 10 percent, it can accumulate quickly.
Becoming an affiliate marketer isn't as difficult as you'd expect it to be. All you need to do is sign up for an affiliate program, like LinkShare, decide on what to advertise and use what you have to promote it. It's strongly recommended you have an average-sized audience on social media.
A large enough audience can help average clicks on the link you provide. You can also look to your favorite brands and enroll in their affiliate programs.
3. Start a Fashion Business
Another sector that has been booming recently is the fashion business. Opening a fashion business gives you a lot of opportunity, especially online. You can market to a variety of people and share your own sense of style. What's more is that your fashion store doesn't have to be limited to shirts and pants.
You can also choose to add shoes, socks, gloves and scarves. With summer fast approaching, adding a few swimsuits can help reel in the customers. A pro tip is that as you create your brand, try making it that more than one target group can relate to. This is how you create a target audience who will be expecting more from you.
Since opening a business, regardless of the type, requires financial investment, even for beginners, it's not always easy to bootstrap a business. In fact, a lot people often take out a personal loan to pay for it. They also make certain compromises to their monthly expenses, like eating out, to save money.
You can also choose to do this, but it may be in your best interest if you refinance your student loans through a private lender. Private lenders are best known for their lower-than-usual rates. One aspect many people gloss over about private lenders is that they can even assist you in trying to find a more favorable interest rate than you currently are paying every month.
4. Sell Your Book Online
If you're an avid writer and wants to make a career of it, writing and selling a book isn't a bad idea. Once you've finished your masterpiece, you can then list it for sale online on various sites. These include Amazon, eBay, Target and Walmart.
If you don't have any physical copies published, don't worry. You can even list it as a digital purchase instead. If you're selling a book online for the first time, make sure the price is low. Charging a medium to high price for your first book can deter people from even clicking on it.
Starting a business may be seem tough, but is possible with the business plan. Decide which business model will work best for you and your financial picture.
Read Also:
Author: J R