As a business owner, you may want to change your business structure for different reasons. For instance, as your small business grows over time, the risks of running the company also increase, and you'd want a structure that offers personal protection from liabilities. Also, you may want to change into a formal structure that sets out the rights and responsibilities of all stakeholders to attract investors or partners.
Either way, you must follow different rules and legal procedures during this transition. The process differs depending on your current business form, location, and the business structure you intend to transform into.
For instance, converting a sole proprietorship or partnership into an LLC or corporation simply requires filing the required documentation with the Secretary of State. No dissolution is required because sole proprietorships and partnerships don't exist as separate legal entities. On the other hand, to change an LLC into a corporation, you must first dissolve your original business, liquidate and distribute assets, then form a new entity.
This can be a lengthy and complex process. Therefore, here are four tips to consider for a smooth transition:
Changing Business Entities: 4 Tips For A Smooth Transition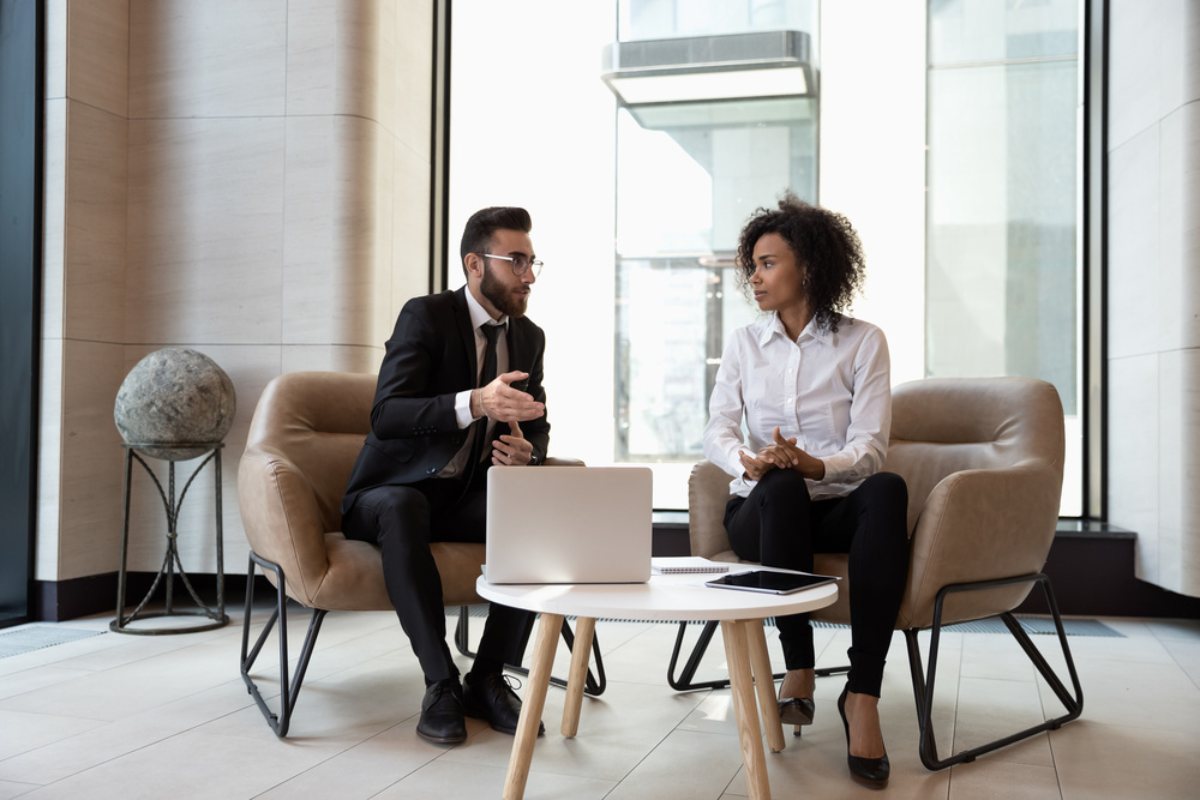 1. Partner With A Business Document Filing Service
After identifying the type of business entity you'd want to convert into, you should begin to file the necessary paperwork for conversion with your Secretary of State in order to activate the switch.
For example, if you want to change your sole proprietorship business to a Limited Liability Corporation (LLC), you'll be required to file Articles of Organization. You may also need to file additional paperwork because of the changes in the mode of operation.
For instance, you may have to file an operating agreement and biennial report, obtain a new Employer Identification Number (EIN) and reapply for permits and licenses. Handling all these on your own may be time-consuming and confusing. Therefore, it's best to collaborate with a reputable document filing service company to help you manage all your business filings.
You can quickly start LLC online by working with knowledgeable professionals who can guide you through the process. They'll prepare all the paperwork required by your state to create an LLC and file them directly with the Secretary of State.
Below are the benefits of using a document filing service when changing business entities:
You can share all your information online in a central place, saving you time and hassle.
The business specialists follow all the legal procedures to ensure they file your paperwork correctly, eliminating the risks of costly errors and rejections.
With a filing service, there's instant processing and order turnaround.
Most services offer personal customer support by assigning every client a business specialist. Therefore, you can get immediate help in case of any problem during the filing process.
Therefore, ensure you choose the right service provider for a hassle-free filing experience.
2. Work With An Attorney
Though you may not need a lawyer for every aspect of your business when converting, there are specific things that require the input of a legal professional. For instance, you'd want to involve an attorney in creating an operating agreement to ensure it is comprehensive and advocates for your interests. This serves as the legal foundation of your new business entity.
Below are other ways a lawyer can simplify your transition process:
Provide legal advice on the best business structure that suits your business needs. For example, if you want to have partners or shareholders, your attorney can advise you on how to set up an entity that minimizes business liabilities.
Draft partnership agreements if you want to change into a partnership.
Explain tax advantages. They can recommend strategies to reduce the tax burden. For instance, setting up your new entity in one state instead of another.
Guide you through the process of being permitted to expand your operations into other states.
For that reason, it's best to discuss with a lawyer the specific rules and requirements that apply to your business during the conversion process. Also, remember your legal needs are just as important as your brand, so you'd want to bring in a lawyer that understands your business goals.
3. Keep The Right Stakeholders Onboard
Your stakeholders are the people who have a high level of influence and interest in your organization, your partners or investors for example. Essentially, they act as the 'Drivers' in the transition process, so they need to be the most involved in all change efforts. For instance, by working closely with the right investors, you can benefit from the following:
Adequate capital to fund the change processes and grow your new business entity.
Mentorship of the strategies to integrate into the new venture to maximize profits and minimize risks.
Recommendations on the highly trained workforce to recruit to drive growth.
And if you're changing into a formal structure like an LLC, Limited company, or partnership, you'd want to set out clear rights and responsibilities for each partner or shareholder.
4. Prepare Your Clients And Employees For The Transition
As you change to a new structure, you'd want to keep your customers and employees in the loop so they can transition with you. For instance, you could introduce new shareholders and let them know about the services moving to a different branch as well as the new products your company offers. This shows your clients that you care, and they'll remain loyal to your brand even in the new phase.
Also, it would help if you communicated to your employees the changing processes and accountabilities. For example, if the new structure will result in a change in the management and how this setup will improve their experience.
Moreover, change in business structure creates new demands, such as the need for more workers and training due to increased workflow or new services. Therefore, you'd want to define roles to ensure normal operations run smoothly in each department during the transition period.
Lastly, even as the structure changes, your finance team should ensure payroll processes continue seamlessly. It motivates your staff to raise their performance to meet the new goals.
Conclusion
As your business develops, there are aspects of a new business entity that you may realize your company needs. Therefore, you may want to change the structure of the operation to one that you can scale with.
This change may affect your personal legal liability, taxing, ownership, and how your company generally operates. For that reason, you'd want to employ the above tips to achieve a smooth transition.
Read Also: