Australia is larger than you can imagine, as its size is almost the same as mainland USA. Fraser Island in Australia is the largest sand island in the world.
Many companies are thriving in the country because it is one of the best places in the world to be successful in the business industry.
But first, you need to register a company in Australia before you focus on the other aspects of setting up a business.
Selecting Your Company Name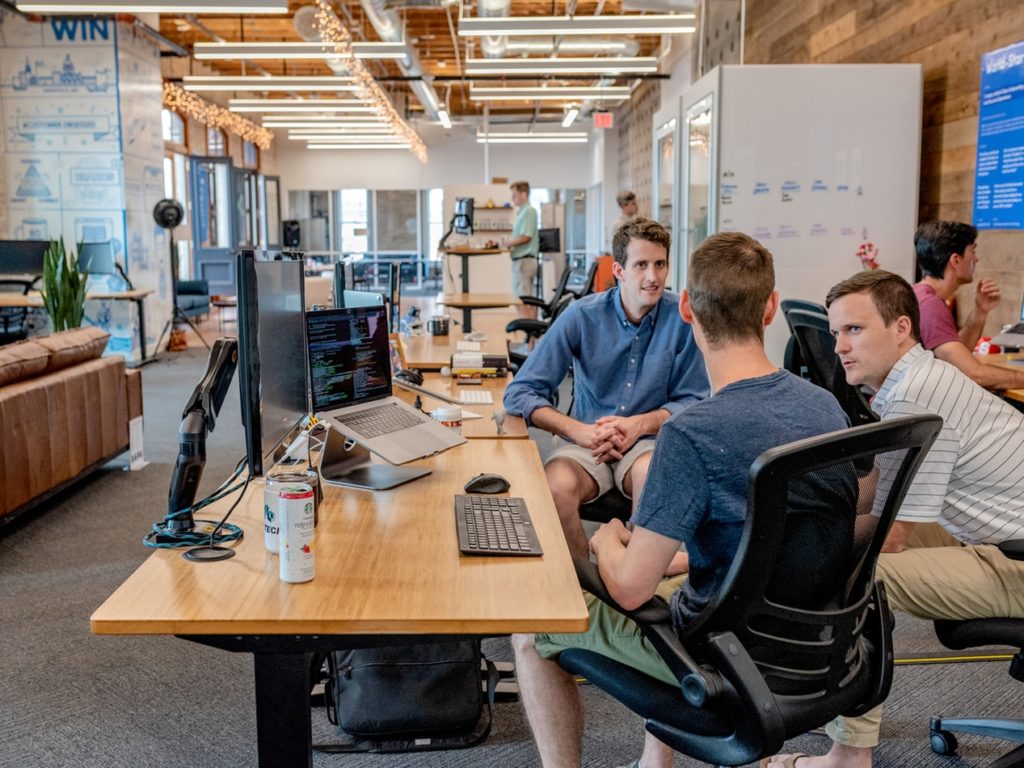 There are some things you need to consider when picking your company name. Keep in mind that the name you pick should not be identical to any existing business name in the country. Check the availability of a name online to find out if the name you like is available.
In 2012, several companies could exist with the same name provided that they were registered in various territories and states.
Today, the ASIC national register no longer makes it possible for businesses to use the same name. Also, you cannot use words as your company name that might mislead other people about the activities of your business.
These include words that may associate you with the Royal Family, ex-servicemen organization, or the Australian government.
How Will the Business Operate?
Before you register a company in Australia, you need to decide how you will govern your business. You can regulate your company by its own constitution, replaceable rules, or a combination of the two.
A constitution means that your company has a written constitution instead of replaceable rules. You must have a copy of the constitution within your company records. On the other hand, replaceable rules refer to a company that follows a set of rules for managing it.
If your business is using replaceable rules, then it does not need to have a written constitution. It also means that your business does not need to keep it update every time there are changes in the law.
There are also special rules for a company that has a sole director or member proprietary. If your proprietary company has a single officeholder, then you do not need to follow either a constitution or replaceable rules.
If you appoint another member or director, the replaceable rules apply to the business at once. You may be able to change it to a constitution in the future.
How To Register A Company in Australia
You can register your business in the Business Registration Service (BRS) of the Australian government.
BRS makes it easier for companies to start their operations by combining various tax registrations and business registrations in one place.
You may also register your business through a private service provider, which could be a solicitor, an accountant, or an agency that offers services online with ASIC. A PSP usually comes with a fee for the services they provide.
After you register a company in Australia, make sure that you display your company name every time you conduct business to the public.
Display the ACN/ABN of your company on any documents that you release. Moreover, keep the details of your company up to date.
Read Also:
Author: Cathy Carter