Good content comes and goes, but clicks and retention are forever. When you want to bring eyeballs to your content, it will take more than good writing skills.
In the modern era of short attention spans, digital marketing is the biggest skill to have.
Digital Marketing in a Nutshell
Link Building Services are a great SEO companion that goes hand and hand with digital marketing. When you want to make your digital presence felt, good content is not the complete answer.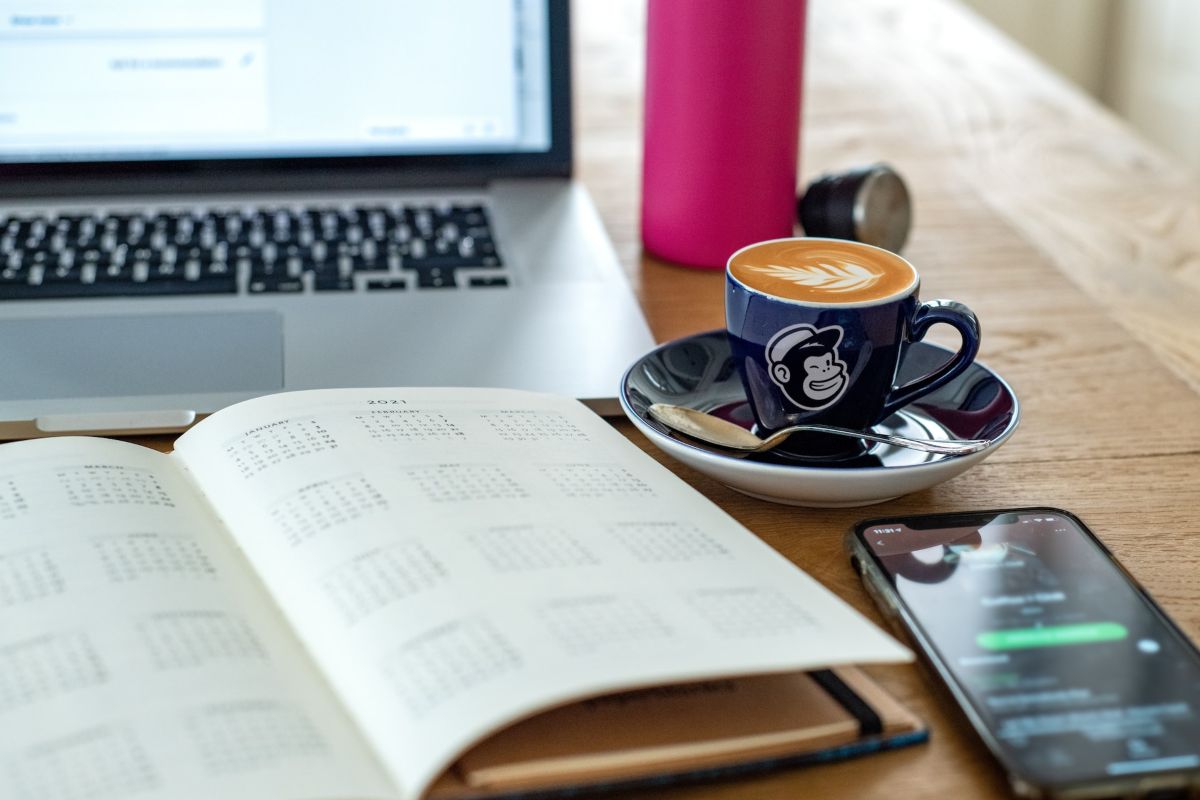 Think of digital marketing as a large banner that lets passerby's know that there is something of interest nearby. And if the passerby somehow misses the banner, it's link building services that multiply its presence with the same message.
Digital marketing is all about getting a customer to put his foot in the door. From that point on, it is up to the content to keep them engaged. And even then, you have an entirely different hurdle based on content trends, age, and overall site interest.
The Purpose of Content
There are a lot of opinions on this matter, and technically, none are wrong. Great content has different meanings based on the messaging of the brand. You can create content that gets people talking, or you can create content that makes your customers curious.
The type of content you put out is strongly tied to the way you set up its discovery. That is why good content can easily get buried by the next big thing on the internet. It happens all the time, and has led to thousands of great pieces losing traction before they get any attention.
With digital marketing, you create a life before and after for content, regardless of its actual impact. Digital marketing will allow mediocre content to have the same life as the greatest content a writer can create. Pair great writing with great digital marketing, and you have an unbeatable duo that will always deliver.
Freshness
Trends come and go, and you never want to be the one left behind. Being two steps slower than the competition will force you to add extra money to marketing.
As the company bleeds into the red without catching up, bad marketing is the sole reason the company failed to meet expectations.
Digital marketing is not just a trend rider, it is a trend setter. It is tied to social media, SEO and the mobile market. And when used correctly, it is the best friend of even the strictest search engine. If you have good content, don't let it go to waste with stale marketing tactics.
Freshness is also another way to describe the potential of a link building service. Bad links can destroy the momentum of good content, and in some cases get it flagged as spam. Link building services prevent your dynamic links from dragging your trending content into the negative zone.
Just Right
By putting money behind digital marketing, it empowers all the content you create. There are no downsides to this type of efficiency, so use it well. Integrate digital marketing into any business platform, and watch as the magic unfolds.
Read Also:
Author: Sophia Williams