Shipping labels help simplify the logistics process by making it easier to sort your packages, which helps optimize the delivery process, and adding a barcode helps make it easier to track your packages once they have left the facility.
Otherwise, you run the risk of misplaced packages or wrong deliveries, which can cost you time and money tracking them down, as well as your reputation with clients, especially if it is a huge shipment.
Importance and Benefits of Printing Barcode and Shipping Labels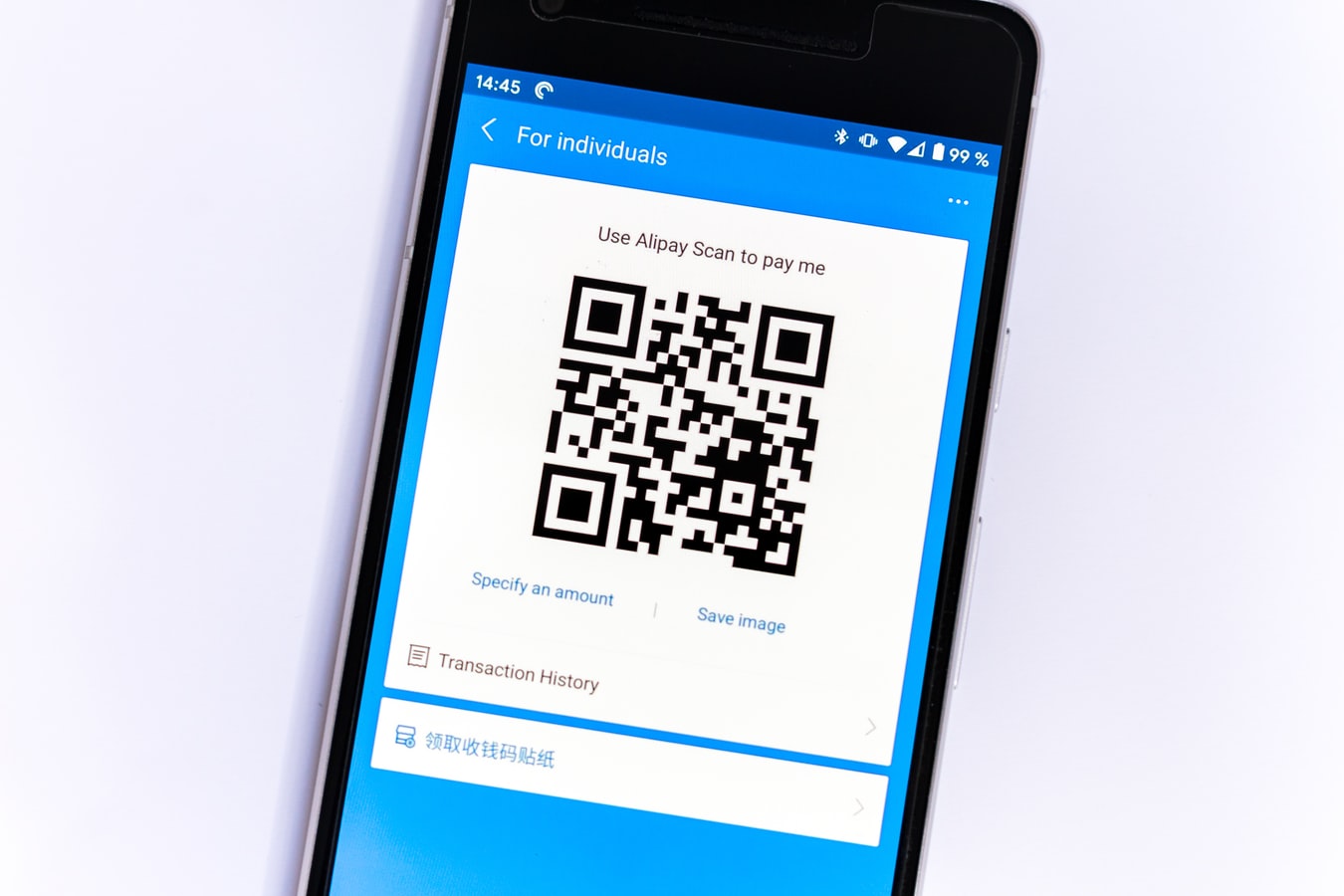 Shipping labels contain important delivery information, such as both the sender's name and the recipient's name, as well as their address, which helps ensure your packages are delivered to the right place.
Likewise, if the recipient needs to return the package for any reason, they have the sender's name and address on the package.
Another benefit of printing a shipping label is that it also includes the parcel's details, including the size and weight of the package, as well as a description of the content and the number of packages to be delivered, which helps logistic workers ensure the package is properly sorted.
Shipping labels are also printed, so they resist smudging, unlike ink, which means it can stand up to delivery in wet weather conditions. They can also be covered in clear tape for added protection.
Many shipping labels also include a barcode, which is used for just about any data collection, which means they also provide many benefits.
The main benefit of a barcode is that it eliminates the need to enter data by hand, which helps ensure greater information accuracy for making informed decisions.
It also saves time by enabling you to simply scan the barcode information right into the system.
Barcodes also help decrease liability by enabling you to track your packages on the go for greater security and theft control.
When to Use Barcode and Shipping Labels
Shipping labels are a must whenever you are sending shipments to consumers because the name and address are typewritten, which makes them easier to read than handwriting, thus eliminating the risk of your deliveries being sent to the wrong place.
Shipping labels also save time when shipping a large number of packages because you simply print the labels and then attach them to the parcels, which only takes a matter of minutes, depending on your printer.
Meanwhile, barcodes should also be included on your labels, so you always know what's going on with your shipments while they are in transit for greater peace.
Barcodes are also useful for tracking your inventory, so you are never over or understocked, and to also help make products easier to find. You can also customize your barcodes to contain any details you'd like.
How Can You Get Started with Bar Code and Shipping Labels Using Software?
Label software makes it easier than ever to make and print your own shipping labels and barcodes too. And it is also easy to do and cost-effective.
If you are a business owner, stop letting other businesses run circles around you with more skilled distributions. Instead, compete with the best of them using barcode and shipping label software that enables you to provide your clients with the best too.
More Read:
Author: Jessica Davison