Acquiring your first real property marks the beginning of a new, exciting chapter in your life. With a home that's solely yours, you can enjoy more freedom while also making a smart, practical investment.
Accordingly, one of the most common choices for first-time buyers of real estate is a condominium unit. Condos offer multiple advantages, such as lower costs, fewer maintenance requirements, a wide range of amenities, and closer location to business and commercial centers.
However, a condo is still a major investment, so it's crucial to evaluate all important aspects carefully before making a purchase.
Below, we'll discuss essential factors that you need to consider before you start investing in a condo as well as helpful tips for selecting the right property.
8 Essential Tips for First-time Condo Buyers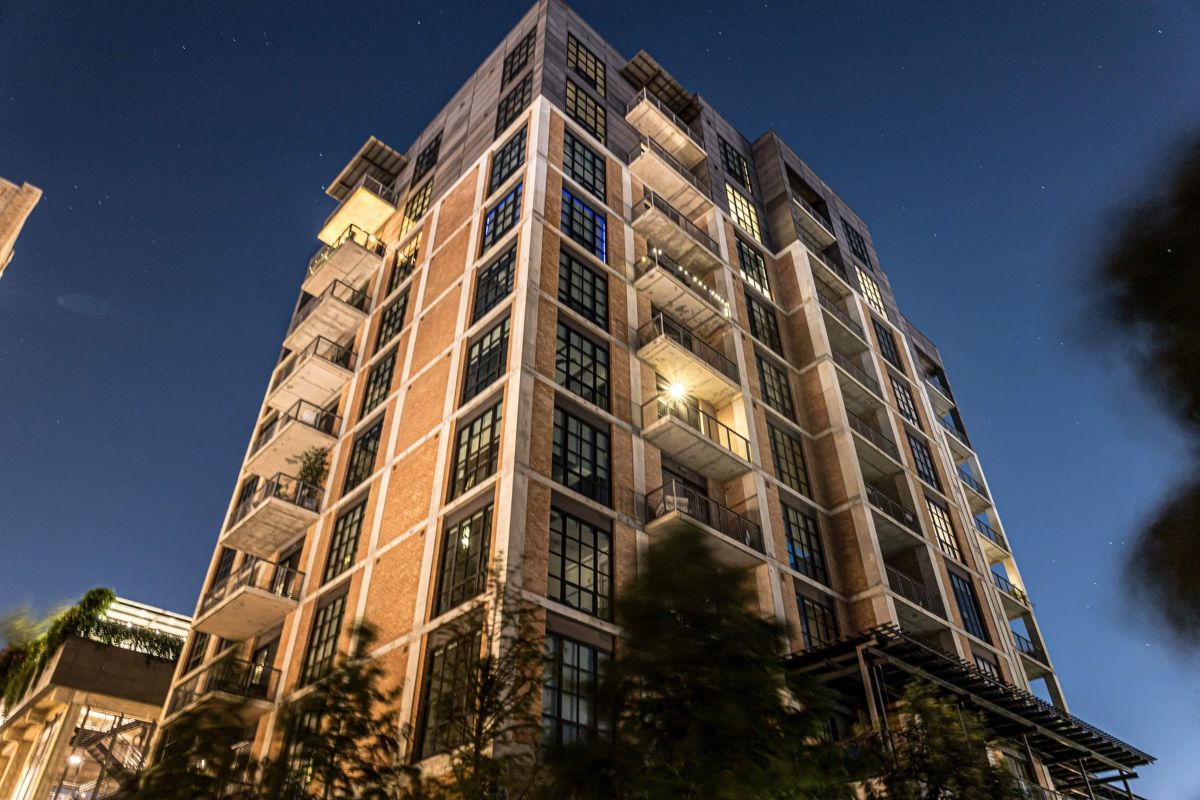 1. Choose a Suitable Financing Option
Set the maximum budget that you're able and willing to spend on the upfront costs. Knowing what you can afford will give you an idea of what property types or sizes to look at. A definite budget plan can also help you narrow down your choices.
Decide on the type of financing. There are several home financing options available, such as spot cash down payment, deferred cash payment, and bank financing.
Aside from planning for the purchase of the condo, you must also consider additional fees, such as the costs of a parking space, association dues, property insurance, and other charges.
2. Get Help from the Experts
Because each condominium community is unique, it's critical to work with a knowledgeable and experienced real estate agent.
They will guide you through the intricate purchasing process and ensure you get the best deal possible. They can provide you with good real estate investment tips as well.
Spend some time talking with your agent about what you expect from owning a condo, so you can learn what to look out for as you shop around.
Here's a list of critical questions to ask:
How much do condo fees cost, and what do they cover?
Is the neighborhood professionally managed, or are the owners in charge?
Are there going to be any special assessments soon, and if so, how much will they be?
Is there any pending case against the property developer?
What is the rental policy for condos?
How many units are currently occupied by their owners and how many are rented?
What are the parking policies? Is there parking available for visitors?
3. Identify Your Goals
Determine your goals, so you can choose a property accordingly. For instance, are you planning on residing in the condo for the long term?
Do you want to rent it out for passive income? Are you thinking of reselling it after significant growth in its market value?
By having clearly defined goals, you can develop a more specific and appropriate set of criteria for property selection.
4. Consider the Location
The location plays a huge part in real estate valuation. If you are thinking of reselling or renting out your unit, it's best to choose a location with a thriving real estate market. Higher demand also helps boost the potential resale price of a property.
Condominiums are often located in bustling urban areas, so this part can be easily checked off your list. However, if you plan to make it your permanent place of residence, you need to evaluate the accessibility of the location better.
Choose a location that best suits your lifestyle. Is the condominium close to your workplace and other sites you frequently visit? What are the modes of transportation available nearby? Are there any good healthcare facilities and schools in the area?
5. Assess the Design and Layout
Make a list of the non-negotiable features you expect in a condo. Also, in terms of design, consider both practicality and aesthetics.
Are the rooms' sizes adequately proportioned based on their functions? Depending on your needs and preferences, you may prefer a unit with a larger living area than a bedroom or vice versa. Consider the size of the kitchen and dining areas as well to ensure that there is enough room for your kitchen essentials.
Be keen and observant during unit tours with your developer's agent. Also, let them know what type of unit you're looking for, so they can assist you better.
6. Be Informed about Condo Associations
Condominium associations are responsible for the upkeep of common areas, facilities, and amenities. Check if the buildings are in tip-top condition and the grounds well-maintained. Also, find out if the members properly keep their end of the contract.
As an owner, you must listen to the concerns of the association and follow its rules and regulations. Hence, you should do your homework of learning about the condominium association before buying a property.
7. Evaluate the Environment
Everybody's lifestyle is different. For busy professionals, living in a building filled with college students may not be desirable. Retirees may prefer to live near other retirees or in family-friendly condominiums.
In line with these, it's completely fine to ask about your potential neighbors before investing in real estate. It's inevitable to have interactions with them from time to time. Also, because of the proximity of the units, their daily living activities can affect your peace and comfort more than you realize.
8. Prioritize Legitimacy
Before signing the contract or deed of sale, meticulously review all of the terms indicated. This also applies to any other written agreements relevant to your condo purchase.
In addition, make sure that you have a notarized copy of each important document you sign. Also, keep in mind that it's okay to take your time in reviewing legal agreements.
The Takeaway
With the myriad of condominium properties on the market, it can be challenging to find one that perfectly meets your preferences. However, by setting well-defined standards based on your distinct needs, you can narrow down your options significantly.
Also, with substantial research and assistance from dependable professionals, it will be much easier and more convenient to choose the suitable real estate investment for you.
Read Also:
Author Bio: Rose is a licensed real estate broker and the co-founder of RE/MAX Gold Philippines, a real estate company in the Philippines. Acting and real estate have always been her passions since childhood. She confidently helps close record breaking deals for residential and commercial buyers while leading her team to success. Check out their website at remaxgold.ph.