The advantages of putting together the right non-profit board are obvious: mission evangelists, expert contributors, enthusiastic fundraisers, and staff cheerleaders. However, finding a board member who can efficiently do all these things is not easy.
Non-profits face difficulties when selecting their executives. The most prevalent problems are lacking the willingness to raise funds or misunderstanding board members' responsibilities.
While it is possible to streamline the executive search process, non-profit organizations should do all they can to avoid hiring unqualified candidates. Placing the wrong individuals into critical positions, such as on non-profit boards, may result in much more significant losses.
Before beginning your search, make sure you have gone over these pointers to understand better the hiring process and the steps you will need to take.
Understand The Goal of Executive Search For Non-Profits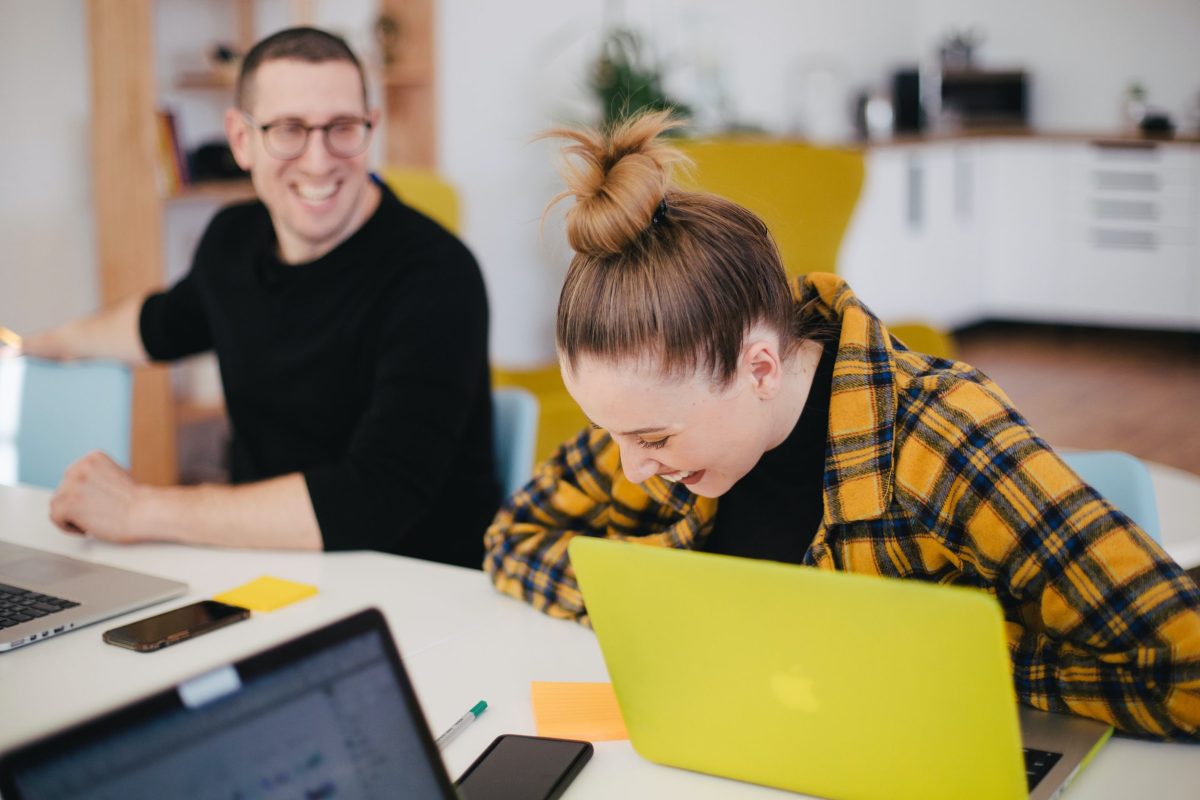 Executive search for nonprofit is different from recruiting entry-level talent. Partnerships with recruitment consultancies are still common when filling entry-level positions.
On the other hand, contingency recruitment effectively fills many organizations' roles. For example, a senior leadership team requires the best personnel, but the best personnel are rarely "seeking employment."
Because of this, a professional executive search is necessary. The role of an executive search firm is to identify candidates who are the best fit for both the job and the organization, regardless of whether the preferred candidate is actively seeking a new position or not.
Executive search firms bring expert knowledge to the process. They have a team of seasoned professionals capable of providing a range of services to assist non-profit organizations in identifying and recruiting the best senior management talent.
For example, they can critically analyze an organization's hiring needs by defining the core skills and experience required to meet those needs. They can also write a job description that is accurate and appealing, look for qualified candidates, and perform an executive talent search.
Search firms may even go above and beyond by narrowing down shortlists, conducting final interviews with non-profit clients, and giving one-year post-hire guarantees to non-profit clients. They can even provide an onboarding strategy and coordination on behalf of the board to ensure that the new leader transitions and integrates well with the new organization and team.
Set Expectations Related To The New Hire 
It is essential to consider a client's core business objectives when conducting an executive search. For example, if a hiring manager wants to find an ideal new executive, they need to thoroughly understand their company's target audience.
This process includes determining the company's primary goals, assessing the company's culture, and assessing the status quo among existing employees.
A well-defined job description and clear expectations from the start of the hiring process can save time and help you weed out candidates who are not suitable matches.
However, it can also prevent a candidate from accepting a position before realizing if the workload or typical tasks associated with the role are ideal for them. In addition, a poor fit can lead to challenges with productivity or employee retention.
It is just like hiring someone for a salaried position—you first need to outline the position's primary duties and responsibilities. A well-written job description helps potential employees understand the duties and responsibilities of the role and the associated expectations.
Remember to include information on what potential employees can expect if hired for the position. Are there things to do at night and on weekends? Is there a need to travel? What activities are part of a typical workday?
The client's needs must be considered for a successful executive search. Preliminary phone interviews can also help you weed out applicants who will not accept the duties and responsibilities of the executive position. You can also learn much from the candidates by listening to their expectations, including short-term and long-term goals.
Reach Out To A Larger Group of Professionals
After fully comprehending a client's specific needs, the executive search firm will reach out to a larger group of individuals. Hiring managers should consider the responsibilities of the client's organization that a prospective executive must manage. Understanding the requirements and responsibilities will make it easier to find the ideal candidates.
Finding top executives with a proven record of success is the first step for recruiters. Specific executive recruiters may use automated pre-screening methods or services to identify candidates with desired backgrounds.
However, it is essential to always keep the human element in mind when conducting executive searches. The executive search team will also ensure that references given by a candidate are suitable.
To find potential candidates, executive search professionals need to use sources that bring in good candidates, such as trade publications, job fairs, and social media platforms.
Get the Exact Match in a Brief Time
In the executive search process, a personality assessment is beneficial. But, even more importantly, choose a candidate who is compatible with the company's current culture. A face-to-face meeting with the nominee is the only method of achieving this.
Executive search ensures that contract talks are expedited and cost-effective by clearly articulating client feedback to prospective hires. This step also ensures that the new leader is ready to start their new job right away.
The decisive step of the executive search process is to present the client with a list of potential candidates before making a final decision. Only after a list of qualified candidates has been compiled and thoroughly vetted can a new employee be chosen.
In addition, to ensure that the new executive is familiar with the company's culture, executive search firms assist clients in contract talks and informational briefs. These additional steps ensure maximum client satisfaction and become a competitive advantage to any non-profit organization.
Read Also:
Author Bio: Since 1997 David Hutchinson, the president of Cause Leadership, a nonprofit executive search firm, has successfully placed senior-level candidates with a broad spectrum of organizations in the charitable sector. He also has a great interest in helping charitable organizations diversify, become younger in their leadership, and better represent their own clients.