No doubt, women are multitasking and they have the ability to do different tasks at the same time. Indian women are not just working in their houses but also playing a major role in the Indian economic progress.
Sometimes, they have to leave their jobs because of family responsibilities so they choose to continue their work from home.
They have found their own way to earn money so here I am telling you about ten home based business ideas for women in India to fulfill your dreams.
Top 10 Home Based Business Ideas for Women in India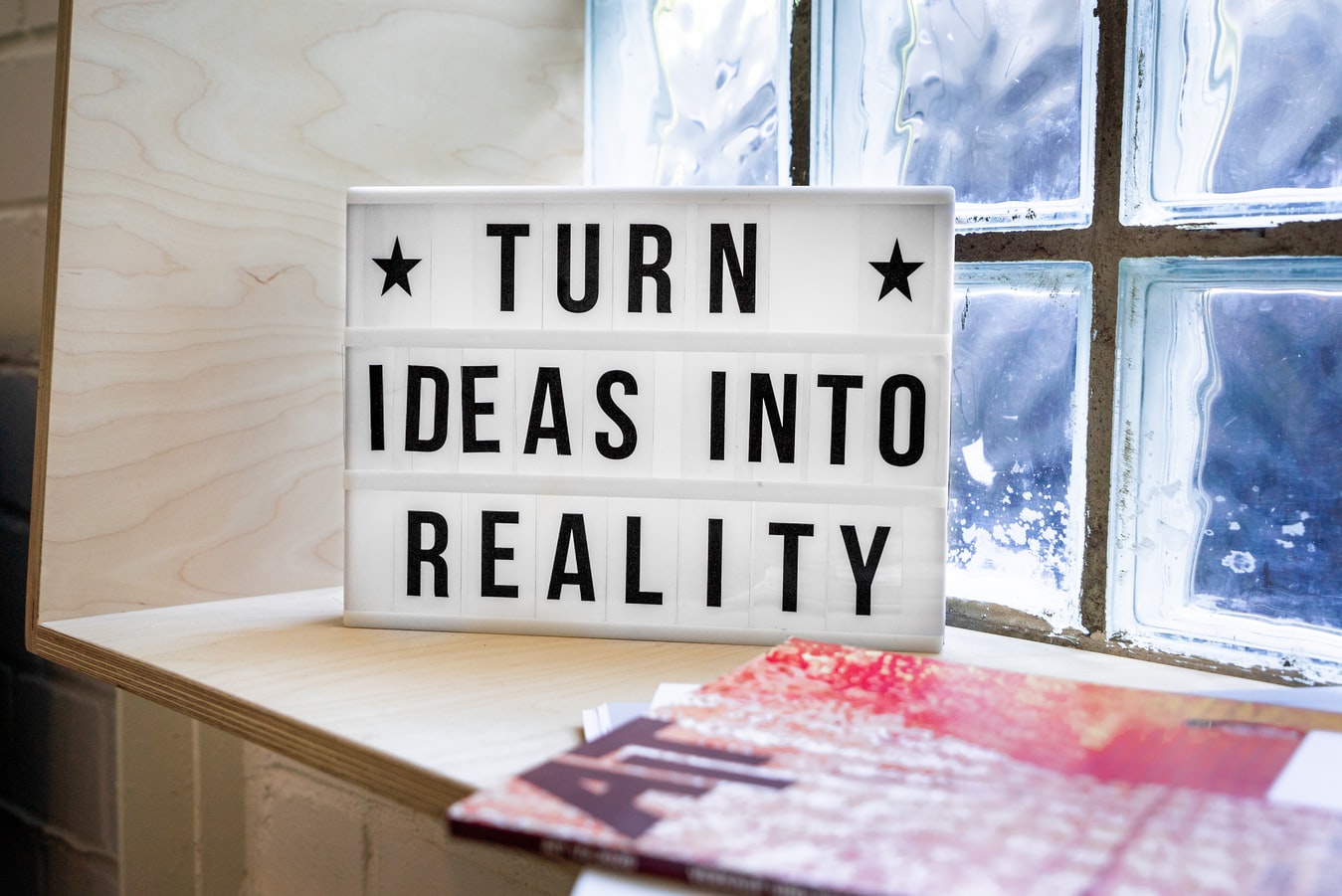 1. Day Care Center
In the list of good small business ideas for Indian women, first of all, we'll discuss to opening a daycare center business which you can easily start from your house.
If you love to be around kids then it will not only help you to earn money but also you will spend a quality time in the company of cute kids. This is the best business idea for Indian housewives who have already a children care experience.
2. Home Baked Foods
If you love cooking and have great skills in baking then you can also think to start a selling home baked foods business.
Start it with a little investment and offer your home baked foods in the bakery and restaurants near to your house or you can also sell these products on different social media platforms.
3. Marriage Coaching
Nowadays, couples have more expectations from each other which normally ends up with divorce so starting a marriage coaching business could be a good homes based business idea.
People even ready to pay a good amount of money to save their married life so you can earn a good amount of money by helping people to build a better-married life.
4. Children's Story Books
If you feel that you are a good writer then you can also earn money by writing interesting story books for children. If you feel that you don't have money to publish your books then you can simply upload your books online on different platforms.
5. Pet Care Services
Starting a pet care business is not a famous idea in India but it is considered as the one of the best home-based business ideas for women in developed countries.
If you are a pet lover and love to be around animals then you can also start pet care services in India. You don't need any money to start this business but you can good amount of money. You can offer many pet related services such as doggy day care, dog walking, pet grooming etc.
6. Blogging
Blogging is another online small business idea for Indian women because they don't need any investment to start this business. You can simply do it at any time of the day and could make a good money if you able to attract traffic to your blog.
7. Online Cooking Classes
Starting online cooking classes is one of the best home based business ideas for women in India. Thanks to the technology especially YouTube, which makes it very easy to share your skills and knowledge to any part of the world.
People in European countries really love Indian Food so start online cooking classes for those people and earn a handsome amount of money.
8. Jewelry Making
If you have an artistic mind and you really love to making jewelry then you can also think to start a jewelry making business.
Start this business by selling your products to your family and friends and once again, you can sell your products online at good rates.
Related: Top 10 Profitable Fashion Business Ideas
9. Fitness Center
These days, obesity is a major problem so opening a Fitness Center could be a profitable business idea for Indian girls.
Though this business needs a good amount of money to start but in return, it will offer a great profit. Even if you don't want to buy expensive machinery then you can start it with yoga and aerobics classes.
10. Online Clothing Store
These days, people don't have time to go bazaar for the shopping and they prefer to buy clothes by sitting in front of their computers.
So, if you feel that you have a good fashion sense then you can start your won Online Clothing Store. Attract the clients by introducing unique and new clothing styles and earn a good amount of money.
Lastly, while choosing your homes based business idea, just stick to it and have the patience to get the positive results. Try to put your best efforts and don't give up quickly. Remember that starting a new business is not a fun and you have to do great efforts to be successful business women.
You May Like To Read: