There are multiple sophisticated technology solutions that can immensely simplify your online billing and provide you with the leeway to focus on other areas of your business.
Whatever your business strategy may be, a structured and simplified approach is much needed to thrive in the vast and diverse market. Not only will you get more flexibility with focusing on the primary facets of your business, but you can also gain a competitive advantage over your competitors.
Managing your online billing through traditional means like spreadsheets or basic financial software can take a large chunk of your time and energy. They are error-prone and unsustainable in the long run, especially when keeping track of your finances becomes more complex.
That is why you should consider a recurring billing platform as it provides you with the most efficient and sophisticated functionality to simplify your online billing.
All without a large pool of dedicated resources, you have the ability to scale your business and efficiently manage your finances.
You can drastically reduce late and failed payments and get a comprehensive overview of various processed bills. It is like putting online billing on autopilot — not having any limitations on your business and accommodating growth.
5 Ways To Simplify Their Online Billing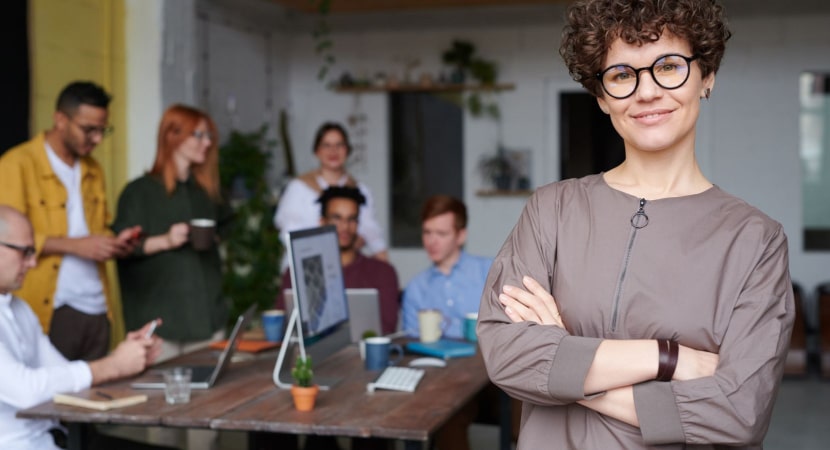 From the simplest to the most complex billing models, using a recurring billing platform can save money and immensely valuable time.
It is like a silver bullet and can drastically shape the entirety of your business. The rest of this articles delves deeper into explaining the most prominent advantages of a recurring billing platform to simplify your business:
1# Time is of the essence
If you have customers needing to be billed regularly, then setting up and sending out the same invoices over and over can eat up valuable time, which could have been used more productively.
By using a recurring billing platform, you free yourself from stressing about whether or not invoices have been sent and payments have been processed.
This will also aid you in focusing on your existing clients and impressing potential ones. Moreover, you can build trust with your clients as they will be familiar with the consistency provided by the billing platform.
2# Providing structure
Recurring billing platforms can ease your business processes by providing a robust structure for online billing.
Unlike multiple transactions scattered around different documents and software, a single platform can provide a compact overview. This includes recurring invoicing, payment management, revenue recognition, reports, and analytics.
3# Billing history
Knowing a user's billing history is important in handling and offering support when needed. This is synchronous with the structure the billing platform provides. You get an overview of unpaid invoices, settled invoices, or upcoming billing.
In addition, you can automatically create invoices at scheduled periods of time. Compared to manual invoice creation, this will drastically save you time. Most businesses also notify their customers prior to their billing date using reminder options.
4# Flexibility of customization
Inside the billing platform, you have the flexibility to customize all the aspects of online billing. This is a much-needed element that gives you the freedom to choose what best fits your business.
Adding due dates and other terms and conditions relating to your invoices is much easier to manage. Furthermore, adopting a recurring billing platform will help in showcasing brand identity and legitimacy as you can send customized invoices.
5# Preparation of taxes
Running a business does not necessarily make you an expert on taxes. Using a billing platform can simplify and automate taxing on invoices for you. It will ensure taxes are added and help prevent any miscalculation.
If your business is operating across several tax jurisdictions, then you can efficiently calculate and prepare the tax on invoices as you would not want your online billing to be limited by geography.
Wrapping up
While businesses continually focus on cash inflow, there is often neglect to simplifying online billing. However, as you continue with the scalability and growth of your business, you need to shed the load off your shoulders.
The solution to this lies in the recurring billing platform, which will make online business simpler, not more complicated. They are reliable, versatile, and provide you with much-needed efficiency for your business.
After implementing recurring billing software, you will be able to step away from worrying about whether a payment is made or not. Your concerns can now shift to looking for ways to nurture your business and how to take it beyond.
Resources:
Author: Kaushal Malkan