In a digitalized world, everything changes, including the arts. The tweet that got sold a while back as an NFT for a 'mere' $2.9 million testifies to the changing world. For you as an artist, it means the old, classic methods for attracting an audience may not be working anymore and you need to adapt to these changes.
This is why the time has come to think about your online artistic presence. And, one of the best ways to reach new people online and establish strong and long-lasting communication with them is through email marketing. To start an email marketing campaign, you need to build your email list.
Luckily, this article will help you learn how to do it. Here's our strategy for building an email list as an artist.
How to Establish an Email List as an Artist?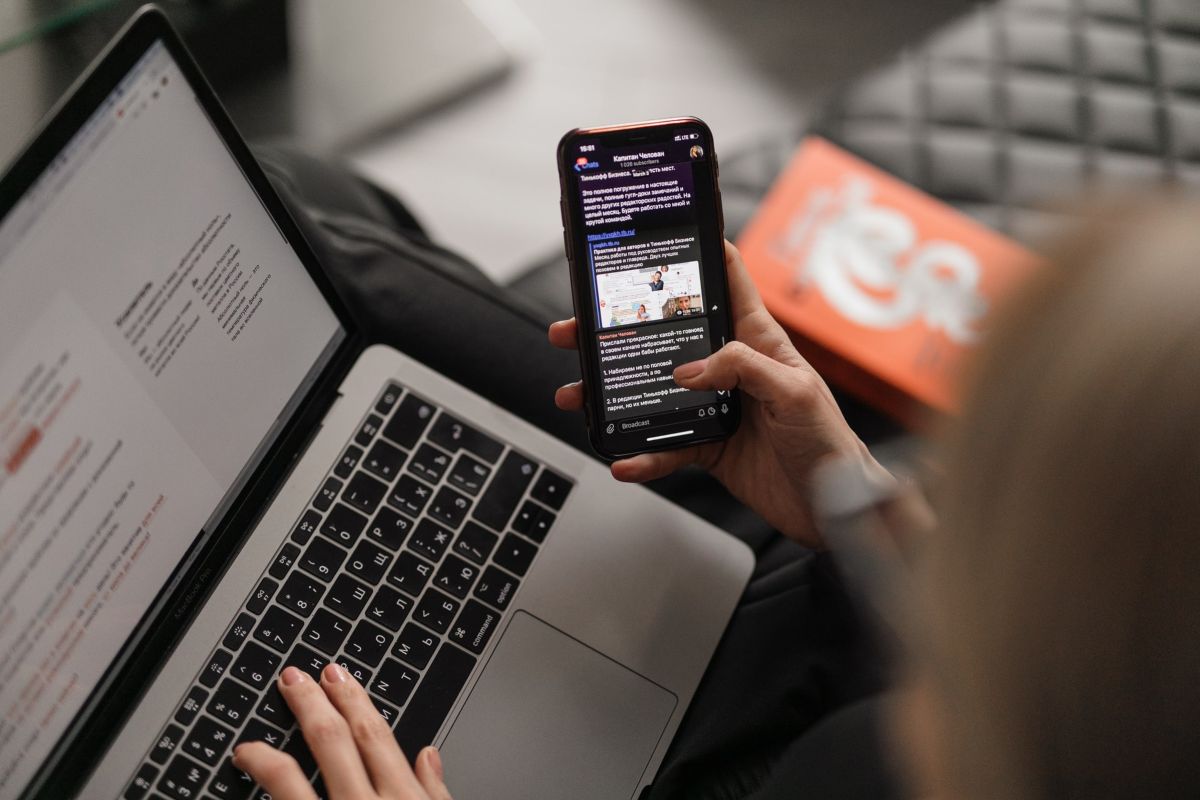 Far from simply opening an Instagram account and posting artsy pictures, an artist's online presence should also include ways your audience could contact you and make your content more interactive. Although social networks all include the comment, like, and share options, going beyond and creating your email list will ensure you have an audience for the time to come.
After all, people delete their Facebook and Instagram accounts and follow and unfollow different pages. The only true way to make sure you keep as many of those followers or subscribers is by making them give you their email address.
When was the last time you changed your email address? 5th grade elementary? Exactly.
1. Make an Ecosystem of Online Products
Moving away from your social media and online presence and observing how different modules interact with each other is much like a painter would move away from their canvas to observe better what has been painted.
A good artist understands how changing the hues and shades of the paint will relate to the entire picture and not just the element being painted.
In the same way, you should move away from simple posts and comments to create something more meaningful and will keep your clients engaged. Ultimately, you want a strong and long email list to send interactive, shareable content to.
This will ensure that you keep as many clients (or admirers) as you possibly can and build a strong personal brand. To do so, you need to create an ecosystem of your online presence.
Understanding how each social network works and what kind of content is best suited for each is the key to making and maintaining a good social network presence. Facebook, Instagram, Reddit even can all be your funnels to driving more people to what you should ultimately strive to – your website.
2. Facebook
It is important to note that this is not only the largest social network when speaking about Facebook. Facebook is also the second-largest search engine.
Optimizing your content, so that Facebook can easily recognize what it is about, is the key to success. Facebook loves long chunks of text, so make sure to use text to communicate with your audience on Facebook.
3. Instagram
Instagram, on the other hand, loves pictures and all things visual. Videos, reels, stories – all have their value and speak volumes to your audience.
While FB is the best network to EXPLAIN what you are doing, Instagram is the best place to SHOW what you do.
4. Reddit
Reddit is a whole new level of specificity. Its Subreddits gather thousands if not even millions of users who love what the Subreddit showcases.
Find a few subs connected to your specific niche, make them as specific as you can, and post your work for people to admire.
5. Make Your Website With Email Opt-In
So now that you have your social media presence, the next thing to drive that traffic to is your website. You need to use the followers base you created on social media and drive them to your website. This way, you'll have them exploring even more of your content, ideas, and getting to know you even better.
Here's how to use social media to drive people to your website:
incorporate your website in every Facebook post you create and invite people to follow the link to it
create Facebook posts about news, blog posts, or special events that are described in more detail on your website; add the link to it
place the link to your website in your Instagram bio
create Instagram posts and stories about your website content
leave your website in some Reddit comments but don't overdo it
This way, your followers will be invited and motivated to visit your website and see what else you are offering. Once you have them there, make sure there's a pop-up asking them to join your email list.
You should make this pop-up opt-in form easy to fill out, and the only piece of information you're looking for should be the visitors' email. Let them know what you'll use the email for and inform them they can opt out any time they want.
This way, you'll be slowly building your email list and having more people to show your art to.
5. The Content of Your Website and Emails
Finally, you need to use your website to show people it's a good idea to join your email list.
Your website should showcase your work as an artist and offer more value to your visitors. While it may be clear that every piece of writing offers some value, being able to deliver more and go the extra mile will speak volumes of the quality of your work.
Offer freebies and VIP content to everybody who leaves you their email address. Offer high-quality content and deliver at prearranged times. Write interesting and engaging blog posts that your target audience will love reading about. Show them you're a great artist with a brilliant personality.
Final Thoughts
Creating a functional ecosystem of social networks and a website that all function together to provide a funnel for your artsy business is what can make or break your online presence.
While it is true that a good artist should never advertise, in a sea of artists that do that exact thing, you have to follow the stream. Follow our advice for more visitors and a high conversion rate.
Read Also:
Author Bio: Nicole Garrison hopes to one day open her own content writing agency. In the meantime, she tries to gather as much experience as she can by providing custom dissertation writing help. Nicole also loves spending time writing for Wowgrade.net. There is no better way to learn how to manage in a field but by working in it.