The transport industry is known to be one of the most profitable industries globally. Taxi business is one of that sector which contributes to providing a lot of opportunities for diverse taxi niches.
Although the taxi business is considered to be a lucrative sector, this is somewhat different from other modes of transport. In this particular business, you need to follow appropriate guidelines.
Not only that, an in-depth research is very important to make your business successful. Other than that, you should also have a dedicated team, good cars, and a taxi booking app for starting your business and make the most of your investment.
With the help of a taxi business, you can eventually grow with time by starting small. But, as the market is highly competitive and so, you should always be ready with the right strategies to boost your business and stand beside the top industry players like Uber.
In this regard, you should always be ready with the taxi management software or app. Other than that, you should also focus on other important strategies for effectively boosting your tax business.
In the below-mentioned section, you will get to know about some of the most important details with the help of which can start a successful taxi business.
9 Best Ways To Grow Your Tax Business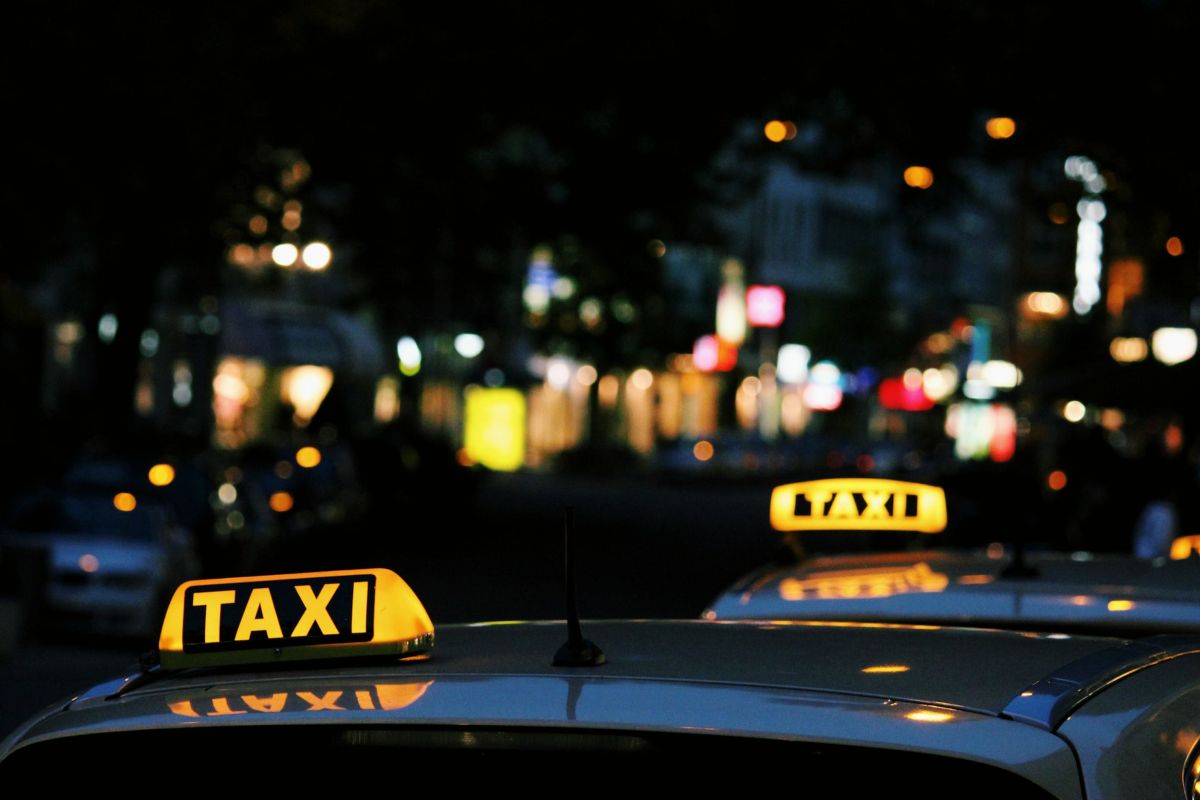 If you have just started your taxi business, then there are several ways to make your business successful.
In this regard, a very important role is played by a taxi booking app. Here are given some of the simple and easy ways in which you can grow your taxi business with the help of a taxi booking software or app.
1. Cars Are The Main Priority
There are very few requirements to start a tax business. Also, in this regard, you do not require to invest a lot of money and the amount of money which you spend in this business is considered to be financially rewarding in the future.
Just, you need to invest in a few trucks, cars along drivers. You can have a look at the online car auction or sales websites that focus on vehicles or cab on sales.
At the time of choosing a car, you should always consider some of the important aspects such as safety measures, insurance, cleanliness along enough trunk room for keeping the client's luggage.
This type of business also brings you some other important taxi business ideas such as biding, surge pricing, carpool, and ride-sharing. With the help of these specific ideas, you can satisfy and retain your customer base.
Another important thing is to focus on making changes according to the requirements of your taxi business after purchasing the vehicles or cars.
In this regard, you can also add a dispatch system which is possible by developing the clone of the Uber app specifically for taxi booking. Some other important things which you can do are painting your car with the help of yellow or any other bright color.
Other than that, you should also give importance to the taxi meters and your company's logo. Ultimately, you should always focus on getting the required permits along with the insurance.
2. Opting For A Customized Taxi Booking App
Nowadays, almost every people are reliant on their mobile devices. This is considered to be the main reason, why a customized mobile app for taxi booking can help to grow your business.
If you want to create a brand for your start-up taxi business, then you should focus on opting for an efficient app.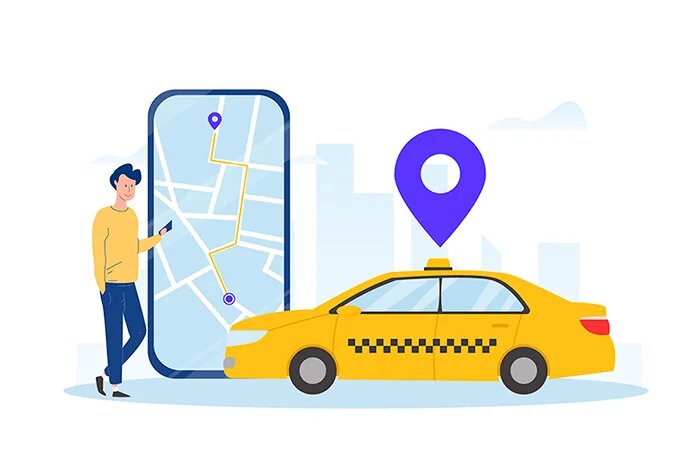 Also, the particular app which you are opting for should possess minimalistic features. Along with that, the app should be able to provide a user-friendly experience.
The best thing about this type of app is that it provides liberty so that you can access it 24/7. With the help of this particular app, you can keep a close track of the number of rides in a day.
3. Other Important Considerations
If you do not have an idea on how to start a taxi business or how to develop an app similar to Uber, then this section will help you to understand this well.
In this regard, if you are finding any sorts of difficulties in launching a customized taxi booking app, then you should take the help of a professional taxi booking app development company. They will help you to come up with a customized Uber clone tax app solution.
Some of the most important features of these taxi booking apps include:
4. Real-time analytics
With the help of this particular feature, you can easily check all the canceled and completed trips individually.
5. Payment And Riding History
This app also allows the users as well as drivers to easily check the payment and riding history.
6. Scheduling, Rescheduling, Or Cancelling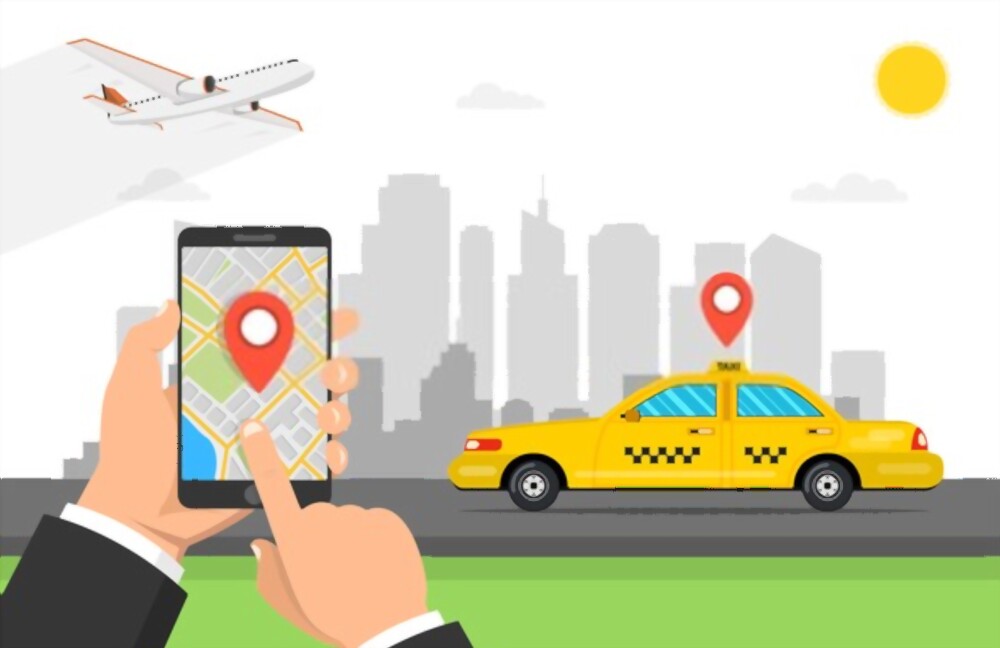 The passengers get the opportunity to schedule, reschedule or cancel their ride with the help of this tax booking app. As a result, the business does not make any loss by such reschedules or cancellations.
7. Checking Of Important Customer Details
The drivers can also consider checking important details about the customer such as location, the area along with user details before they reject or accept any service request.
8. Reviews And Ratings
This app is considered to be the best means where the customers can give ratings, reviews, and feedback to the drivers specifically after the completion of a ride.
9. Payment Gateway Integration
This aspect contributes to make the money transactions very easy for the company and also the driver. In this regard, the users can make use of their credit or debit cards.
Final Words
So, the above-discussed ones are considered to be some of the most important steps which you need to follow for making your tax business successful. Also, in this regard, a very significant role is played by an app. These apps help to start and effectively grow your tax business.
You can also visit our site to discover more.
Read Also:
Author Bio: Hermit Chawla