If you are an enthusiast about starting and promoting a YouTube channel, then you first need to understand some important things. To get a flood of flowers, Just creating content is not enough; if you want to make your YouTube channel impressive, then you need to promote it.
According to YouTube statistics for 2022, there are almost 15 million content creators, and every minute, 500 hours of content has been published.  
The next question comes to mind: How much cost is required to promote YouTube channel? There is no need for any expensive tools; you just need to learn the strategy of how to promote YouTube Channel?
Let's dig into the methods.
7 Ways To Promote Your YouTube Channel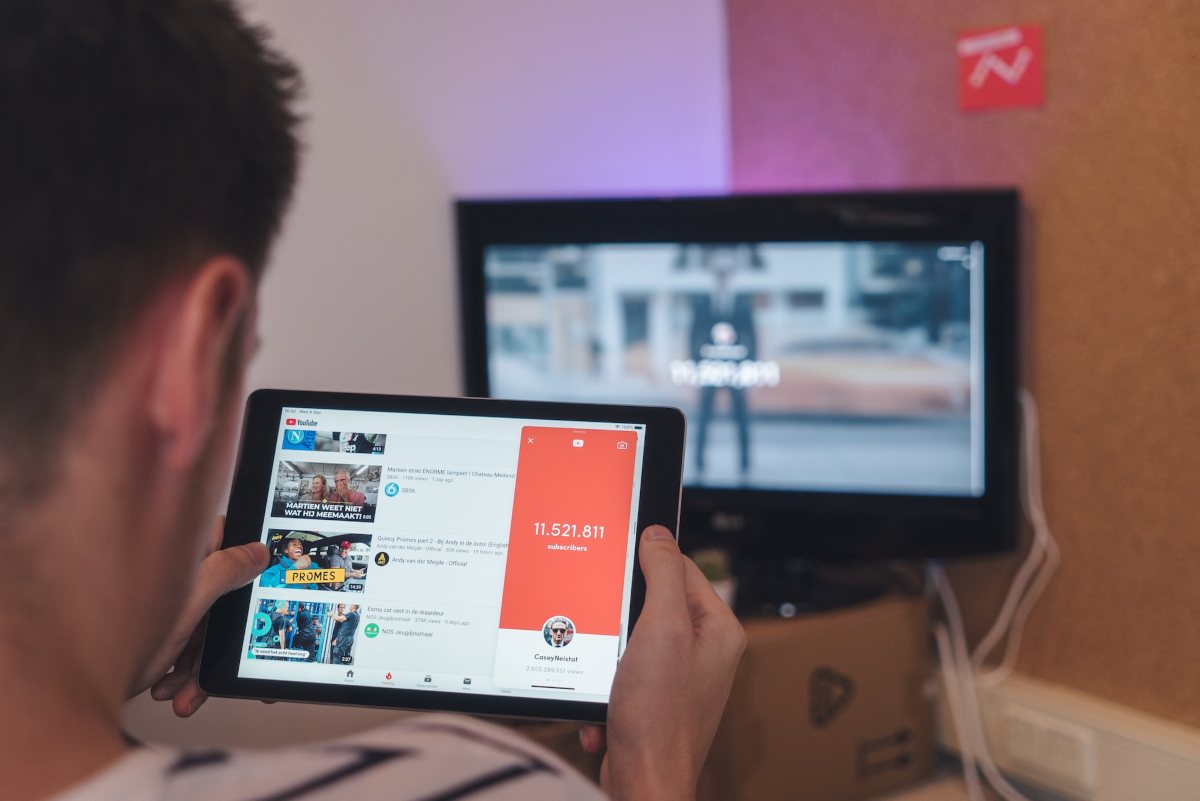 1. Create Worthy and Compelling content
Among hundreds of ways to promote the YouTube channel, the first thing is engaging content, which is a major key to attracting the audience. The attractive content will keep them back on your channel.
For that purpose, you need to analyze some things, like a niche for inspiration that would be different from others. The second is to figure out what type of content the audience wants to see.
So the simple ways to create eye-catching content are to choose the type of content, script your video, record the video, edit using an online video Editor i.e. FlexClip, and upload it on the channel, add some thumbnails and optimize the video.
2. Do SEO of the Channel
Search engine optimization is the second root of any social media content because it tells us content is getting its true position on the internet. Therefore, use the right keywords in headlines, tags, and video descriptions.
Incorporate these keywords into your content to get more viewers. On the internet, various google keyword planners are available, which have access to google ads Dashboards.
3. Use Hashtags
Use your keywords and create hashtags for your videos, title, and descriptions. Video content also inspires ideas for a hashtag.
For instance, if you are doing a celebrity interview, you can use the guest's name as a hashtag or topic on which you are talking about. Similarly, if you are creating travel content, then you can use hashtags like the travel place, travel diary, etc.
4. Customize Your Thumbnails
Add a thumbnail on your video as a first impression. To get viewers' attention, create an eye-catching thumbnail that will compel the audience to click on the content. There are a lot of dimensions of thumbnails like fun stickers, bold fonts, color images, etc.
5. Regular Content
To make every work successful, consistency is the key to getting higher. Therefore, post content frequently and on a regular basis. If you post two to three videos in one week, then maintain this schedule. YouTube Analytics tracks the days, times, and audience.
6. Promote YouTube Channel on Social Media
If you do not promote your platform on social media, it means it does not exist. After posting amazing content, making perfect thumbnails, use all the right keywords, if you do not promote on social platforms, it means all that is a waste of time.
Use your Twitter, Facebook, and Instagram accounts and give the link to the channel to engage the viewers. There is a tip that connects you with other content creators, and figureheads, in your niche that will help you to find the online communities that will correspond to your niche to get the right audience.
Nowadays, Facebook and Instagram are the most popular social platforms for promoting YouTube channels. You can make a business content creator page on Instagram and can post short videos there so that to watch the full video; people can click on the YouTube channel link. These are called IGTV videos which is a great way to send people on your YouTube channel.
7. Promote YouTube Channel on Forums
Forums are the best places to promote YouTube channels free of cost. There are many that have a strict 'no promotions' policy. Just drop the link of your YouTube video and engage with the people in the forum and share the content to get the benefit.
Bottom Line
Despite the fact that YouTube is filled with content, but there is still a need for a way to promote the channel.
You need to have a strong strategy to promote the YouTube channel, both free and paid promotion tactics. Hopefully, this article is helpful for you to get more views, grow subscribers, etc.
Read Also:
Author: Sadia Nazir