Do you want to start your laundry business in the Philippines? In this article, we'll be sharing important steps and tips for beginners.
The increasing world population has caused humans to turn to the apartment system. Now all the densely populated cities in the world have buildings consisting of hundreds of homes within it. So is the case in the Philippines. Also, the race of earning a livelihood had made our lives extremely busy. No one has time for their little tasks.
Laundry is the most tiring task that no one likes to do. This whole scenario has created a space for a new business, the laundry business. This business is specifically growing well in the Philippines.
If you are thinking of starting to run a business over here, a laundry business might be one of the best choices you have.
12 Steps To Start A Laundry Business in the Philippines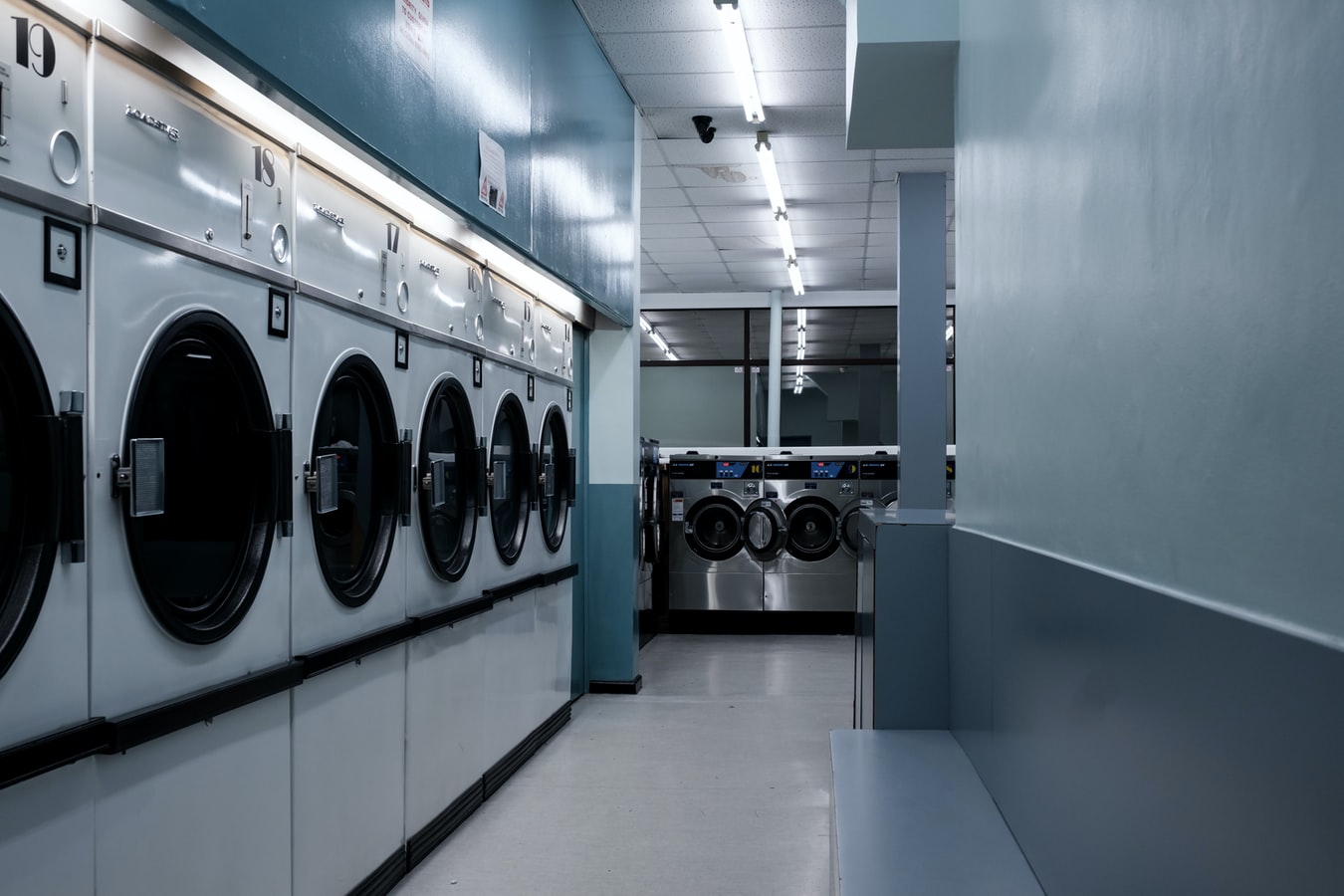 1. Choose the nature of your laundry business
To start a laundry business, you will have to select the nature of your business first. The laundromat was the first type of laundry business, ever started. It is a self-laundry service.
You provide your customers with automatic laundry facilities and they just have to come and put their dirty laundry into the machines and take clean clothes home. They are mostly coin-operated. Another type is staffed laundry.
This type of laundry is getting immensely popular. Fluff and fold services are the most convenient ones. They take dirty laundry from the home of the customers and deliver clean clothes later on. You can also opt for dry cleaning services.
Before selecting any kind of service, make an approximation of the expected investment and your budget.
2. Find a suitable location
Find an appropriate location for opening a shop. Try to get someplace in a populated area, so that people will find it easy to attain your services.
Make sure that the shop has enough space to fit in all the required equipment and won't give an untidy look.
3. Use the space efficiently
Use the available space in your shop efficiently. Do not leave unnecessary spaces between the washing machines. This will allow you to install more machines and earn more.
4. Purchase equipment
For running a smooth laundry business, invest properly in the required equipment. Buy commercial washing machines, home-based washing machines are not manufactured for daily use.
Purchase a good number of laundry baskets. For detergent opt for commercial detergents, branded ones will cost you more.
5. Benefits of purchasing an old laundry shop
When investing in your business, instead of purchasing things separately, you can directly purchase an old laundry shop that is available for sale.
Purchasing an old laundry shop is beneficial over establishing a new business. Old customers of the previous owners will want to continue with you.
Moreover, you will get relief from the headache of setting up the whole shop. You can find a well-settled laundry shop for sale at around ₱150,000 to ₱400,000.
6. Getting a Franchise
Besides taking over an old laundry shop, you establish a new shop with the brand name of an existing laundry franchise. This will give your business a pre-established recognition.
There will be fewer chances of failure because the franchise already has a name in the market and people who trust that franchise will also trust you. Many popular laundry franchises are currently operating in the Philippines.
7. Do not compromise on the quality of products
Do not compromise on the quality of products, especially the detergent. A faulty or low-quality detergent might damage the clothes which will cause a huge loss to the customer.
Use good quality products to earn the trust of your customers so that you can have regular customers.
8. Get your business registered
You cannot start a laundry business without the state's permission. Ask for a license and get yourself registered.
Although it is a laundry business, it is still a Business. Get all business-related licenses before setting up your laundry shop.
9. Hire employees
If you are planning to run a staffed laundry, hire professional staff. Non-professional staff will decrease the value of your brand.
10. Provide additional services
Always try to be a step ahead of all of your competitors. Provide additional perks and services to attract customers. Think, there are a lot of laundry services out there, why would the customer choose you.
Attract them with these extra services that no one else provides. This may include a coffee machine inside your laundry store for the customers, a parking area, home pick up and delivery services, etc.
11. Advertise your services
Advertise your services. No matter how good you are, you won't get a good response unless you tell people about your existence. Tell them how you are better than others in the market.
12. Focus on customer service
Build proper customer service, focusing on the feedback response. Have a professionally built team that will remain available 24/7. You can also advertise your brand using this customer service.
Read Also: