Businesses need to be on the constant grind all the time. Even a tiny setback can sot you a lot, which is it's important to keep up with marketing challenges to stay relevant.
With so much information available online, it can be difficult for you to stand out among competitors and capture the attention of your potential audience.
That is where large format printing services can assist you and effectively market your business. They provide visuals that compel your customers to make a purchase. Large-format printing also helps increase visibility and establish brand awareness for your brand.
But, what tools can you leverage to create this impact?
Large-format printing tools like banners, signs, wraps, and decals are an optimal way to create a lasting visual impact and promote your business across several channels.
We'll be discussing how large-format printing impacts your business's marketing strategy, what benefits it entails, how you can use these tools for the most impact, and why your business needs these services.
Benefits of Large Format Printing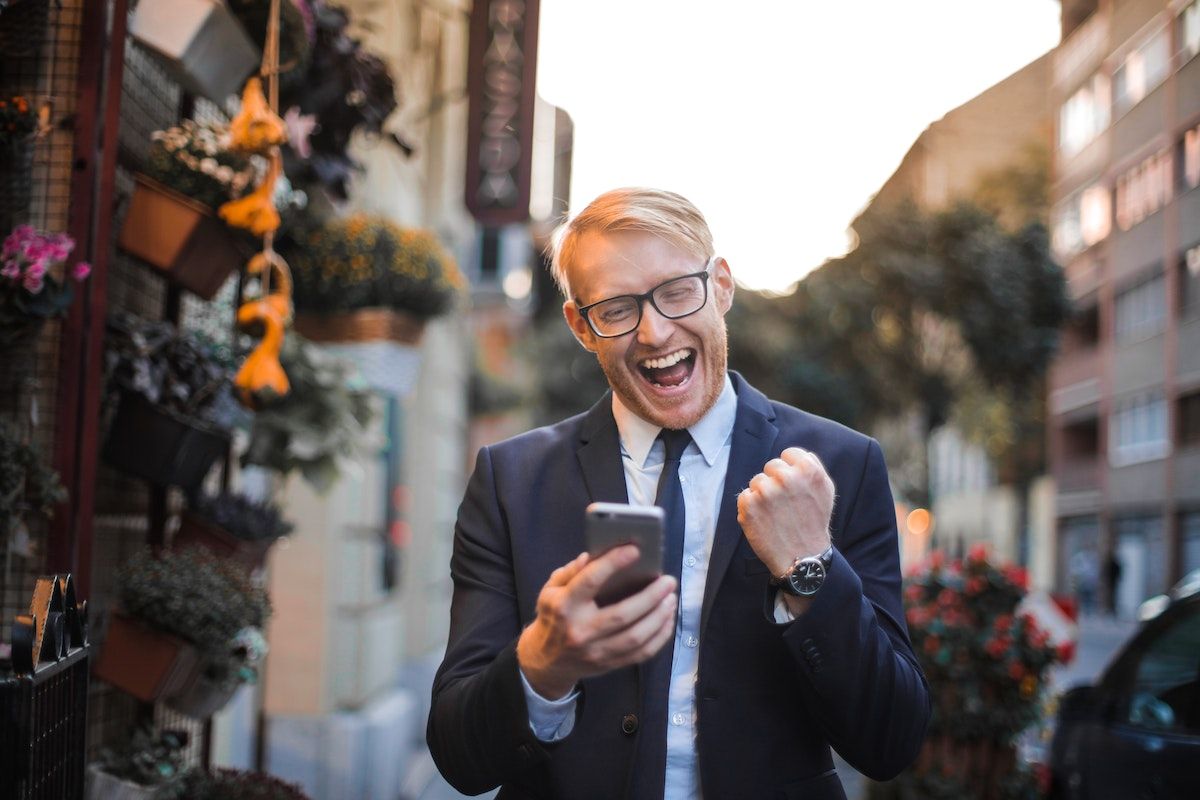 A large format print is like a huge billboard that gets your message accords loud and clear. It's perfect for harsh weather conditions and very versatile. You can customize the format to anything you'd want. It's also a cost-effective way to make a big impact.
1. High-impact advertising
High-impact advertising aims at making an impactful and significant impression on your target audience. This type of advertising is visually striking and contains very attention-grabbing elements like bold text, high contrasts, and huge graphics.
The main aim is to create a memorable experience for the customer so they remember you when they make a buying decision.
This form of advertising is available in many formats. These include wall decals. Billboards, bus shelters, and more. The graphics are also very large so they can be seen from a distance.
High-impact advertisements are usually placed in areas with more traffic so they can be easily seen from a distance.
2. Withstanding Harsh Conditions
When it comes to durability, large-format printing proves to be an excellent option. It's important that the advertising tool you use for your business remains visible for longer and withstands outdoor harsh conditions.
Vinyl is an excellent material for large-format printing as it promotes durability while providing a great resolution. The material is also resistant to water, wear and tear, fading, and more. Most vinyl prints come with UV protection these days, making them sustainable in front of sunlight too.
Durability is an important factor when it comes to outdoor advertising materials. They're exposed to all kinds of elements, which is why it's important to ensure they're created from the best materials.
3. Speed
Large-format printing has become one of the fastest printing methods thanks to advancing technology. Inkjet print technology helps with high-speed printing and provides minimal turnaround time.
They're cable of producing large-format prints at exceptional speeds. You can get a large banner printed in a matter of hours or even minutes.
Thus, speed is an important factor that plays a crucial role in large-format printing. Especially when you have to cater to urgent events, faster production times can really make things easier for you.
4. The Versatility of the Product
It's important to stay relevant to your audience. Providing your client base with a unique selling proposition is super important because it'll help customers differentiate your business from the surrounding competitors.
Versatility is an important aspect since it allows you to create a wide range of printed materials that have different intents. Thus, you can utilize large-format printing services for different products like banners, posters, wall wraps, and even murals.
You can also go for different types of finishing like floor decals, backlit displays, and pop-up displays. This help stimulates interest and promotes your business to a wider audience.
Why Does Your Business Need Large Format Printing Capabilities?
Large-format printing is the secret ingredient you're looking for to create a huge impact. Something that can be seen from a mile away has the ability to attract more customers and establish your brand's credibility.
Thus, it is important for every business to leverage the benefits offered by large-format printing and put them to good use. It helps you to stand out from the crowd and bring your business into the spotlight.
Not only this, but large-format printing is also great when it comes to cost-effective marketing tools. You don't need to spend a fortune on your advertising to stay visible for a long time.
Conclusion
A strong and lasting impression helps create a highly visible advertisement. This helps create brand awareness that eventually lead to more sale leads.
Large format prints are cost-effective, have high resolution, and look extremely professional. Thus, it's a valuable marketing asset that every company can employ for their marketing requirements.
Good signage organizations help you create the best large-format prints that make a lasting impression and build a positive image of your business.
You May Like To Read:
Author's Bio: Sophia is a professional content writer with a passion for writing articles related to print marketing and promotional tools. Currently, she is working with a signage company Signs NYC. She aims to deliver her knowledge to people around the world with her expert knowledge in this industry.