Best Instagram content ideas promote your brand overall in the Instagram world!
Instagram is one of the trendiest platforms in the world. It has boosted your imagination forever!. The number of Instagram users is rapidly increasing day by day. The increasing number of users is equal to an increasing number of content.
Nowadays, a lot of brands use Instagram as a marketing channel. There are tons of content posted by Instagrammers every day. But it's not enough to just post any picture or video. You should upload content that is unique from others and each day that will engage your followers.
This article, I will cover 13 smart Instagram content ideas that will level up your marketing strategy.
Let's get planning!
13 Smart Instagram Content Ideas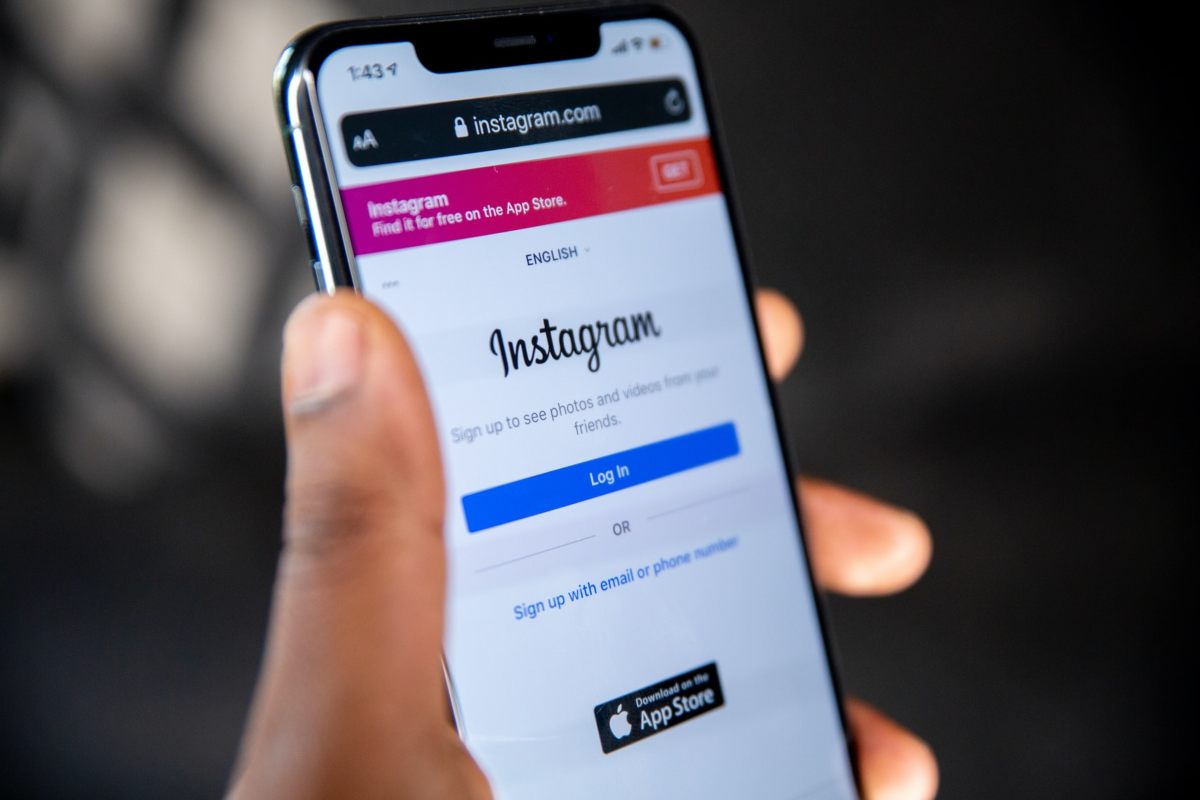 1. Go Behind The Scenes Videos
Behind the scenes videos means unedited content about the inner working of your brand. It showcases the brand's management, team, culture, and daily working of your company.
If you are trying to post the best content on Instagram, just show your followers the fun side of your workplace.
It is a great way to give your followers the chance to know what your brand is truly about. This kind of content will connect your audience and grow your community on Instagram.
2. Share User-Generated Content
User generated content is one of the effective content strategies on Instagram. It can help you to create a strong community with your followers and audiences. On average, user generated content receives up to 70% more engagement than branded content.
On Instagram, you can successfully encourage your audience to show their own creation based on your theme. 73% of people confirmed their decision to purchase a specific product via UGC content.
For instance, @apple company posts UGC with their hashtag, where they encourage users to share their iPhone photos and videos on Instagram.
3. Give Before And After Videos
Before and after photos and videos show your followers the true impact of your brand. It is a great idea for getting more engagement and increasing visibility. You can create before and after videos in different types!
You can show a before and after photo of your brand logo.
Further, you can take a photo of your old office and the new one.
Furthermore, you can show a photo of the number of customers you've added over the years.
Moreover, You can also show before and after videos of using your products and services.
4. Post Funny Videos
Not only your Instagram content needs to be relevant and unique. You can also entertain your audience and develop your creative skills.
You can make anything fun from your brand and post it. Most people like funny content and will like to see further content on your Instagram page.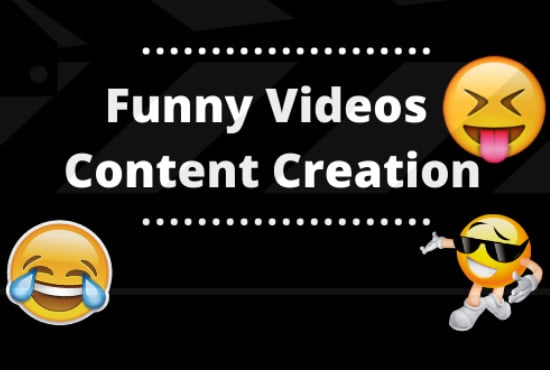 Instagram is a popular visual sharing platform, so users can easily pay attention via funny images, videos, and memes. It gains more popularity and gets a higher engagement rate. This type of content still stands out from the other types of Instagram content.
5. Run Instagram Contests And Giveaways
Contests and giveaways are the way to get a lot of engagement and create excitement around your brand and products. A well-planned giveaway helps you to grow your audience and increase loyalty in your customers.
Whether you are new to the platform or looking to entertain your audience, giveaways are a great way to start a relationship with your fans and followers.
Here are some interesting contests ideas:
Like Or Comment To Win – The Italian brand Cosabella runs a weekly giveaway contest on their Instagram account. It usually asks people to like the photo and follow their account.
Photo Caption Contest – It allows you to post contests on your Instagram feed and ask fans to post their caption in the comments.
6. Engage Your Followers With Instagram Stories
Instagram stories are the perfect tactics to engage followers, promote new products, and increase brand awareness.
You can get unlimited Instagram story views when you upload engaging content regularly. You can use Instagram stories to promote your brand content that can enhance your brand's popularity.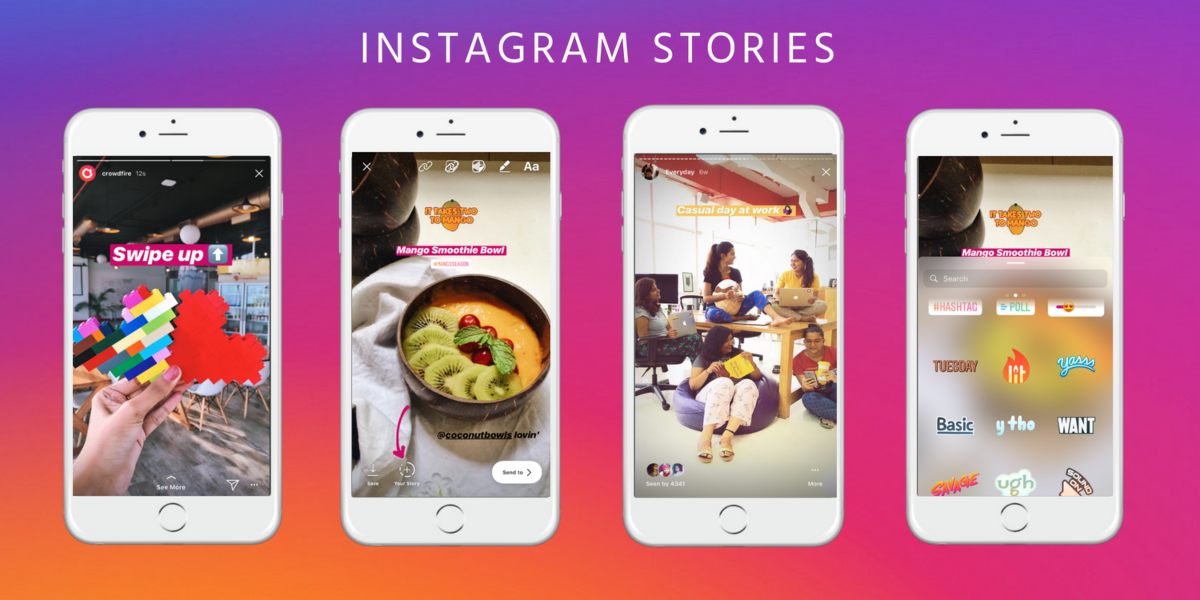 Here are some Instagram story ideas you can use:
Story Takeover – It involves the audience taking over your account and showing new products or services to a huge number of people.
Go Live – Live session is a great way to engage your audience. It allows users to ask questions, comment on your live video, and offer real-time engagement.
7. Create Shoppable Stories
Instagram provides a shoppable stories sticker, which helps to sell your product without the "swipe up" option. You should have an Instagram business profile to sell your products on Instagram.
The Instagram shoppable sticker is only available in 46 countries. When a shopper taps on a product sticker, they will be able to see additional product images, details, and your mobile site to make a purchase.
8. Post Longer Video On IGTV
IGTV is a great addition to your video strategy! It enables users to upload long term videos like YouTube videos. The minimum length of your IGTV video can be 15 minutes, and the maximum length of your video is 60 minutes.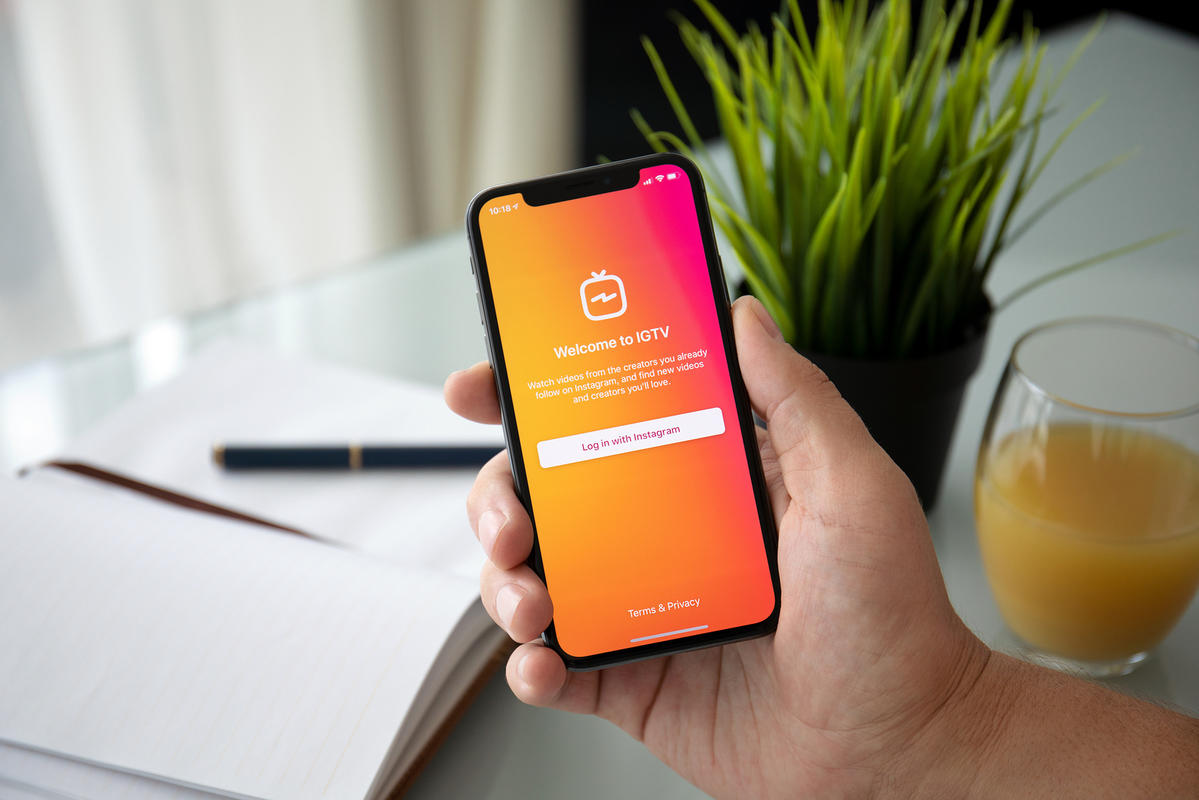 If you already create content for YouTube, you can also post it on IGTV. You can get more engagement and when you upload content regularly.
GTV is a game changer for content creators to leverage their video content. You can also add a swipe up to a call to action in your videos.
9. Upload Fun Instagram Reels
Instagram reels is a new video feature on Instagram, and it allows users to create videos up to 15 seconds long. Reels have multi-clip, sound, effects, and music features to promote your videos more attractive. You can use the following steps to create your reels on Instagram:
Tap reels at the bottom of the Instagram camera.
You can use your own audio or use Instagram music library before starting to create reels.
Set your timer and countdown
You will see a variety of editing tools on the left side to help you to create your reel.
10. Inspire Followers With Captions
The captions you include on Instagram can make a difference to your engagement rate. Many brands can use unique captions to catch followers' attention.
Captions can bring a new life to your content that can be used to encourage likes, comments, and traffic to your website.
Captions are an excellent opportunity to build a stronger relationship with your followers. You can add a few lines of captions to explain and elaborate your content.
11. Partner With Influencers To Show Your Content
Influencer marketing is a great way to build your brand and increase social proof. You can easily reach your target audience when you partner with perfect influencers. It is the best way to create and use your products and services.
Basically, Instagram influencers have large & loyal followers and different content ideas. Therefore, it can help to drive more people towards your brand.
12. Ask Me Anything
Are you looking for the perfect way to offer value to your followers? Instagram polls will encourage more people to follow you. And it is a great opportunity to get followers to share their ideas and thoughts about your content.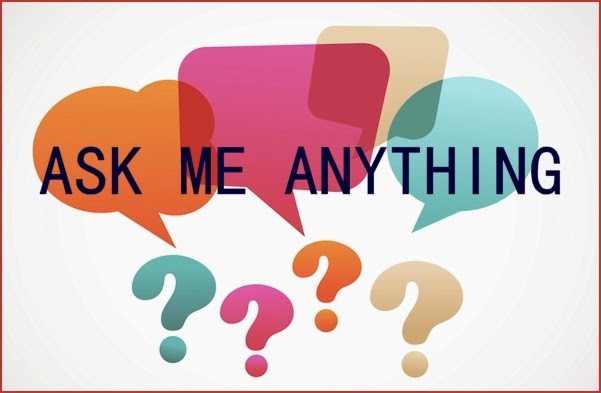 For example, if you run a coaching center, you can ask, what do you struggle with the exams? You can get different answers from your audience and share your response as a video or comment.
13. Make Instagram Challenges
Instagram challenges are basically a theme that helps to ask people to share photos or videos with certain rules. It can help to enhance your popularity and boost your followers' creativity.
Instagram offers a challenge sticker for stories, and you can join the challenges instantly by tapping on the sticker. A lot of brands take part in Instagram challenges to build their brand awareness.
Conclusion
Instagram is an amazing platform for businesses and individuals to show their creativity. You can use the above 13 smart Instagram content ideas for your brand, which can help to increase your marketing strategy!
Read Also:
Author Bio: Caterina Taylor is an experienced social media marketer and writer who works at PlanYourGram.com. She loves to work on content creation for social media blogs and has the potential to deliver engaging content on various platforms and networks.