Social media was originally designed for social contacts and connecting people. As more platforms joined in, social media became a way of building self-esteem through the many followers an account had or the number of likes a post received.
Things have however changed, we no longer use social media just for social connects, instead we have added multiple functions to this basic function making social media thriving money-making industries. This is meant to discuss the highest paid influencers on Instagram.
It happens that the most paid individuals on Instagram are America. So, this post will look at the most paid American influencers on Instagram.
Some people say that many influencers take advantage for social media marketing to boost their authority from reputed websites.
You should also think about taking advantage of Instagram marketing service to gain more followers and likes for your business and brand promotion. This will help you build a strong fan base and earn a living.
Instagram has rapidly grown into a major social media platform used but over 1 billion users across the globe.
Its recent acquisition by Facebook has made is a house name where influencer turns their fame into money generating ventures. Here are the highest paid American influencers on Instagram.
6 Highest Paid American Influencers on Instagram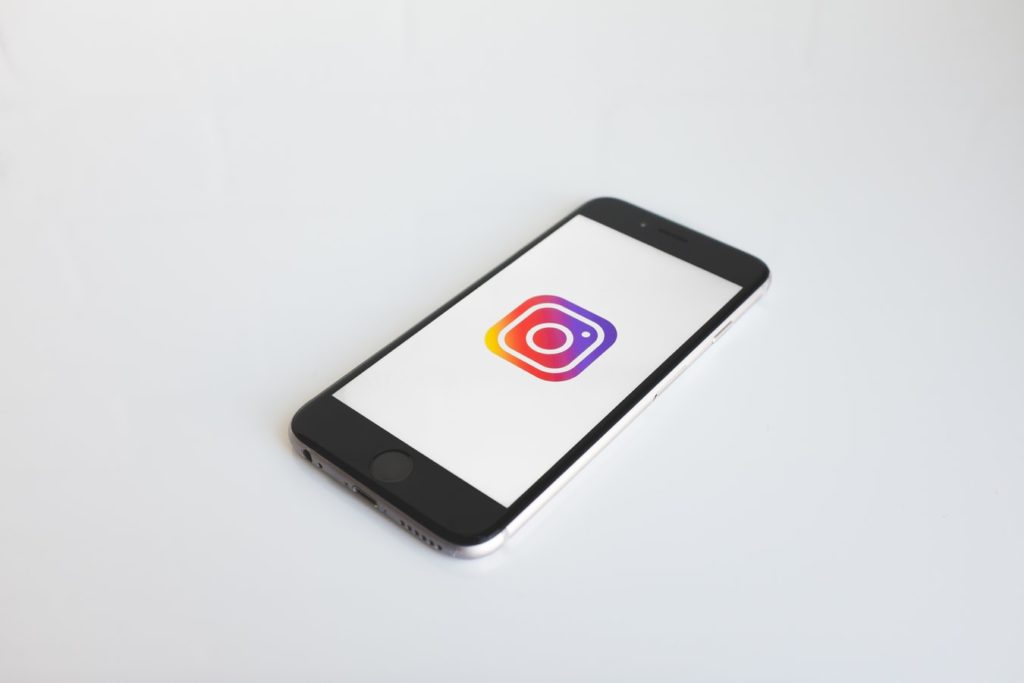 1# Kylie Jenner
Kylie Kristen Jenner is the most popular USA media personality. Kylie owns and operates a beauty brand Kylie Cosmetics. She is not only influential on Instagram but also in the beauty industry.
She boasts of over 147m followers with an engagement rating of 2.62%. Kylie has build her fan base using various Instagram marketing techniques and is very successful in fashion world for her cosmetics.
She charges up to 1 million dollars for a single post making her the highest paid Instagrammer.
2# Ariana Grande
Ariana is an award-winning American singer. She rose to fame mainly through her musical talent. She is also a songwriter and actress. Further, she was born in Boca Raton, Florida.
Grande began her career in the 2008 and soon became a sensation among young geneartion. However, she has also gained immense on Instagram. she has 165 million followers and engagement rate of 1.06%.
She has made much of her success through music and paid or sponsored post. A single mention or post by Arian goes for up to 0.99 million US dollar.
She also earns a lot from her YouTube channel, some people say she took inspiration from YouTube Star JonTron and started her own channel.
3# Kim Kardashian West
Kim is another celebrity who has gained immense success on Instagram. She mainly rose to fame after being featured in a series based on her family.
Also, in 2002 she came in wider notice after the release of her sex tape. She has since diversified into the beauty industry closely following the works of her half-sister Kylie Jenner.
Forbes estimates Kim is worth a not-too-shabby $370 million. She has 149 million followers an engagement rate of 1.08% and charges up to 0.9 USD for a single post.
4# Selena Gomez
Selena gained her fame through her roles as an actress and a singer. She is also a songwriter, and television producer. She was born in Grand Praire, Texas.
Also, she has a net worth of $75 million, which she accumulated through her singing, songwriting, and acting career that began in 2002.
She has 157 million followers on Instagram and engagement rating of 2.61. her post mainly includes those endorsing fashion, beauty brands and lifestyle.
5# Dwayne Johnson
He is known by his ring name The Rock. He is one of the most famous actor, producer, businessman, and former professional wrestler and football player.
His net worth is over $350 million. Johnson is undisputedly one of the highest paid American influencers on Instagram.
He boots to 158 million followers on the platform. He is widely known for her role in Hollywood movies. His average cost price per post is 0.88 Million USD.
6# Beyonce Knowles 
Last on our list of the most paid influencers in Instagram is Beyonce Knowles. Beyoncé, as she is widely known, is a popular singer and actress whose fame can be traced as early Destiny's child tv series.
She popular in the music industry with a record of over 100 million records sold all over the world. She is not just a popular American singer but also a songwriter, record producer and dancer. Further, She was born and raised in Houston, Texas.
Forbes estimated her net worth to be over $400 million as she is considered one of the world's highest-paid celebrities.
She makes much of this money out of sponsored post and endorsements charging an average of $0.78 million for a single post.
You May Like To Read:
Author: Sonali Sharma