Your business's new year resolution can be to improve and upgrade your business security system in 2022. It is time for your business to grow, backed by evolving security systems.
You must treat business security as a critical aspect of your business operations. Otherwise, you will incur significant losses due to data theft, malware attacks, or a security breach. Eventually, you will spend a ton of resources and time to recover the losses instead of focusing on growth.
In this article, we will walk you through various techniques to improve your business security in this new year.
5 Tips For Improving Business Security in 2022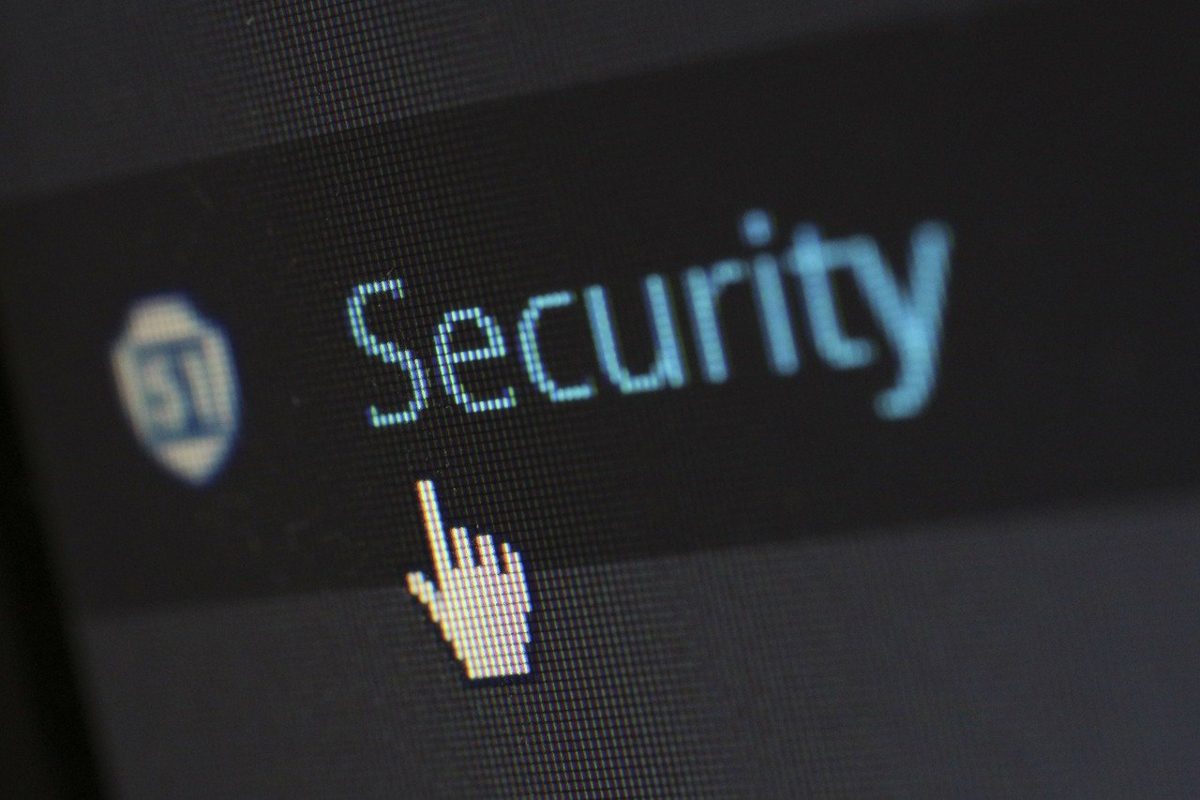 1. Investment Towards Cyber Security
Safeguarding your digital business functions is the main aim of cyber security systems. The rise of digitization is pushing more businesses to opt for online operations. It makes your data vulnerable to unauthorized access or theft.
Wi-Fi or wireless fidelity is a common way to access the internet for most businesses. Hence, you can have a strict password policy to make your Wi-Fi network more secure for data transmission. Preventing unauthorized access can help safeguard Wi-Fi networks.
A security breach can also take place through the internet. There is an increase in the number of online scams that happen nowadays. Whether your team is browsing any content for research or in general, putting down your guard can be a cause of concern.
Therefore, you should have an IT training program for your employees on how to check if a website is legit, ways to set up a strong password, or tips to leverage antivirus software.
There are various aspects one should be mindful of while browsing the internet. Such a training session can help your team members understand the importance of cybersecurity.
2.  Access Regulation
A secure way to increase security is to monitor the number of people accessing your business's sensitive data. A scenario where company data has exposure to all employees makes it challenging to identify the source of a data breach.
You should regulate access by clearly putting forth who can access your business's control room. You can issue unique access cards for areas that have sensitive information.
3. Response and Maintenance Plan
Assessing and inspecting your company's security systems is part of the maintenance plan. It will help you identify any loopholes, and reduce the likelihood of a breach.
You can seek help from security providers to perform regular platform security audits. They can advise your IT team accordingly.
Vetting the security provided in advance is critical before allowing access to your company data. In case of a security upgrade of your company, you should inform your security partner to watch for any suspicious activities.
What your team should do in case of a cyber-attack is part of the response plan. Training and practicing SOPs beforehand can be beneficial in case of a breach. The response plan will help reduce panic during an attack, and help the team think clearly.
4. Upgradation
Accessing your building or room with a key is a thing of the past. Therefore, investing in intelligent locking systems that reduce chances of breach due to key misplacement is of the utmost importance.
The rooms that hold vital information, like your company's server room, need better protection. You can have extra access checks in place. There can be two doors with unique access codes that frequently change to provide better security. These codes can be available only to a restricted set of employees.
The purview of locking systems also includes the windows and doors of your business compound. You can upgrade the doors to the crucial areas of your company.
You can have sturdy materials like stainless steel or metal grills to provide extra protection. Combine that with smart locking systems to prevent any break-in. Reducing the variable is the way forward to attain maximum security.
5. Adopting the Latest Technology
Technology is ever-advancing, and having your IT team be aware of the latest changes is crucial. They should know about the latest technological development that will benefit your company.
You can decide on technology adoption after assessing the viability and investment worth. Therefore team training to support the implementation of new tech is crucial to your business.
The new technology that you select should sync with your existing one. It shouldn't compromise business security and efficiency.
Final Thoughts
As you can see, choosing to have security systems will help your company operate worry-free. It will prepare your business to face any cyberattack.
You can consider the aforementioned options, and implement them to improve business security in this new year.
You May Like To Read:
Author: Troy Stapek