When you are just getting started on a new business venture, there are a lot of things that need to be taken into consideration.
There are a lot of "big picture" things you need to think about, such as choosing a location, hiring a team of dependable employees, acquiring permits and licenses, etc., and it's easy to get so caught up in those things that you overlook the smaller-picture stuff.
All of those little details, though, are what can really make a difference in your day-to-day operations. Things like having enough inkjet cartridges and printer paper when you open your doors can make running your new business a lot more efficient and less stressful.
While office supplies may not be the first thing you think of you when start thinking about what you need when launching a new business, they're actually really important. Unfortunately, though, it's easy to overlook some of the essentials.
We've put together this ultimate office supply checklist for new small businesses to help ensure that you have everything you need.
Office Supply Checklist for New Small Businesses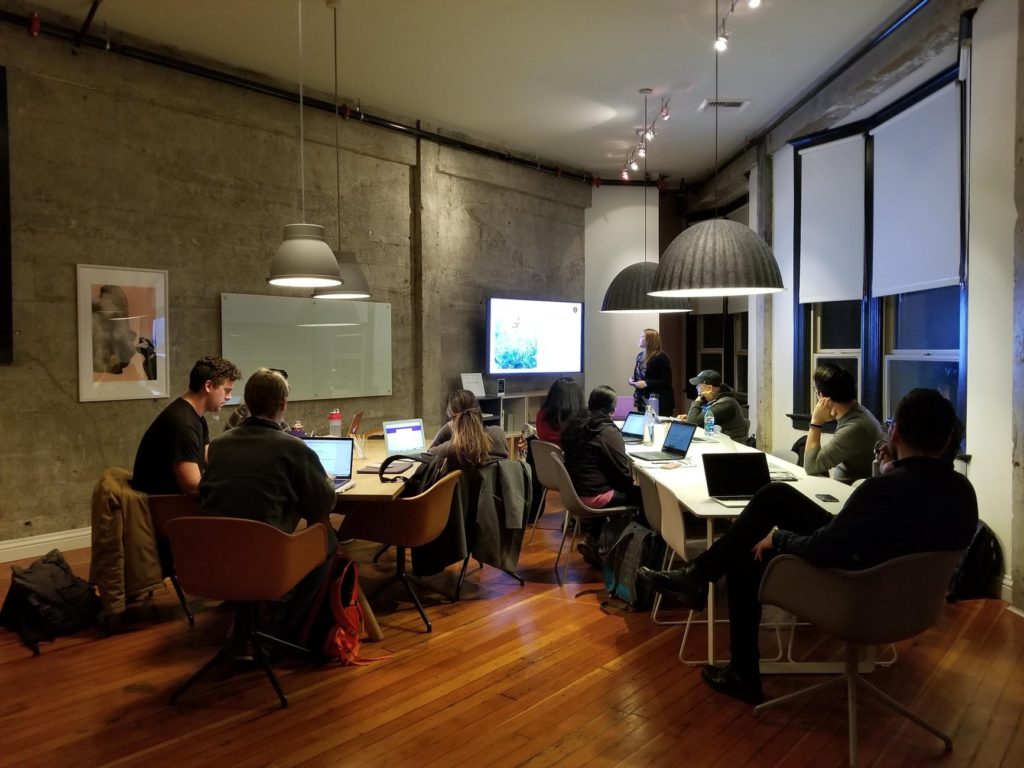 1# Furniture
You can't outfit an office without the right furniture. No matter what type of business you are running, you'll likely need a few basic pieces.
For starters, you'll need desks for yourself and any other employees who will need to use one. You'll also need comfortable chairs, filing cabinets, and other storage solutions, such as bookcases or storage modules.
If you are setting up an office space or you are converting a large open space into multiple smaller spaces, you'll need room dividers, too.
They can be a lifesaver when you want to give your employees their own spaces but don't have the money to build individual offices when starting your business.
2# Stationery
Even in the digital age, there is still always a need for paper in just about every business. There are just some situations in which a paper, pen, and stapler are the best way to go.
And, of course, you still need things like paperclips, thumb tacks, and dry erase markers. When you are shopping for stationery for your new business, these are a few things that are generally needed:
Notebooks
Binders
Sticky notes in various sizes
5" x 11" printer paper (letter size)
5" x 14" printer paper (legal size)
Colored paper
Letterhead
Calendars
Legal pads
Business cards
You'll also need mailing supplies, including envelopes of various sizes, boxes, padded mailers, bubble wrap, and mailing labels. You'll need tools to write with, as well, so stock up on pens, pencils, markers, highlighters, and dry erase markers.
Don't forget about miscellaneous supplies like rubber bands, paperclips, thumbtacks, binder clips, staplers, staples, staple removers, tape dispensers and refills, and a paper punch. You'll also need printer ink or toner cartridges.
3# Technology
Trying to run a business without the use of technology is virtually impossible today. No matter what products or services you provide, you will need to invest in some type of technology. For many business owners, this means buying a computer and a printer.
If you are opening a retail store, restaurant, or salon, you will need some type of point of sale (POS) system. This could be software and hardware that you install on your computer, or it could be a system that integrates with a smartphone or tablet. Choose the one that is best suited to your needs and your budget.
You may also need to purchase smartphones, tablets, or other mobile devices for you or your employees. Portable devices allow employees to provide a wide range of customer-service related tasks.
They also make it possible for you to keep track of them, which can be especially helpful if you need to hire delivery drivers or have people working at other locations.
Don't forget about security. Unfortunately, just locking your doors with a standard lock isn't enough. You'll want to invest in a high-tech security system that features cameras, motion detectors, and access control devices.
The world of business security has gone incredible high-tech in recent years, and there are all sorts of amazing components out there to choose from.
Depending on the nature of your business, you could require other types of technology. You may need things like televisions and audio equipment.
When considering your tech needs, think about exactly what your business does or sells. From there, assess what types of technology you will require in order to get the job done.
4# Cleaning and Janitorial Supplies
They aren't the most exciting office supplies out there, but cleaning and janitorial supplies are necessary for all types of businesses.
Even if you hire an outside cleaning crew, it is always smart to have some basic supplies on hand in case there are messes that you need to deal with right away.
Things like an all-purpose cleaner, paper towels, toilet paper, and trash bags should be kept on hand at all times. It's also a good idea to make sure you have a mop, broom, hand soap, and hand sanitizer.
If you work with potentially dangerous or hazardous materials, you may be required to keep other cleaning supplies on hand. Check with your local regulations.
5# Misc.
Every business should have a first aid kit and a fire extinguisher. If your business encompasses a large area, you may want to invest in more than one of each.
You should also have smoke detectors and carbon monoxide detectors to help ensure you and your employees' safety.
You'll want to pick up some decorations, too, to make sure your new business looks great.
Conclusion
Knowing everything you need to launch a new business isn't easy. With this guide, however, you should be able to stock up on just about all of the office supply essentials. Keep in mind that your needs may vary depending on the nature of your business.
Author Bio: Tania