Content writing is a crucial part of any company, may it be virtually focused or otherwise. The content is developed for a particular company considering its motto, style, history, technicality, or whatever they wish to portray.
If this content is being developed under the supervision of the same company, it may sound like one after a while. All the content will have the same voice and viewpoint, and it will seem less like content and more like a rant.
At times like this, the employed content writers cannot be blamed as it is their responsibility to follow the organization's guidelines, which is indirectly leading to this problem.
Hiring fresh minds for such a problem will only make it difficult as these people are not far away from being the unanimous voice of the organization, and doing this each and every time, for the purpose of going back to square one once again, is not practical at all. This predicament can be significantly avoided if some of the content is outsourced.
What is Outsourcing?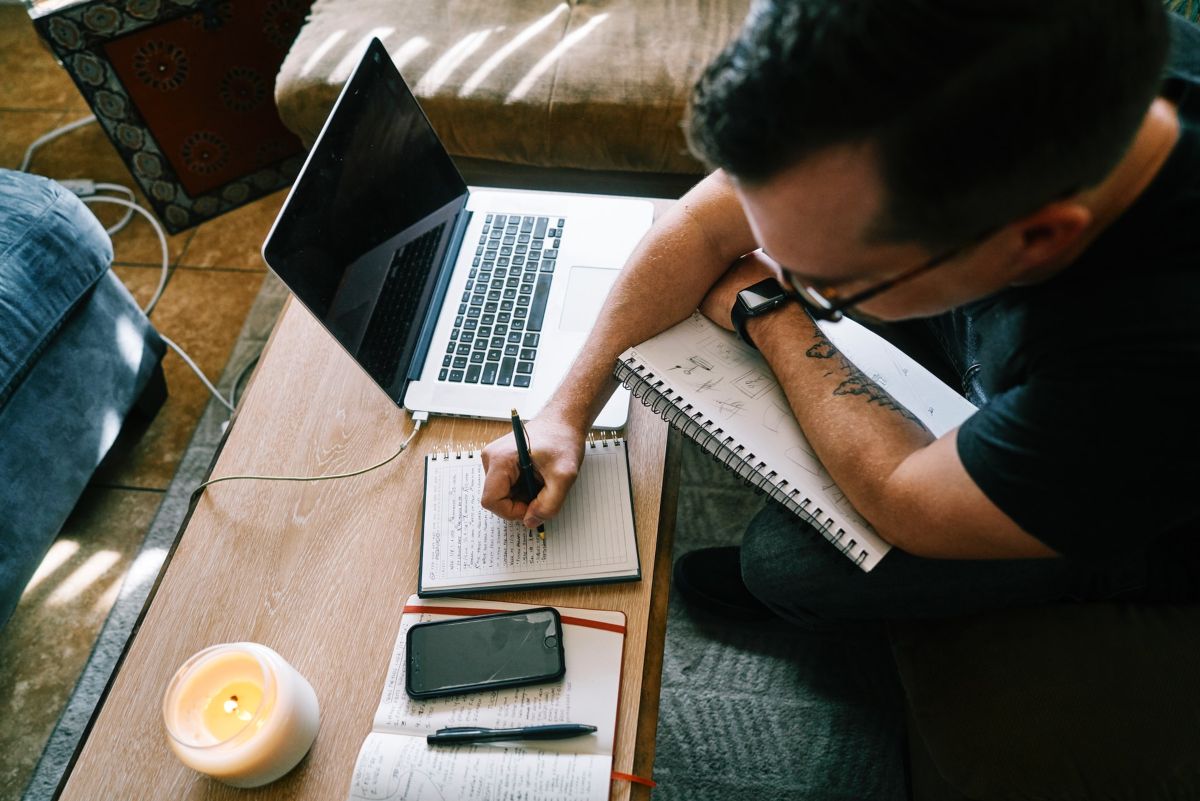 Outsourcing some content for the company will make sure that there is fresh content and keep the company's voice and identity intact.
If the company is of a smaller scale or a start-up, outsourcing the content is much easier and more cost-effective than hiring a full-time content developer is much easier and cost-effective.
This will also make the company more inclusive of ideas and thoughts as many people from different backgrounds, cultures, and ethics will be working on it. This will make the company more comfortable among a wide range of people as they will be able to connect to the organization on a personal level.
Things To Remember
Outsourcing is the best way to create a wide range of content in a limited period, and that too is cost-effective as the writer is not working for the company. Instead of working on a particular number of articles for the company, even though there are all these perks to outsourcing content, it is crucial to who you assign the job.
The writer you have hired must be the perfect one for the job as all the writers are not the same. The writer must be suitable for the company and the topic that the company is working on.
Another thing to consider is how long the writer can provide you with worthy content. The content need not be perfect as perfection is subjective, but consistency should be something that one should be looking for in the employee.
If all these needs are met, then it is the responsibility of the company to communicate with their content writer and give them exact instructions on how the company wants their customers to identify or notice them. It should be evident in the instructions on what impression the company wants to make in the clients' minds.
How To Do It?
To start being an outsourced content writer, it is necessary to identify one's style and voice of writing to convince the company that you are a valid option for them to consider. Make sure that you read a lot on as many topics as possible to widen your opportunities.
Steps to follow
If you read, you will have the basic knowledge to identify right or wrong as you collect the data needed for writing the content. You must be an influential researcher for being an adequate content writer.
The art of collecting data should come naturally to you while working on something. This will allow you to enhance your knowledge on a topic and convincingly write something.
You must also train to understand when and where to use refreshed content and if that content is valid in the present-day scenario.
This can be done by constantly updating your head on your trends. This will allow you to predict the thought process of the people.
This will give you the superpower of writing what they want to read, thereby impacting the readers.
Also, this will help you create fresh content that pleases the readers and thereby the companies hiring you in the long run.
Conclusion
Outsourcing can be quite easily taken up as a profession if you manage your time, work hard and be persistent in following up and updating your knowledge. While doing so, you can also improve your skills and study on the road.
Read Also:
Author Bio: Adelaide can usually be found binging web series on Netflix, and that show will more likely than not be a romantic fantasy. Running a marketing-related business was always on her bucket list, and soon, it will become a reality. When not absorbed in researching the latest digital marketing trends, Adelaide enjoys riding her Beetel around town, and otherwise spends far too much time at the computer. She lives in the States, with her sister and a cute little parrot named Parrot.