If you are looking for a way to earn maximum profit with a small budget, you can always consider starting a plumbing business. True, it has its own risks and challenges. But once you manage to run things efficiently, there is no looking back. No matter where you are located, plumbing service is something that will always be in demand.
Having said that, running a plumbing business could be challenging at times. It requires specific skills and expertise. But as is the case with any field service management business, you can always find potential customers willing to pay for your service if you provide them with high-quality work. And the best part– you can start your own plumbing business from scratch, without requiring to invest a bucketload of money.
In this blog, we have curated a list of seven profitable ideas including both traditional and digital business strategies. If you can use them efficiently, you will be able to kickstart your plumbing business with little to no money. Go through them and figure out what works best for you.

7 Profitable Ideas For Starting a Local Plumbing Business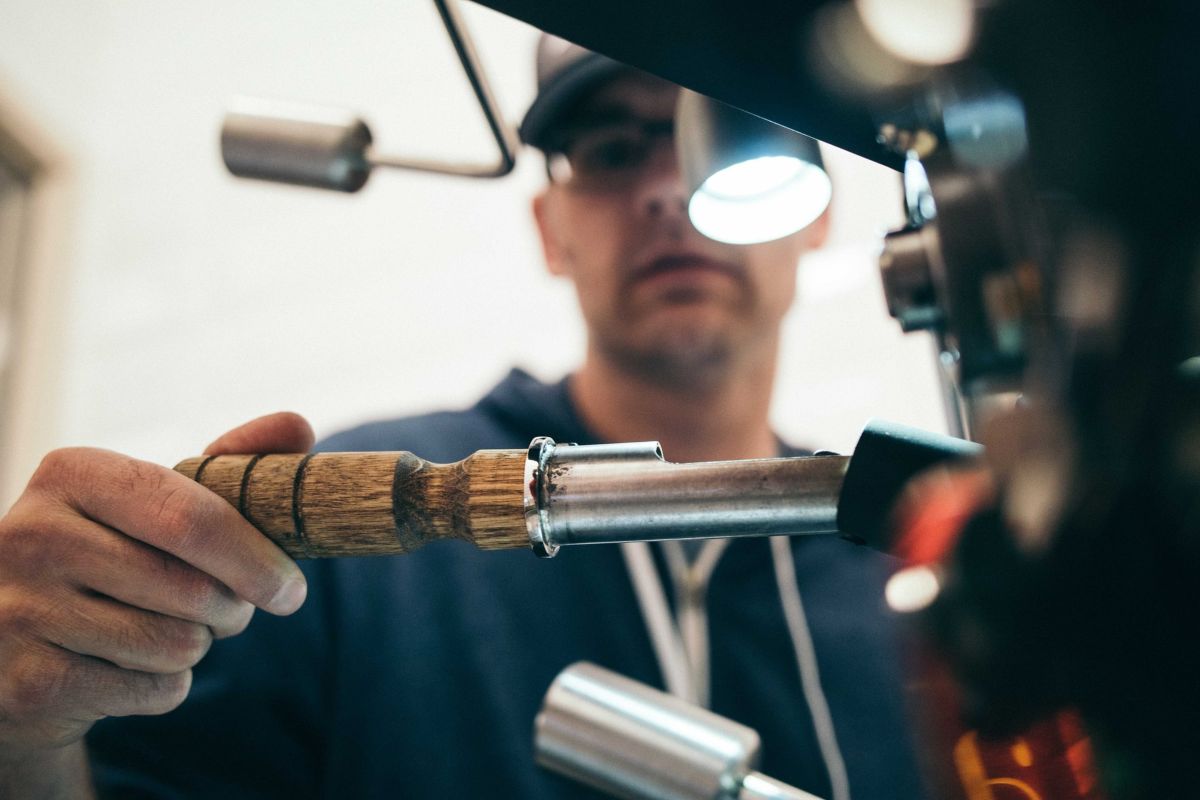 1. Start Small
Building a business is all about finding the right foothold. So, if you want to start your plumbing business with a limited budget, try to start small and push forward building up from there.
Don't wait for big orders to drop by at your doorstep. Instead, start by offering small but necessary plumbing services. Be there for your locality when they need a leaky faucet fixed or a broken pipe mended. 
The upside of starting small is that you will not have to invest in large equipment or too many technicians right off the bat. This will save you money during the early days.
The same principle applies to digital tools you need to run your business efficiently. You don't need to buy expensive on-premise solutions and pay for their regular updates when you are just starting out. Just sign up on a cloud-based platform for business management like Orderry and select a plan that covers your needs at the beginning of your entrepreneurial journey. Later on, when your plumbing business grows, you can upgrade at affordable rates.
At the same time, it will keep your cash flow running. Once you earn customers' trust and build a reputation for your brand, work orders will eventually start pouring in. 
2. Promote Your Business
People often have this misconception that the plumbing business is easy. In reality, however, there are a hundred things that demand attention when you are starting. And the most important of them all is promoting your brand.
No matter how big or small your plumbing business is, you must make your own identity and make people remember your brand. Building trust and reputation are of utmost importance at this stage, so that people think of you whenever they have any plumbing needs. 
Social media is a great platform to promote your business. If you are focusing on a small town or city, you can connect with as many people by joining local groups and collaborating with local organizations.
This opens up opportunities for wider networking and might get you valuable referrals. As you increase interaction and engagement, more people will learn about your business. Besides, you will also gain more knowledge about the business, the locality, and your potential customers, without investing too much in any market survey. 
3. Create Your Own Website
The most effective way to create a strong brand value is to have your own company website. It can be much more than a place where your customers can find your contact information.
You can leverage the website to create a strong impression in their minds by building trust and authenticity. Also, you can use this space to give them innovative ideas to use your plumbing services. This could serve as a resource center, filled with educational materials as well as promotional pitches.
The key to having an effective website is to have it optimized for search engines. In short, invest in some SEO efforts and see the organic traffic to your site soar. You can also consider blogging about topics related to plumbing services to establish your expertise.
This way, people will remember you when they cannot fix a plumbing issue on their own and turn to you for help, and you will get a steady customer base without spending much on customer acquisition.
4. Consider Email Marketing
Once you establish your brand authority and create a brand identity for your plumbing company, don't hold back from reaching out to your customers. However, posting online will not suffice.
Email marketing can be a powerful marketing strategy in this regard. Sending emails at regular intervals will help your company top-of-the-mind of your customers and retain your existing customers. 
5. Partner Up with Other Businesses
Strategic partnerships could be an effective way to increase your revenue. Therefore, survey your locality and identify organizations that could help you find new customers. For plumbing businesses, a building company or property management business could be the ideal allies in this regard.
Typically, they are the ones who build and take care of essential amenities such as plumbing, HVAC, electrical services, etc. Therefore, if you can build a partnership with a building company or a property management company they are likely to subcontract you and even push customers your way when they ask for plumbing services. 
6. Engage with Your Local Community
As a local business, your best bet to get more recognition from your company is through more involvement with your local community. Being active in your community will help increase your chances to connect with the local residents in an effective way that could generate more leads via word-of-mouth referrals. 
Community engagement also increases your visibility. The more people see you around, the more likely they are to contact you whenever they need a plumber. Even if you don't have the budget to sponsor local events at first, you can simply volunteer at local projects or join community groups to make local residents familiar with your brand.
7. Automate Your Processes
The smartest way to cut costs while starting a new plumbing business is to automate your business processes. You might be surprised to learn how much you are going to cut operational costs and save up once you go paperless. And it goes beyond the expenses for office supplies. 
There are plenty of digital tools and technologies that can help you with your business operations. But when it comes to plumbing services, your best bet is plumbing company software. From work order management to dispatching technicians, from creating estimates to generating invoices– it takes care of all your processes with just a few clicks of the button.
Apart from cutting overhead costs, this cutting-edge digital tool also eliminates errors, prevents mismanagement, and increases the productivity of your technicians, thus increasing your profit with minimum investment. Moreover, they are available at various price ranges to suit your budget. 
Final Words
Starting a plumbing business is not easy by any means. It takes courage, creativity, resilience, and a lot of hard work. But most importantly, it requires careful planning and strategic execution.
Therefore, before you launch your venture, make sure you have a sound strategy. Chalk out your budget, identify your strengths and weaknesses, define your unique selling proposition, pick out a suitable plumbing service software, and figure out your promotional strategy.
If you are willing to put the effort diligently, you sure can take your business to the next level even if you don't have a lot of capital in your hands. So, what are you waiting for? Gear up to realize your dream of becoming an entrepreneur and start your own plumbing business.
Read Also:
Author Bio: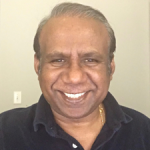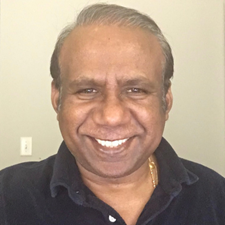 My world is made up of codes. It is the central element that drives my universe. I am a self-taught, process-driven programmer with a creative bent of mind. Since I was an engineering student, I dreamt of creating something unique. To satiate my creative appetite, I took to coding. Blessed with abundant support and generous scholarships from my employers, I simultaneously worked full-time and pursued my dream. My passion and high productivity helped me in my journey as well. Finally, I created Field Promax to follow my drive of coding and streamlining processes; and do more of what I know best—coding.