Since the COVID pandemic arrived, the way people work, live, and interact has changed completely. The changes are still developing and morphing as they spread through society.
In most of the world's developed countries, many have been sent to work remotely from computer terminals in spare bedrooms, garages, and ad hoc office spaces.
Even in places where lockdown orders have been lifted, large companies are regularly deciding to keep the remote work setup in place. Corporations learned an important lesson about telecommuting during the early months of COVID: it costs far less to maintain a home-based workforce than an office-based one. Why?
People who telecommute don't sue each other for sexual harassment, don't sue their employers for on the job accidents, and apparently do their jobs more efficiently. So, now that home-based jobs are here to stay, in a big way, what are some of the best entrepreneurial pursuits for people who want to break the corporate cord?
For adults who want long-term employment security and the freedom to run their own small companies, there are many options.
Things like day trading, tutoring, and selling online courses are favorites of enterprising folks who seek low startup costs, a short learning curve, and the ability to earn money anytime of the day or night. Here's more about five of the best post-Covid businesses and opportunities for 2020 and beyond.
5 Profitable Post-Covid Businesses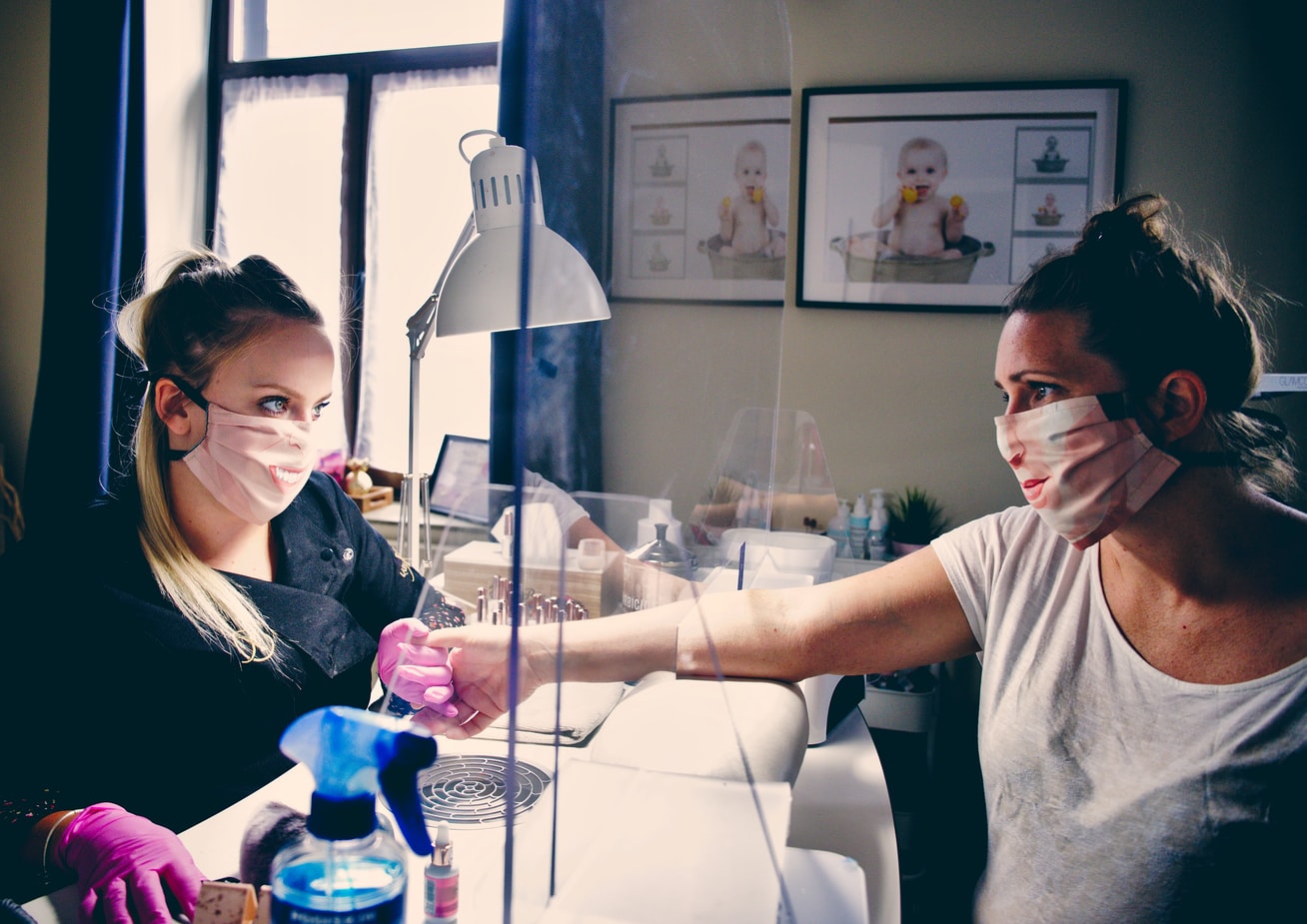 1# Customer Service Freelancing
Many Fortune 500 corporations have been outsourcing their customer service chores to freelancers and agencies for decades, but the big push toward hiring freelancers is relatively recent.
Several large universities and community colleges now offer certificates in the discipline, and there are other specialized training courses available at hundreds of websites. Solo operators who want to pursue CS work need only check the major job-hunting websites and peruse the listings.
There's something for everyone, from entry-level CS agents to those who have years of experience in the field and resume's to prove it.
See: 25 Best Freelance Websites to Find Online Jobs
2# Selling Online Courses
You don't have to be a teacher to come up with a profitable course to sell. As long as you possess a decent talent for speaking in front of a camera, have a special skill that others want to learn, and basic computer skills, you can earn a good living creating and marketing specialized classes.
The bonus is that digital products require no inventory, need not be shipped or mailed, and live forever. What are the hottest categories in this niche?
You'll have a leg up on the competition if your skill sets include public speaking, speaking a foreign language, or explaining personal income tax laws.
Read: 13 Best Rewards of PPC Ads For Your Online Business
3# Day Trading Crypto Currency and Forex
Learning how to day trade foreign currency pairs and cryptocurrency is one of the most exciting, fast-paced ways to make a living from home.
Expect to spend a month or longer to get up and running because there is a medium-size learning curve. But, once your skills are where they need to be, it's simple to set up a brokerage account and begin.
Most day trading enthusiasts only spend a few hours per day plotting their trades, so it's possible to hold down another part-time job if you seek additional financial security.
Check: How To Choose The Best Trading Platform?
4# Writing Business Plans
The COVID pandemic has created a surge in one-person businesses. With so many people starting their own micro-companies, there's a real need for support services like accounting, tax help, and business plan writing.
Keep in mind that many sole proprietors seek bank financing for their startups. Banks invariably want detailed business plans before they'll even consider loaning to a startup. You can learn the craft through books and video courses and then begin selling your skills to entrepreneurs.
5# Grant and Scholarship Locating Service
College enrollment has not let up since the viral crisis began. Some of the world's biggest educational institutions began offering all-online study for students who so desire.
The result is that total college and graduate school enrollment numbers have remained pretty stable. And, tuition is still a reality for every student out there.
This is where your job opportunity comes in. Computer-based agencies that scour the web for scholarship and grant money are gaining in popularity. Too many prospective university pupils just don't have the time or know-how to ferret out relevant scholarships and grants. While most people know about academic and sports scholarships, many are unaware of the plethora of other scholarship opportunities that are available, from scholarships for high school freshmen to ones for first generation college students.
The learning curve for this opportunity is quite short because most of what you do is financial detective work, scouring thousands of lists and corporate announcements to find new sources of school money for your clients. The money is out there. It's just a matter of hunting it down.
Read Also:
Author: Justin