If you're interested in management, or if you've found yourself naturally gravitating toward leadership opportunities at your current job, a career in project management may sound appealing.
A project manager is exactly what it sounds like – someone who is responsible for managing all of the behind-the-scenes tasks necessary for the successful execution of a project.
Project managers can be found in a variety of different industries, from construction to IT and plenty of others in between.
Project management is becoming a fairly popular and competitive field, but a degree in project management isn't necessarily required to become a project manager – though it does provide an advantage. Here are a few things you can do to land your ideal project management job, even if your experience is limited.
5 Tips to Get a Project Management Job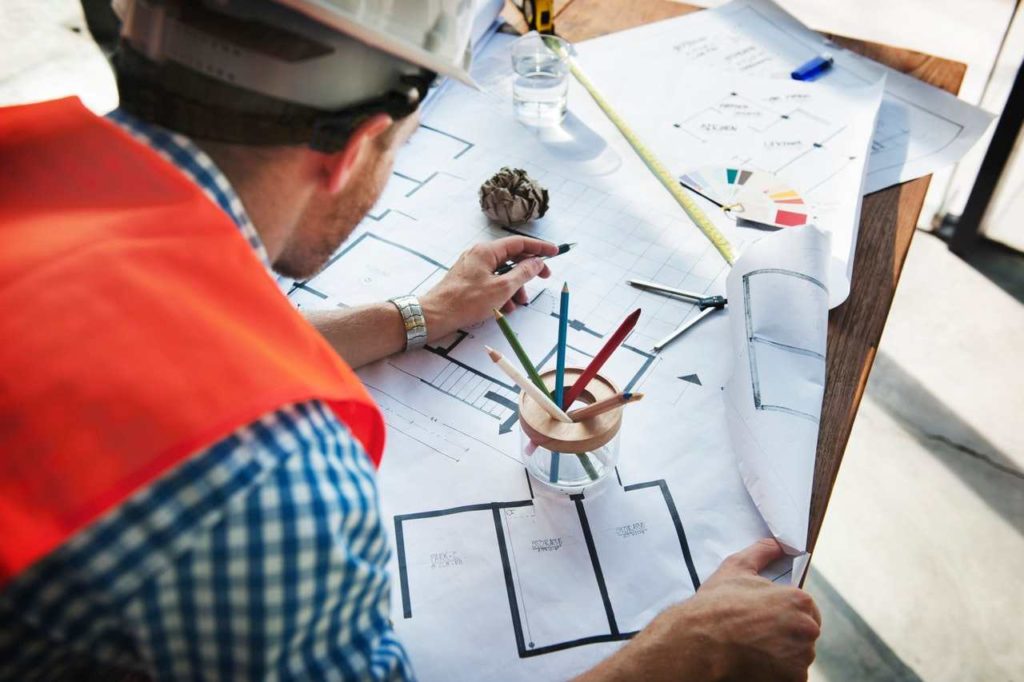 1# Highlight your leadership experience
Even if you have no experience in project management, chances are you have some experience in leadership. Perhaps you headed up a new initiative at a previous job, organized extracurricular activities or lead a club while in college, or planned and executed an event for charity – these activities can showcase skills that are in line with the attributes of a successful project manager.
They show that you know how to take initiative, oversee a team, and manage your time. When putting together your resumé or CV to apply for project manager jobs, make sure you highlight any opportunities in your previous jobs or in your education where you were called upon to be a leader – even without much formal project management experience, employers will still take notice.
2# Get your foot in the door
If your experience in project management is limited (or nonexistent), your first priority should be to get your foot in the door so you can work your way up.
Start by looking for Junior Project Manager or Project Assistant jobs – these will get you the experience and skills you need to work in project management.
Even a job as a Product Assistant will help boost your CV when it comes to applying for Project Manager jobs later on. Even better – getting your foot in the door via a junior-level or assistant job means increasing your chances of getting noticed when a senior role opens up later.
Since new hires tend to be internal, that entry-level job could easily turn into a full-fledged career in project management if you work hard and keep your eyes on the prize.
3# Find some training or certification opportunities
It's possible to find a job in project management without a degree in project management, but if you can find some training or certification opportunities, it's not a bad idea to pursue them and give your CV a boost.
If you already have a bachelor's degree, you can pursue an MBA in Project Management if you have the time and funds to do so; there are a lot of online MBA programs so as to facilitate this process for already-working professionals.
If getting another degree isn't possible, look into certification opportunities. The Project Management Institute offers a variety of different certifications in project management, and as an internationally recognized organization, whichever certification you earn will carry weight with potential employers.
At the very least, your local community college will likely also offer some courses in project management; it's an affordable option that may help close the gap and level the playing field for candidates with no formal training.
4# Pay attention to the soft skills
Project management isn't just about budgets, time management and organization; at its core, project management is about working with people. And to work with people, you need to have mastered the so-called "soft skills" such as writing, public speaking, critical thinking and empathy.
After all, anybody can learn new technical skills, but knowing how to communicate effectively is much more nuanced and therefore just as valuable a skill as any technical know-how.
But remember that communication, empathy and problem-solving aren't things that can be learned in a book or course, but rather, they come from actual, real-world experience.
Put yourself into situations that require you to use and develop these competencies – volunteer, join a local organization or adult sports league, or even just help out friends and family with projects that are perhaps too big for them to handle alone. Knowing how to work and communicate well with others is vital in landing a job as a project manager.
5# Be willing to work hard and continue learning
Even if you have made the choice to pursue a degree in Project Management or one of PMI's certification opportunities, the learning shouldn't stop once you have the degree or certificate in hand.
A willingness to learn and work hard is what will get employers to notice you for entry-level positions, and it's what will get employers to promote you later on.
If you're currently working in a different field, start doing things at your current position that you can add to your CV later – take minutes at work meetings, ask to get involved in planning different events or projects, or even organize some after-work team building activities.
Also, don't underestimate the importance of volunteering – as previously mentioned, volunteering is a great way to work on your soft skills and it will show future employers your commitment to lifelong learning.
There is no shortage of volunteer opportunities that will help you cultivate the skills and experience you need to get a job in project management while also giving back to your community.
Most importantly – don't give up. While no one can say that job hunting is fun, if you keep these things in mind, you'll find a job in project management in no time.
Read Also: 50+ Highest Paying Jobs in the World
Author Bio: Megan Sulewski is a freelance writer and teacher. She is passionate about helping teachers improve their practice and helping her students tap into their full potential. Megan is an active blogger and moderator of #langchat, a Twitter-based professional learning community for World Language teachers. You can find her on Twitter at @MlleSulewski.