A whole new decade is just starting, and Tech developments are increasingly more fast-paced, leaving slow-to-evolve businesses out of the competition.
Businesses are in a frantic race to keep up with tech innovation, and Cloud Software is an integral player on this. Cloud computing, Data, and The Internet are bankable cornerstones for the future. To stay ahead of the curve you'll need to take advantage of all their benefits.
There are innumerable reasons why you might want to move your business to the cloud; consistency, scalability, and better productivity are just a few of them.
Do you want to increase productivity while maintaining full-time access to your business data at all times? Then migrating your business to the cloud is a no-brainer.
More and more businesses of all sizes are switching to the cloud after considering the outweighing benefits. In this article we will be going over the necessary checklist you'll have to consider if you decide to migrate your business.
Taking advantage of cloud-based opportunities depends on having a solid migration strategy. Below are seven important steps you will need to consider before and during migration.
8 Steps To Start Business Cloud Migration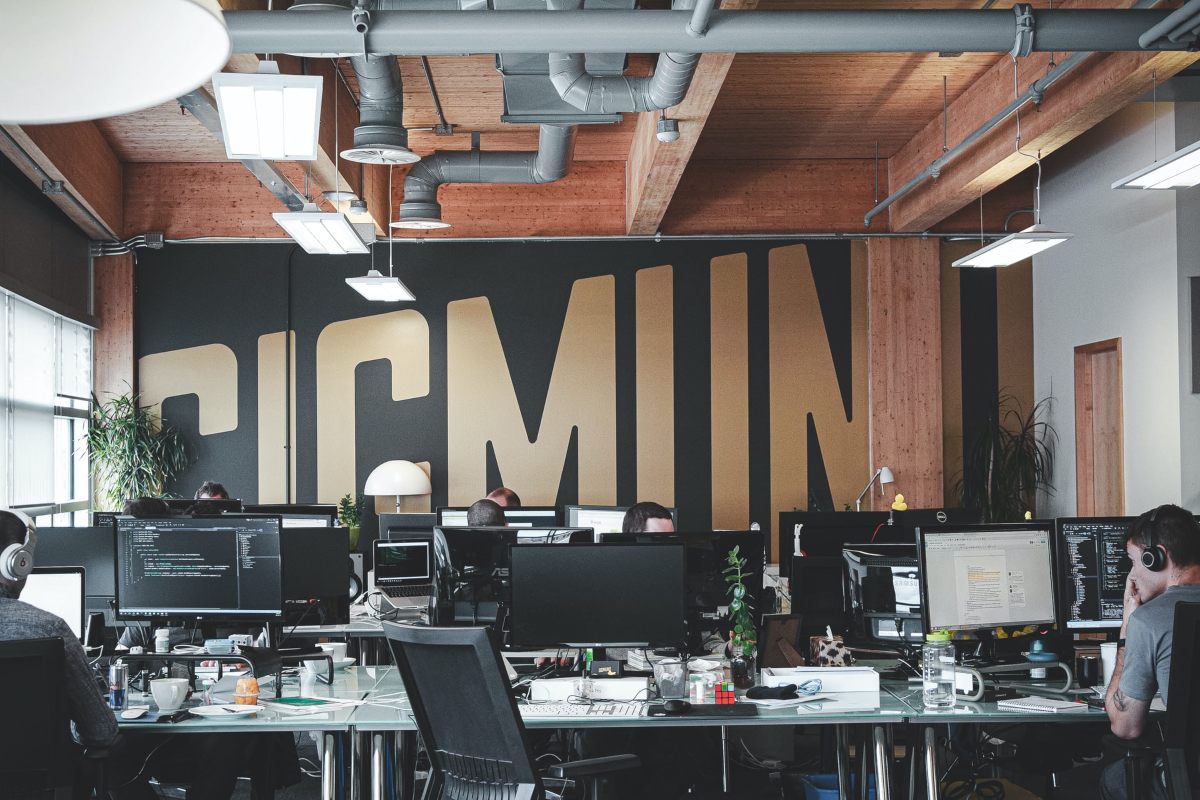 STEP 1: Assess Your Business' Needs and Goals
Your first step would be to understand your business' needs, and how the migration of your operations to the cloud would cater to them. Some of the questions you'll need to address are:
What type of data do you deal with?
What features are important to you and what are the most important for your customers?
How large is your workforce and what are their roles and permissions when accessing this info?
What is the level of Security your data requires?
The cloud offers seamless storage and it usually includes methods to protect your data. Security remains a big reason why organizations opt for cloud computing, but there are far deeper running factors.
Think about what your goals are as an organization. Are you looking to expand and grow your business while saving costs? Would you like to offer remote work opportunities to your employees? Then Cloud migration is a great alternative for you.
STEP 2: Run the Numbers
Before moving to the cloud, you must consider your current financial standing and the different provider's features and prices. This is just as important as the previous step in order to make the most beneficial decisions for your brand and your customers.
Run the numbers, evaluate your budget, consider the different plans and pricing in the short and long term and decide strategically.
STEP 3: Choose the Right Cloud Environment
There are 3 types of cloud environments: public, private and hybrid.
Public cloud is shared across various organizations.
Private cloud is cloud computing that is dedicated solely to your organization.
Hybrid cloud is any environment that uses both public and private clouds.
What environment best suits your needs? What platforms best serve your purpose? How much of your IT function do you want moved to the cloud? All these decisions are dependent on your goals and objectives.
Choosing the right cloud environment means deciding on many factors such as scalability, network security, accessibility, customization features, and cost-efficiency. Each environment has different pros and cons that you need to be aware of before making any decisions since all your migration process would depend on what you choose here.
On the other hand, you can also choose to integrate your operations in a single cloud, or go multi-cloud.
STEP 4: Determine the Suitability of Your Applications
You need to make an inventory of all the applications you currently use, including apps developed by your brand and third-party apps.
While newer software tends to be easily migrated to the cloud, some of your older legacy apps may experience compatibility issues, and may need to be reconfigured when opting for business cloud migration.
There is a range of applications that are suitable to each environment, so you'll need to have your inventory clear, and also make a wish list of new apps that could bring more value or replace older ones, in case it's required.
STEP 5: Schedule your Migration Step-by-step
Once the migration process begins, you want to make sure you have all of your actions and processes planned out to the last detail.
This means all steps in the migration processes must be assigned a clear time and plan regardless of the number of teams involved.
Choose the time or period for migration that best serves your company. Failing to have a schedule could lead to delays, disruption of work, low productivity, and unsatisfied clients.
Especially for massive migration projects, where many choices and technical plans have to be made, having a migration planner who is responsible for all components of the migration is crucial for the process to be successful.
STEP 6: Bring in a Specialist
You can handle all your business migration in-house if you have a team of knowledgeable IT professionals. Otherwise, a good alternative is to outsource by getting one specialist or a team of them.
Collaborating with external partners can help you plug any gaps, while also decreasing charges and enabling a faster route to market, as you can continue to operate your business with focus.
STEP 7: Switching to a Cloud-Based Phone System
Your migration is not complete if your phone system is not cloud-based. By moving your PBX to the cloud, you open the door to more seamless integrations such as video conferencing and future AI integrations.
This also means communication within the company would be unified, regardless if you have remote workers or not.
A VoIP phone system will not only save you cost and provide geographic flexibility, it will also maximize your decision to transit most IT functions to the cloud, providing seamless interactions.
STEP 8: Monitor Issues
During the process of migration and after it is completed, keep your eye on all cropping issues. Issues may develop immediately after your transition; nip them in the bud and watch out for others.
Perform routine operations such as backups and regular debugs. Be deliberate about the change in environment. When issues come up, address them swiftly until you are stable enough, so you are confident you have made the right choice.
Summary
Now you have all the information needed to start migrating your business' operations to the cloud. Let's summarize all the steps in order to have them clear:
First, start by evaluating your needs, goals and financial standing. Without this in mind, you won't be able to grasp all the benefits from cloud computing. Then, make an inventory of all the apps and services you will migrate, some of them will have no compatibility issues, but others will need that extra work.
Remember it's important to have a clear schedule with dates of maintenance, migration and assessment tasks. If you don't have a specialized team, you can outsource this process.
Finally, remember to migrate your communications to the cloud in order to reduce costs as much as possible, taking advantage of all cloud-based software benefits. Good luck with your migration!
Helpful Resources:
Author: Michael Gonzalez