Marketing campaigns are becoming more and more challenging to launch. Many factors go into creating a successful marketing campaign which includes the following: time, budget, resources, and social media.
If you're in it for the long haul with this type of marketing plan, then you will have to be tactical. Here are some helpful strategies that can help your marketing campaigns be successful:
What is Marketing?
Marketing is a process that includes creating messages and content to attract and engage customers. This content is generated through various sources, including social media, personal connections, and the Internet.
These sources can reach people in your potential customer base with the message about your business or product.
What is a Marketing Strategy?
A marketing strategy has several components. It should include a mission statement that defines what you want your customers to think about your company. This is not necessarily what you do; it's how you want your customers to think about how your service or product can help them.
The strategy should also include a target audience, which consists of the number of people interested in what you're offering and their demographics, interests, and preferences.
Additionally, the marketing strategy must include an action plan, which indicates how your business will get the word out about who you are and what you have to offer—on a local, regional or national level.
The Best Marketing Strategies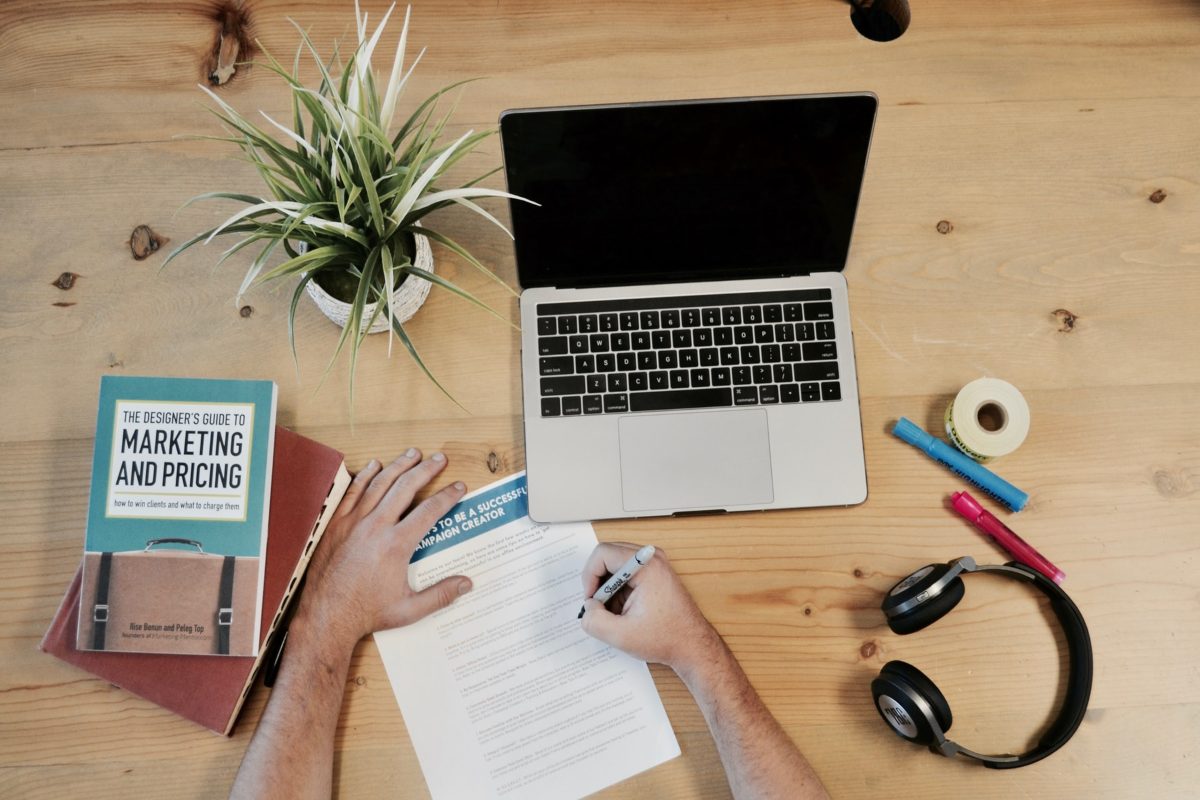 There is no best marketing strategy. An effective marketing strategy should reflect the unique characteristics of your business and the attributes of your potential customers.
The plan should also be adapted to the market in the most effective way possible. To determine what type of marketing strategy is most appropriate for you, it's crucial to think about your products, services, and overall goals.
1. Research
The first step is to think strategically about your marketing goals and what research is necessary to achieve those goals. It's essential to get some information about the market you are entering and then create a plan of action.
2. Decide who your customers will be
Do you want to target an individual, a family, a company, or perhaps several companies? This will help determine how granular your plan should be, how much time and resources it will take, and where or how you advertise.
3. Know your audience
You need to know who your customers are, what they like, and what they care about, so you can design a marketing strategy to connect with them on an emotional level.
4. Create a message that is relevant and engaging
This is the most crucial part of the plan, as it creates a feeling of trust in your business and sets you apart from your competition. To do this, you must understand how to tell your potential customers how your business will make a difference in their lives.
5. Create a plan that addresses the needs of your customers
Do you want to offer them something for free or at a reduced price? How will it benefit them? Are there unique things you can provide or events that are important to them and related to your products or services? How will these ideas complement and enhance what you're offering?
6 Skills That Each Marketing Professional Needs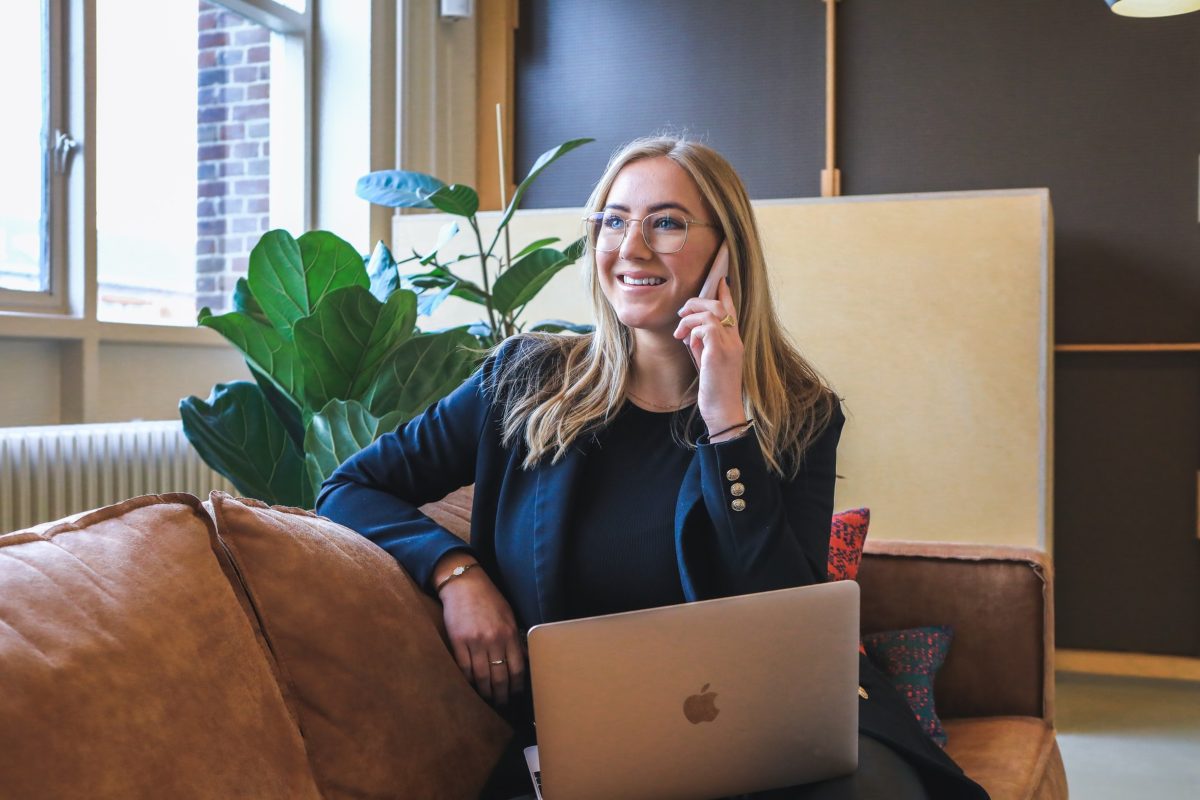 1. Interpersonal communication skills
A marketing professional needs to communicate effectively with people who are on the receiving end of their messages. Although this may seem obvious, it's too often overlooked by many in the field.
2. Research skills
The ability to gather information can be a potent tool. Marketers should also have the ability to collect and analyze data to make informed decisions.
3. Organizational skills
Marketing professionals need to be good at organizing their thoughts, plans, and projects. They should also be able to prioritize and manage their time effectively and operate in a team environment.
4. Emotional intelligence skills (EQ)
These skills are used in working with and understanding other people. The success of marketing campaigns is often geared toward understanding how other people think so that you can create messages that appeal to them.
5. Technical skills (computer/internet)
Many marketing professionals today need to be able to use a computer and work on the Internet, as well as have an understanding of digital media platforms such as Facebook and Twitter.
6. Writing skills
Marketing messages are delivered through web pages, blogs, social media posts, emails, sales materials, and other means. Effective communication involves the ability to write—both professionally and creatively.
What To Avoid When Marketing?
There are certain things that you should avoid when marketing. This includes sending messages to people who do not want or need your product or service. Do not blindly send out marketing messages to a group of people and think they will respond favorably. Do the research, know your audience, and keep in mind the following:
1. Don't expect instant gratification
Marketing is a long-term plan that requires patience, persistence, and vigilance to succeed.
2. Don't spam
Sending out unsolicited emails to a list of recipients who do not want to hear from you is annoying and unprofessional, and unethical. It reflects poorly on your business and can be counter-productive because your email will probably end up in the trash or junk folder and never get read.
3. Don't spread yourself too thin
It's important to keep in mind that marketing is a lot of work, and you need to prioritize your efforts. It would be best if you did not have too many projects going at any one time, as this can create stress and make it difficult for you to stay focused and efficient.
4. Don't bother people who are too busy
This includes sending out messages when people are busy working, commuting, or otherwise not available to read your message or respond to your call during the middle of the day.
5. Don't waste time
Time is valuable, so if you spend too much time on ineffective tactics, you will not be able to accomplish as much as you would have if you had used your time more effectively.
6. Don't get overwhelmed by the competition
When marketing your business and product, a common mistake is to get frustrated about competing against other companies for the attention of potential customers. In reality, it's just a numbers game. If you have an attractive product that offers real value to people, chances are they will notice it, as long as you do what you're supposed to do.
How To Become A Marketing Professional?
1. Research
It's important to make a list of all the things you enjoy doing and then decide which areas might fit best with your natural talents and interests. This will help ensure that you find a rewarding and enjoyable career while also helping you make a solid plan for your future.
2. Read as much as possible about marketing
Educating yourself is the best way to get started in marketing. You don't have to be an expert, but it's important to be well-informed since marketing professionals are essential in every aspect of the business.
3. Get Experience
Look for marketing opportunities in your local area and seek out internships. This can help to get you off to a good start on the path to becoming a professional marketer.
4. Market Yourself Whenever You Can
When you have the opportunity to get your name out there in the marketplace, do it. You can use social media, blogs, conferences, seminars, and other marketing tools to promote yourself and build your brand.
Write articles for websites or newsletters where you can share your expertise and help others learn about what you're capable of doing.
Read Also:
Author Bio: Taylor McKnight is a content writer and works at Pro Motion.