After years of extensive training, you finally are qualified enough to start your own dental practice. Starting your own dental practice comes with numerous responsibilities.
You need to be able to strike the perfect balance between being a businessman and a dental practitioner and deal with multiple facets at the same time. Though the process sounds intimidating and overwhelming, you will easily get through it as long as you are prepared beforehand and have a plan.
Proceeding without a plan can turn out to be disastrous. A well-framed plan lays down the foundation for starting your dental practice and paves the way for the future.
Here are a few things you need to consider when you are formulating a business plan:
4 Things To Consider in Dental Practice Business Plan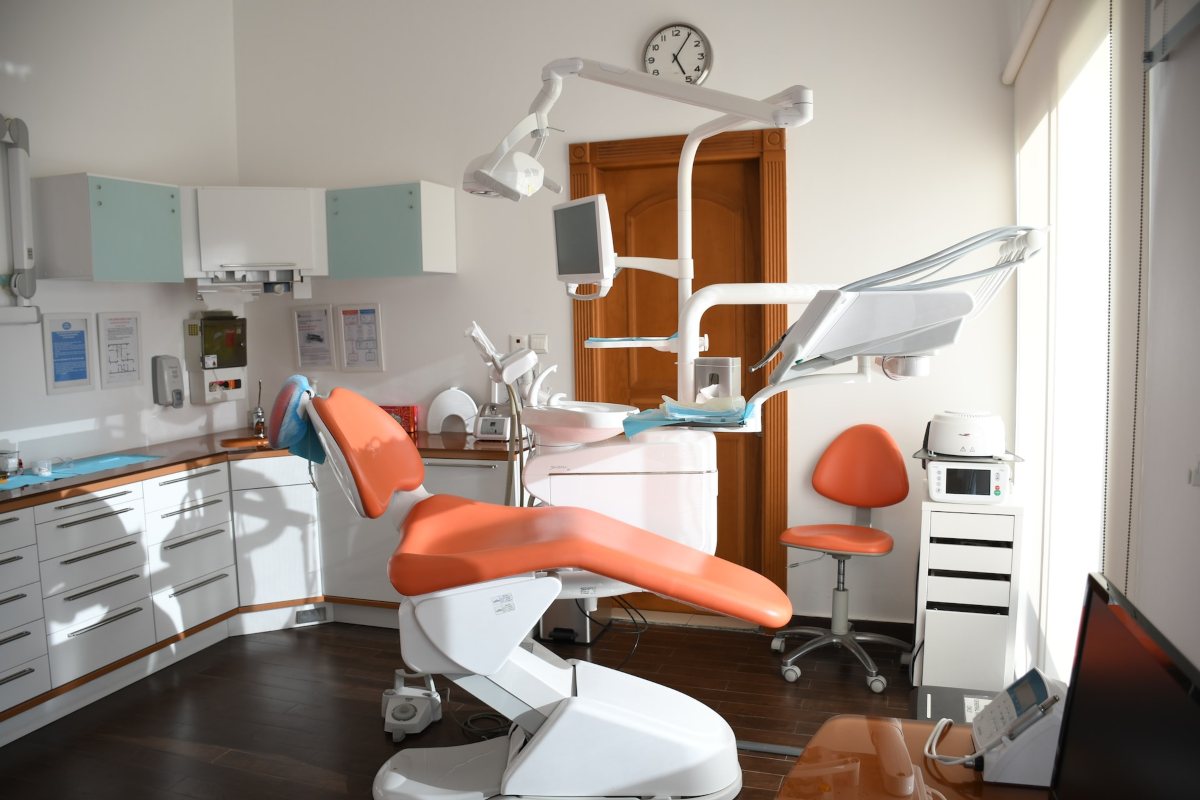 1. Write the Narrative
Go beyond the usual and skip on the introduction and summary. Be precise and begin with the core of your business plan
i. Give an overview of your business practice
Start with giving an overview of your business practice. Include brief information about the number of patients you will take in every day, the number of rooms your practice will have, the services you will offer, how will your practice be unique and distinct from your competitors, and so on.
Frame this section in a manner that provides a comprehensive view of your dental practice and gives a brief idea of what it will look like. This will serve as a standard when you actually start executing your plan.
ii. Competitive analysis and marketing strategy
When availing of a loan; your lender will want to judge if you are worth the investment. For this purpose, conduct a rigorous analysis of the market and include the findings of your study in this section of the plan.
Mention all the facets including SEO ranking, online presence, unique selling point etc. and mention how your business will stand tall amongst the competition.
You can introduce dental membership plans which provide patients with flexibility when it comes to making payments. This will help you drive in the uninsured patients, thereby increasing your patient base. A marketing strategy will make your proposition for a loan promising and get the lender to trust you.
iii. Operations
This section of your business plan is likely to be lengthy since it includes in-depth details of your day-to-day functioning.
For instance, office hours, employee strength, equipment and inventory needed, the ideal number of patients per day, what insurances you accept and so on. It gives a collective idea about the functioning of your dental practice.
iv. Employees
Employees form an essential component of dental practice. No matter how hard you try, you can never attain optimum working conditions unless you have the support of a few determined and proficient employees.
Including the details of the number of employees you wish to hire is important since it helps to illustrate the size and function of your office. Mention the total number of hygienists you need, and admin staff you need, mention if you plan to work with other professionals and so on.
v. Practice organization and management
Simply starting a dental practice is never enough; you need to consistently work on managing it and organizing it. Lenders need to know how you will be carrying forward with the business.
So, fill this section with the business structure you wish to follow, the professionals you are going to work with or seek assistance from attorneys, business associates or financial partners.
2. Write the Financial Section
The financial section of your business plan is what most lenders will be maximally interested in. It should include the following –
Personal financial statement– Add a small segment about how you have managed your funds and allocated them for the business venture; this will make a big difference.
How start-up funds will be used- Lenders will also want to know how the capital they lend will be used. So, mention how you wish to categorize the received loan and spread it across various requirements like buying equipment, furnishing space, paying for the premise, paying employees and so on.
Projected income- Lastly, estimate your income and mention it along with how it will be obtained i.e., the number of appointments you'll take each day. An estimate of projected income will give the lender an idea as to how capable you are of paying back the loan and at what time.
3. Write the executive summary
An executive summary is sometimes written at the start of the business plan since it's an introduction to your dental practice but it is recommended you write it nearing the end after giving a holistic view of your practice.
4. Write the appendices
To conclude your business plan, back up your data mentioned in the above sections with graphs and charts.
Although you want to provide coverage to every aspect of your business, make sure your business plan is crisp and stays to the point. It should include all the pertinent information and should be well-structured to easily navigate through.
Using the above-mentioned guidelines, you can formulate a stellar plan that will lead you throughout and help you establish a promising practice.
Read Also:
Author Bio: I'm Michael Shuman, CEO of Membersy. We are an Austin-based digital health company that provides Dental Service Organizations (DSOs) of all sizes—from small startups to large enterprises—with thoughtfully designed dental membership plans to make dental care services more approachable.