Are you looking to upgrade your technical support coverage?
In this age of technology, where everything is online its important to have the right technical support in place. Not just for your business, but also for your customers. But it can be daunting, and it's hard to know where to start.
Don't worry! Read on for 5 tips for seeking out technical support for your business.
5 Tips For Seeking Technical Support For Your Business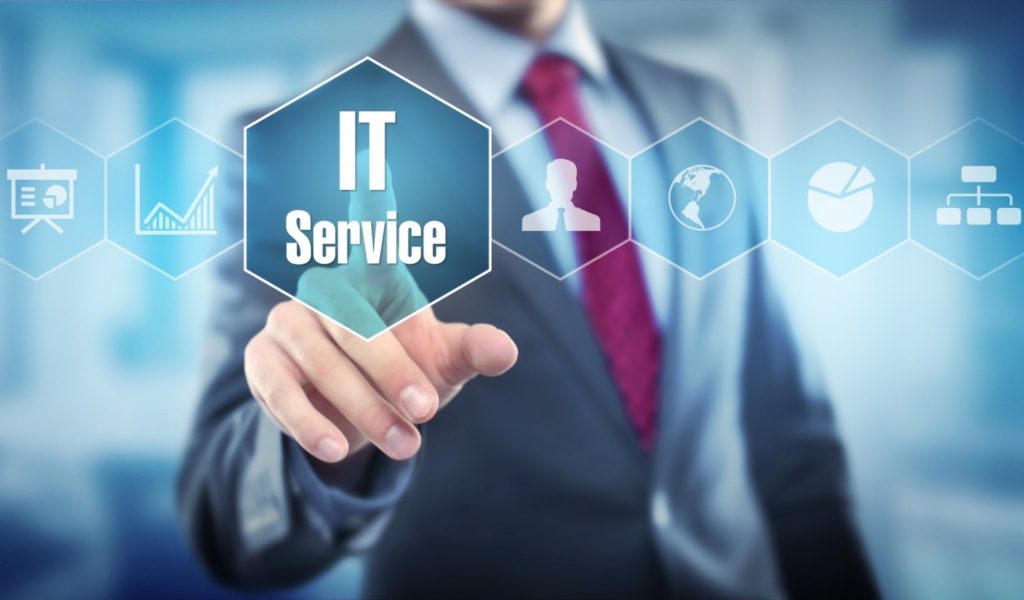 1# Know When to Outsource
Growth in your business is great news, but if you aren't prepared or you're growing fast it can be an issue. It is important that you know when to outsource.
If you haven't updated your backup strategy to cope with growth and it leads to a wipe-out of your order details this can be a disaster.
The way businesses need IT help is evolving too. It isn't only about basic PC machine support now. You might need someone knowledgeable to know in and work on higher-level challenges.
These include setting up cloud backups. Or syncing communications across different platforms from smartphones to desktops.
Each company's breaking point for professional support help is different. A small startup might only need a tuneup every now and then. Or some hand-holding to put together a long term tech plan. If you have a large number of users though, you're probably at the point you'll need full-time support.
It's important that you take a step back and act when you realize you need support help. Look at your projections for the next 6 months to a year.
What are your sales projections and staffing levels expected to be? By looking ahead you'll be able to make keep your business running smoothly.
2# Treat Tech Support with the same Importance as Sales
You need to treat tech support with importance and consider how it fits in with the rest of your business. It's important you know the effects all aspects of your business have on each other.
So treat tech support as you would treat sales. When the sales team earns a new customer, they want exceptional customer service to keep their business.
Your tech support shouldn't be any different and you should strive for excellence. After all, the tech support team is often a new customer's first experience when installing or using your products.
Tech support can also help you https://www.entrepreneur.com/article/254143. If the customer has an issue their current price plan can't solve, the tech team can recommend a switch of a higher-priced plan. This solves their problem, and also increases their custom with you.
3# Where to Start Looking?
A good place to start is using your networking. Ask your clients or vendors who have similar needs to you who they're using for tech support.
Unfortunately, there isn't a specific online review catalog for IT support pros. But, you can Google for local reviews from places like Yelp.com. You could also consider using ad sites like Craigslist to invite professionals to contact you.
If you do a lot of business with tech partners or a certain brand, take a look at their website for partners or resellers. Sometimes, these might offer business support services.
4# What to Look For
The first thing to look for is someone who comes in to observe your business first. They should be asking questions about how your business works and what your needs are/will be. They should also be focusing on your backup strategies and thinking about network security.
Look out for them asking questions like:
What anti-virus are you running?
Where do you host your business email?
What operating system are you using?
What devices are your employees using?
You'll want to get a 3-5 year plan set up in an ideal world. It should take budgeting and your forecasting into consideration as variables. Then, set up a quarterly check-up at the least.
They should translate all those technical terms into terms all employees understand. And remember, the most expensive isn't always the best.
They should have done their research and prepared a variety of plans. To get great technical support experience, hire sharepoint support services.
5# What to Avoid
Don't let tech-talk intimidate you, but make sure you get the professional to explain them to do. If they won't or can't explain them to you, something is wrong and you shouldn't hire them. After all, your IT support professional is there to help you, not bewilder you.
If the service is crisis-based and only seem to plug the latest flavor of the month tech, then avoid them. In the long term, they aren't going to be able to look at your business as a whole and cater to your needs.
You should also be wary of consultants who are plugging a piece of tech or brand as the ultimate solution. While it's natural to have favorites and to go-to's, no one brand or company will be the best at everything. And the same solutions don't work for every individual business.
When you have your consultant's recommendations, always get a second opinion. It's a big step, and it doesn't hurt to make sure you're getting good advice and not being oversold that top gear you might not need.
Your IT professional should always explain why they are doing something. Or why something else isn't a good idea.
Don't take shortcuts. If your professional is suggesting you use black-market copies of software then run! A legitimate professional will always help you comply and get legal copies of all relevant software.
Making Sure Technical Support is More Than Turning it Off and On Again
So there you have it! Now you know these top 5 tips you'll be sure to find the best technical support for your business' needs.
Each business is different. Make sure you're monitoring your forecasts and know when it's time to make some changes. You don't want to get caught out in a crisis.
Look for those professionals who are taking an interest in the workings of your company. And also who are looking ahead to expect your future needs. Your pro should be open, honest and ready to explain anything if you aren't sure.
If you found this article useful, check out our other blogs.
Author: Cathy Carter