The business world is continuously changing, seeking new ways to evolve, adjust, and grow. One such instance can be seen in the form of alternative staffing solutions, i.e., maximizing operational productivity by hiring a Virtual Assistant.
However, when looking for an Amazon VA, it's important to seek the right skills so they can help your business move forward.
In this article, have a look at the three top qualities of a virtual assistant that can help your Amazon store in 2023.
What is An Amazon Virtual Assistant?
An Amazon virtual assistant, or VA, is a remote worker who helps you with tasks such as sending emails, scheduling appointments, uploading product listings, tracking orders, or managing finances.
They're often used to supplement in-house employees or to take on additional tasks.. Their tasks will vary depending on your needs, ranging from marketing to customer service to graphic design. Depending on the nature of the task, the specialization and skillset of a VA will differ as well.
If you want to save time and increase your efficiency, an Amazon VA could be a good option for you. They're usually very affordable and skilled enough to handle diverse requirements.
What Are The Roles of An Amazon Virtual Assistant?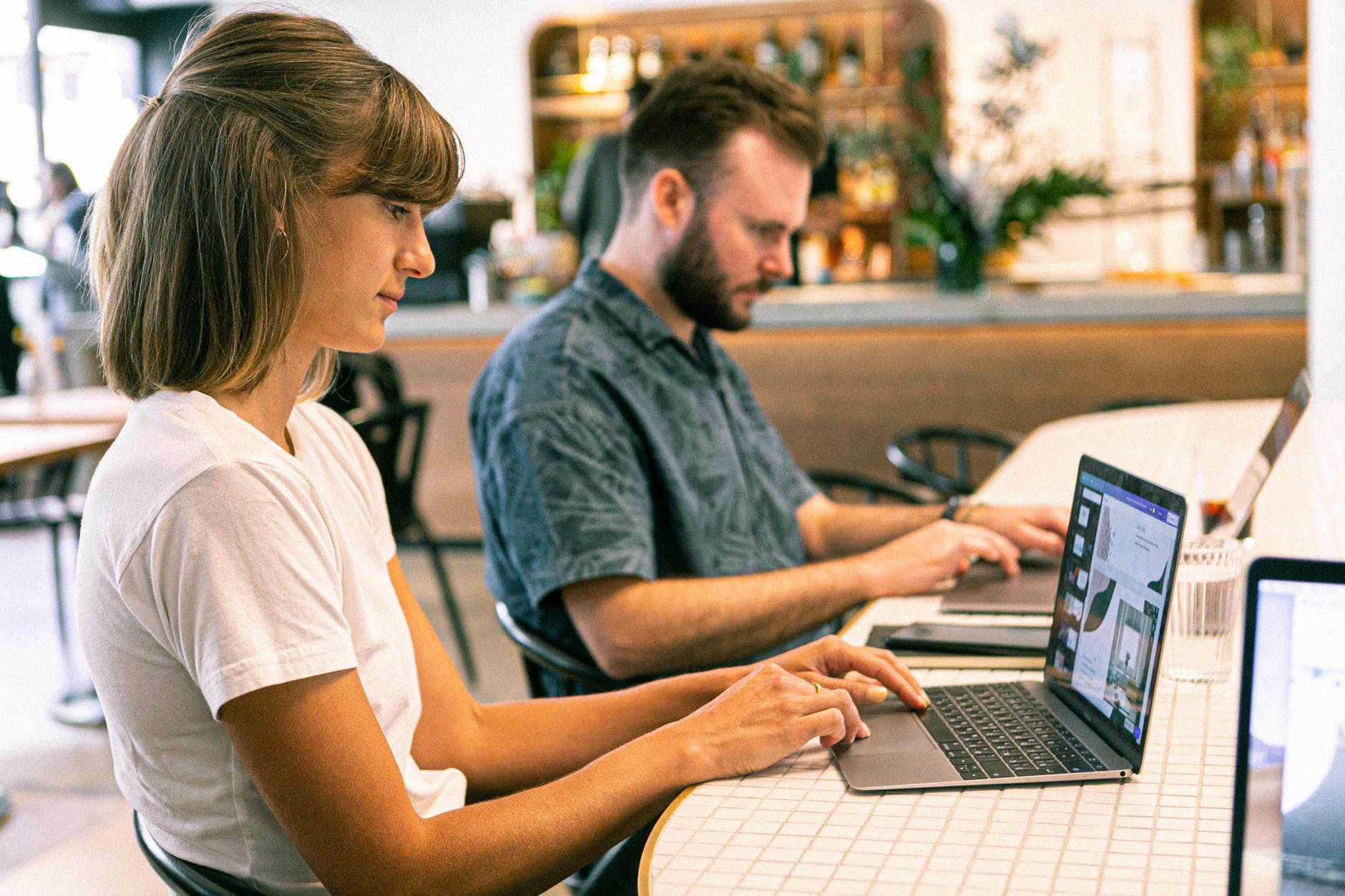 As a business grows, so does its workload, and hence the demand for more resources. However, always bringing a new employee on board is not a budget-friendly or feasible option for businesses. In such scenarios, virtual assistants can be a critical asset for modern businesses.
Virtual assistants can provide a wide range of services to customers and can quickly solve problems that might otherwise take some time to resolve. They also help sellers stay organized and on schedule, answer customer questions quickly and efficiently, and handle any number of other tasks that fall within their scope of skills.
To give you an idea of what Amazon virtual assistants can do, here are some tasks.
Responding to Amazon Reviews
Creating New Product Listings
Email Marketing Message Writing
FBM Order Fulfillment
Updating Inventory
Monitoring Information Management
Handling Customer Feedback
Improving Content Listing
Editing Photos
Tracking Orders
Top 3 Qualities of An Amazon VA That You Should Look For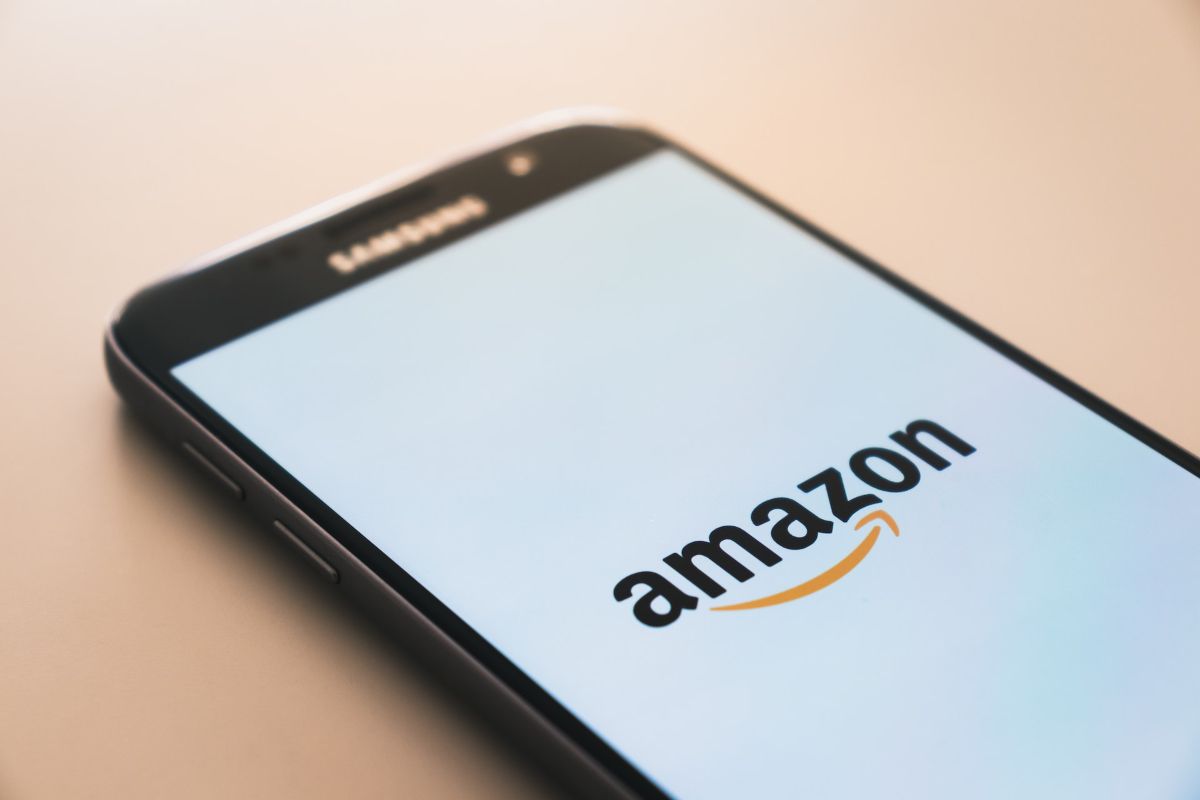 Here are some essential qualities of a virtual assistant that you should look for.
1. Appropriate understanding of Amazon's selling platform
An Amazon VA can help you with many things, be it setting up an eStore, managing orders, or keeping the books.
The only thing that you have to be careful about when hiring them is that the resource under consideration must be qualified for the role you want them to perform.
Once you ensure that and hire the right Amazon Virtual Assistant, they will have the knowledge and expertise to get the job done.
2. Customer support and communication skills
Customer service and constant customer communication are critical parts of running an Amazon store. However, they can easily become quite time-consuming.
An Amazon VA can help you in this case because most such resources usually have good conversational skills and understand the nuances of communicating with various buyers.
They'll be able to help your buyers find the right solution for their specific problems and improve your eStore and brand reputation along the way.
3. Multitasking capability
You can easily find an Amazon VA who can handle a few responsibilities simultaneously. For instance, an Amazon virtual assistant with experience in search engine optimization can help you modify your listings for higher ranking and visibility.
On the side, they can also optimize your Amazon advertising campaigns, create content for listings and PPC ads, and manage keyword research. and conduct basic photo editing. Likewise, you can find VAs for data entry, bulk data upload, basic image retouching, and product title and description writing.
Therefore, as long as you choose the right virtual assistant for your Amazon store, you can benefit from their multi-tasking skills.
How To Find The Right Virtual Assistant For Your Amazon Store?
There are a few ways to get an Amazon VA for your online business. However, before approaching any of those methods, you must create a list of requirements.
It is important to be crystal clear about the responsibilities in your Amazon store, the ones you and your team can handle and the ones that must be delegated to a virtual assistant. So, do a thorough audit, clarify the same with your team to understand where they feel overburdened, and build a list of tasks that a VA will need to manage. Then, segregate that list based on skills.
For instance, a VA with SEO experience can handle all listing-related and most PPC advertising-related activities. If your requirements fall in that bracket, then such a VA will be the right choice for you.
Once this part is done, then you must look at the techniques through which you can hire a virtual assistant for your Amazon store. Usually, this is possible in a few ways.
➔ Post openings across your networks
This method is much like in-house hiring in the sense that you will need your HR team to get involved (or involve a recruiter if you don't have an HR team). They will search for resources across different networks and find someone who fits the bill.
➔ Hire a freelancer
Since the nature of virtual assistance is remote, you will find many freelancers applying for the position. Evaluate them carefully and keep in mind that when working with a freelancer, the onus of managing the resource will be upon you.
➔ Hire from an Amazon virtual assistant agency
You can share your requirements with a third-party outsourcing company. They usually have teams of Amazon VAs, project managers to keep you free from the hassle of resource management, and flexible hiring models to save your time and money.
Take away
Amazon virtual assistants are able to multitask and produce results quickly and more efficiently. However, you can only reap such results when you hire them with the right role, responsibility, and skills in mind.
Hopefully, this article helped you get an idea of what to look for when you start your Amazon VA search in 2023.
Read Also:
Author Bio: Mike Wilsonn is a professional content strategist and writer working at SunTec India. He has over 5 years of experience creating compelling content on a multitude of topics like technology, travel, digital publishing, data management, and others. He pays special attention to eCommerce and Amazon SEO Services to help sellers successfully navigate the ever-changing eCommerce landscape.