Sales acceleration is making headlines thanks to its ability to help businesses hit targets without working as hard as when using manual sales drive options.
Before getting this tool, it's vital to understand its importance. This makes it easier to make the proper decisions regarding your selection.
Let's dive into the sales acceleration pool and find out the essential information you should know before picking a tool to help accelerate your B2B sales.
The Importance of Sales Acceleration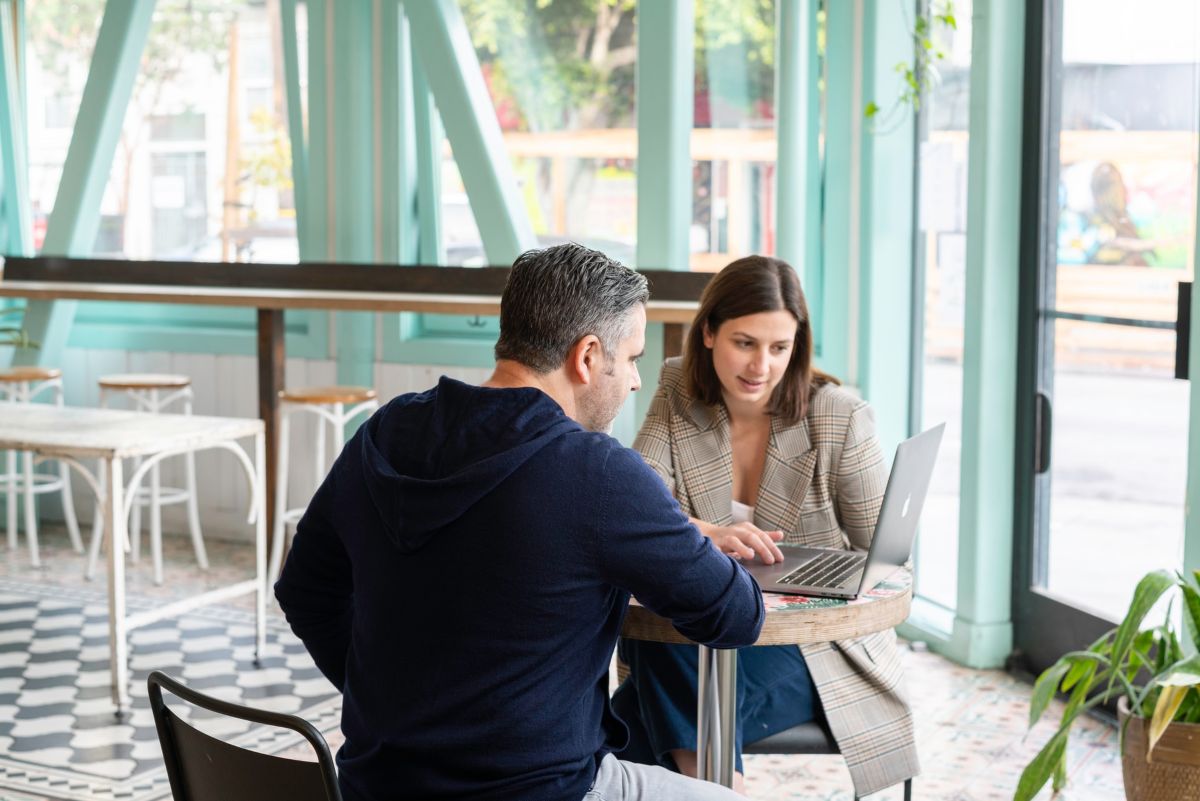 Blindly making sales moves is an outdated strategy that's being ousted by sales acceleration software. The old method is time-consuming, overbearing, and borders annoying since the representative doesn't have enough information to help guide their choices. It's also challenging since finding the response rate of each client is tedious.
With a sales acceleration tool, however, you monitor every deal aspect and determine which leads are the most promising. Easy reference to previous details and quick results are some of the perks you enjoy when using an acceleration tool.
Why You Need Sales Acceleration
The work of this software is to streamline work processes to make them faster and achieve results effortlessly. However, it would be best if you opted for sales acceleration tools to achieve the following.
Accelerate business growth with the help of automated systems
Boost team productivity
Effectively keep tabs on sales
Leverage time for customer relations
Shorten the time between prospective to closing the deal
Significantly increase revenue streams
Utilize your sales resources to the maximum
Building an Acceleration Strategy: What You Need To Know
Getting this tool is easy. You only need to find a reliable software vendor and purchase a suitable premium. However, it's critical to understand your company's needs before investing your resources. What pain points should you address before getting sales acceleration software?
1. Pinpoint Your Deficiencies
The fact that you're getting a sales acceleration tool indicates there are insufficiencies within your team that require additional support. You should first address the areas the team isn't performing exemplarily.
It could be a lack of sufficient information to help seal the deal effortlessly or the unavailability of a supportive tool that enables the reps to work seamlessly. Pinpoint areas that struggle to help you make better decisions regarding the type of software you'll use.
2. Adopt the Latest Tech
Your sales team is probably underperforming due to your reluctance to embrace the most recent sales technology. Of course, it doesn't mean you should try every new tech trend that comes your way.
But, you should at least make an effort to upgrade to a better version of what you're using, especially if it comes with several more benefits. Adopt better tools that will equip your sales team to work better and efficiently.
3. Be Malleable
Change is inevitable, especially in the sales niche. Trends move fast, and you can easily be left behind if you are not flexible. Refining your strategy allows you to keep up with the evolving trends. Stay away from the traditional way of doing things if you want to leverage sales in your niche.
4. Position All Other Co-Dependent Teams
The marketing, sales, and product departments are the teams that depend on each other for successful campaigns. The product and sales teams must understand the nitty-gritty details regarding the products and sales angle.
Their understanding of the two sections allows them to integrate everything the marketing team uses to appeal to the target audience in their strategies.
All teams should work together to enable seamless operations and form a strong bond that enables them to critique every aspect of the work for the company's success.
5. Use Better Training Concepts
When you use a captivating training process, getting your team members on track becomes easier. The only thing standing between your sales team and their success is the inability to grasp the new ideologies pushed down their throats.
Rather than teach them using a manual, find a way to integrate the software into their daily routine practice. Once they understand how it works, it becomes easier for them to gain more ground on new and existing leads.
6. Avail Sales Performance Support
Your sales team has a lot of work to complete each day, so providing them with tools to ease their work makes their tasks easier. Interactive, automated tools like chat boxes, nudge features to help them work on tasks promptly, and other widgets come in handy to aid the reps to work faster.
While at it, use data analytics to ensure you're hitting the right targets. Moving in this direction is a sure way of directing the team in the right direction, achieving or exceeding your expectations.
In a Nutshell
Sales acceleration requires in-depth insight to succeed. And while this is a great approach, it would help if you looked into other variables within the organization that help streamline the process much faster.
Read Also:
Author: Chloe Donian