Commercial auto insurance is an insurance policy that can protect organizations against damages in business vehicle accidents. This insurance is crucial for every business that uses leased or company vehicles.
There is a distinction between commercial auto insurance and personal auto insurance. The latter policy may not cover damages that occur during business-related errands.
First, it's important to understand who or which vehicles are eligible for commercial auto insurance:
Vehicles owned by your company, from trucks, vans, or cars.
Equipment, trailer, or haul cargo from your insured vehicle.
You or your employees who use private vehicles for business purposes.
Company vehicles that employees use.
Any vehicle temporarily used in exchange for an insured one under maintenance, failure, or repair.
Even so, commercial auto insurance is influenced by several factors that are crucial for a businessperson to know, including:
The number of people your vehicle ferries.
Your business economic and claims history.
The average distance covered in a specific or regular journey.
Driving record of those who use the vehicle under discussion either as drivers or passengers.
The vehicle's mileage and condition.
Type of vehicle under discussion.
The vehicle's security condition.
Commercial auto insurance protects yourself, the company vehicles, and the employees. Businesses should understand what their commercial auto insurance policy entails in case of accidents. Let's take a glimpse of what commercial auto insurance typically covers:
9 Damages Commercial Auto Insurance Covers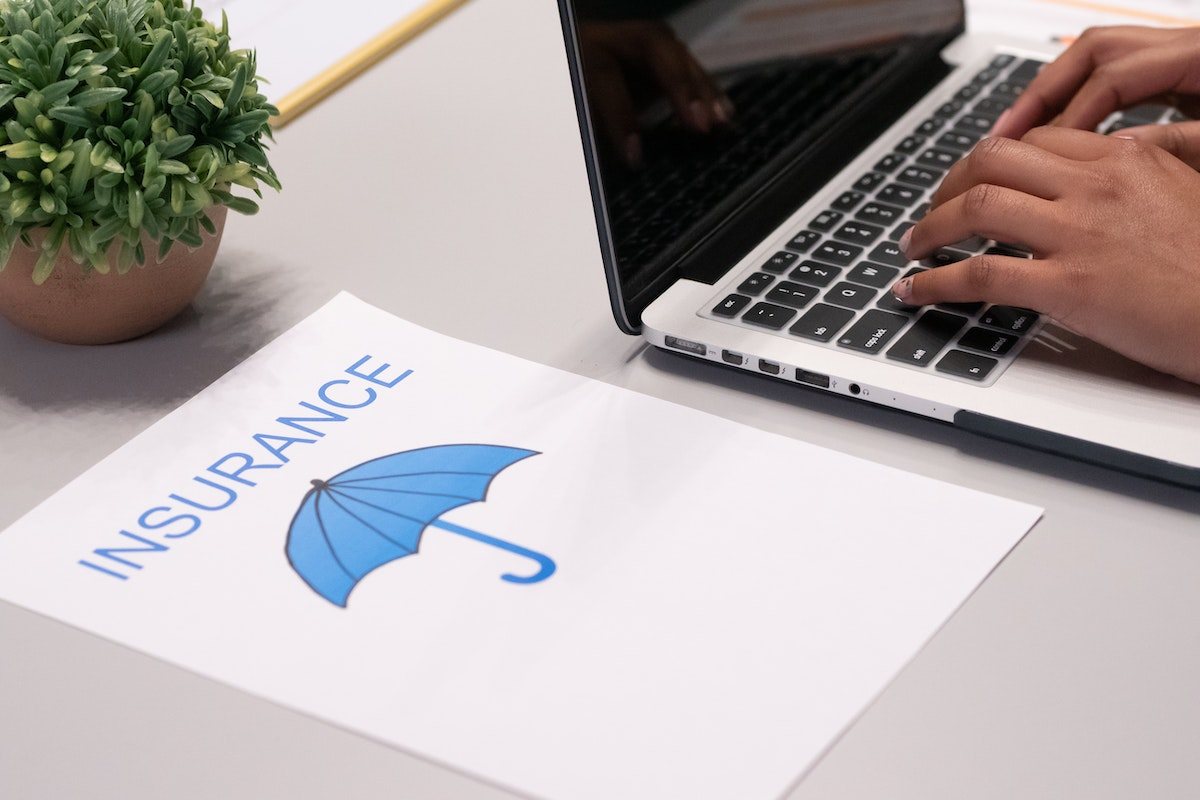 1. Bodily Injuries
Commercial auto insurance covers body injuries incurred from an accident by an auto-insured vehicle. The covered costs in such cases include:
The victim's medical bills.
Funeral costs (in case of death).
Pain and suffering.
Loss of income or property.
Legal fees.
Commercial auto insurance compensations are applicable regardless of who was driving the vehicle when the accident occurred. Body injury coverage is slightly similar to personal injury coverage.
The critical difference between the two is that the latter covers damages caused to you or your employee in an accident. The costs covered are also similar to those of bodily injuries.
2. Property Damage
This part of the said insurance covers the costs of replacing (in case of total damage) or repairing the property you or one of your employees destroyed during an accident.
However, the liability can only be compensated when the accident occurred within the specified insured area and not beyond. The costs covered for this category include legal expenses, alongside any other costs incurred during the replacement or repair processes.
3. Collision Coverage
Collisions are expected for every driver, but you never know how deep the case might be. Getting collision coverage for your vehicle is essential, especially if it's a business one.
As the name suggests, collision commercial auto insurance insures damages caused to your car in any form of collision.
The costs covered include repairs, speedy replacement, and any other damages experienced during the crash.
4. Comprehensive Coverage
A comprehensive commercial auto insurance coverage insures your vehicle for non-collision accidents like falling trees or other objects, adverse weather conditions, animal-related damages, or theft.
You can conveniently acquire this cover alongside collision coverage since they nearly match every aspect.
5. Defence Costs
Defence costs add to the list of what commercial auto insurance typically covers. These costs include the extra expenses the insurer incurs during the claim investigation.
It usually entails judgment interest, court costs, attachment bonds, bail bonds, insurer's expenses, and other related expenses.
6. Roadside Assistance
Roadside assistance coverage applies when your insured vehicle breaks down while on duty. You incur costs for repairs, towing, or any other help you get to have it moving again. However, this coverage only applies when the breakdown happens within the insured area without negotiations.
7. External Travel Coverage
Your registered vehicle might need a particular insurance policy when travelling outside its current and original country. Even so, the rules and regulations about this coverage differ from one county to another. Some may charge for a fixed amount.
In contrast, others provide temporary coverage per the number of trip days. Understanding your country's legal requirements is vital before settling for external travel coverage insurance.
8. Underinsured or Uninsured Motorist
The insurance covers medical expenses or damages caused by an uninsured or underinsured vehicle or driver.
It provides for both property and personal injuries while saving you from expenses for repairing the vehicle. However, an underinsured or uninsured motorist policy usually costs more than other policies, especially in a country with few insured vehicles.
9. Rental Reimbursement
Rental reimbursement commercial auto insurance applies when you use a rented vehicle in exchange for your insured one under service or repair. The insurance company will cover the rental and any other reasonable expenses relating to the rented vehicle.
Read Also:
Author: Jennifer