Have you been dreaming of moving from renting a property to actually owning your own home? Most people who dream of owning their own property don't have the financial security to do so.
Putting down thousands of dollars in cash to buy a property has become something that only millionaires can do. Still, it's not impossible when you follow the right channels.
Why Hiring Mortgage Brokers
Hiring a mortgage broker will put you in connection with the best home loan deals and contracts that will make your dream a reality.
It's highly recommended that first time buyers use mortgage brokers to find loans instead of doing the legwork themselves. Here are a few reasons why it's beneficial and worth looking into:
You'll receive exclusive deals and prices that aren't available to the public directly
You'll get professional and experienced guidance and advice throughout the process
Assist you in the preparation of documentation
You'll save a lot of time and money
You are guaranteed an outcome that is beneficial to your specific financial needs
Similarly, you won't have to pay an upfront fee for the broker, when your loan is guaranteed, then only do they get paid
There will be flexibility for deadlines
Great outcome guaranteed
They will act as a mediator between you and the financial provider
They'll be able to negotiate and bargain better terms using the right lingo and channels
The above-mentioned benefits are only the most noticeable pros when you hire a broker. Learn here more about this professional and what they do.
It's important to know that not all brokers perform the same. Many are only in it for their own professional gain and success whilst others are really driven by helping people achieve their property dreams.
Picking the right broker for your application is important in ensuring you receive the best possible outcome while enjoying the process of buying a home.
Here are a few things you have to consider when hiring a mortgage broker in Melbourne:
5 Things You Should Consider When Hiring a Mortgage Broker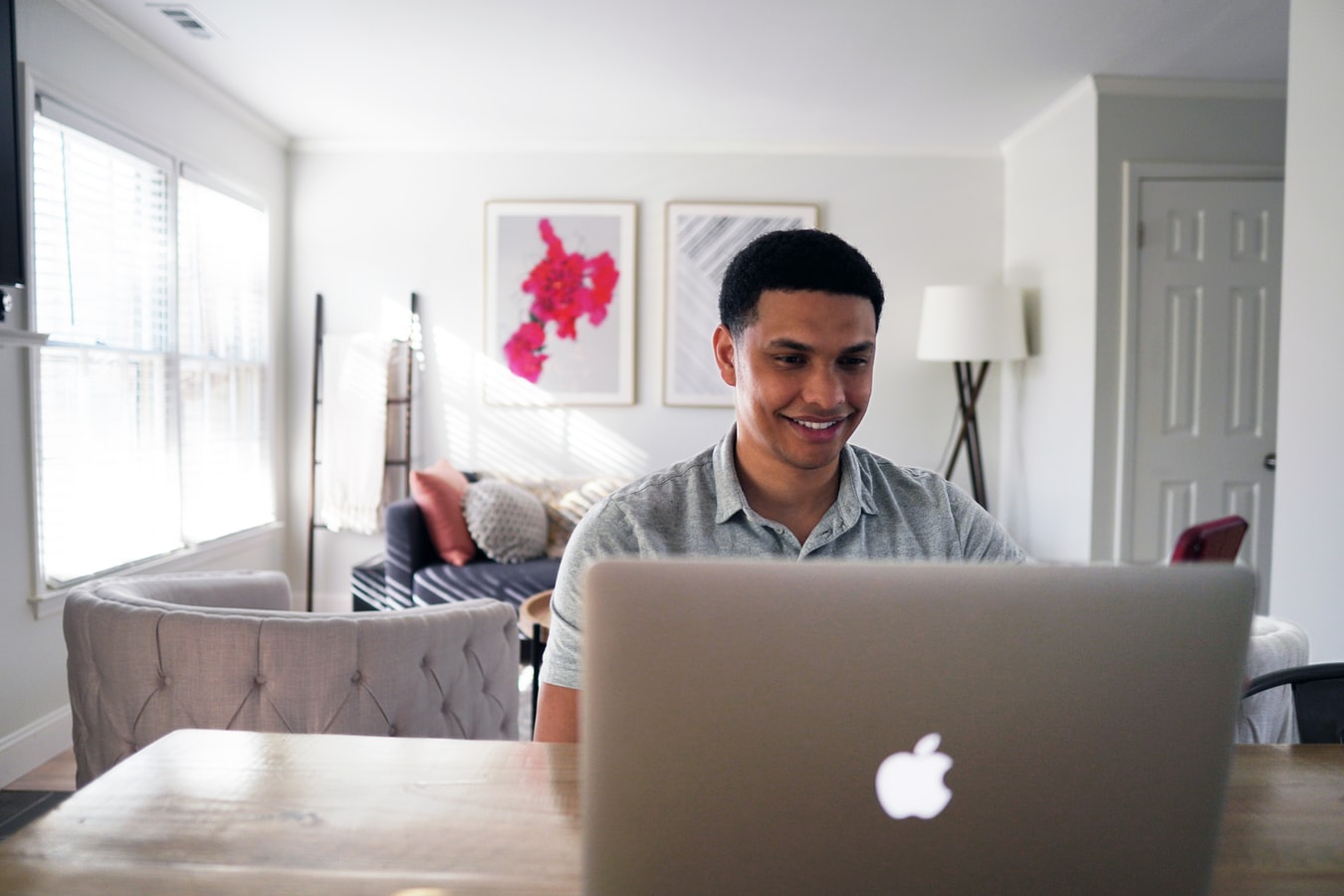 1. Honesty and Reliability
You don't want to end up with a broker that promises the world without delivering on those promises. It's important that the person in question is completely transparent about your stance in the process and whether you'll be able to qualify for specific products.
With honesty comes transparency about their own fees as well. Most brokers only get paid a percentage of the approved home loan once the service is completed. Make sure that you aren't charged a brokerage or finder's fee without knowing about it upfront.
Check with previous clients and read up on credible online reviews and recommendations. You'll be able to tell when a broker is only interested in making money rather than helping you achieve your goals.
2. Experience and Knowledge
There are many different aspects to borrowing money for home. It's much different to getting a car or personal loan and therefore, your mortgage broker should have the relevant knowledge and experience.
There are loads of different products available from lenders and the right broker will know which one suits your needs best.
If you want to test the broker in question to see if they have relevant knowledge. Ask them a few questions about your specific concerns regarding the process. Within a few minutes you'll know whether they are able to answer your questions with insight and expertise.
An experienced professional will be able to answer your questions quickly and with great detail. Try out Fidget mortgage brokers Melbourne for guaranteed expertise.
3. Communicative
One of the best qualities about a professional broker is that they are great communicators. They have to act as a mediator between you and a few different financial institutions. Many liaisons will be time dependent and therefore you'll need someone who is responsive as well as communicative.
Be aware of their response time to emails and phone calls. Sure, they might take a few hours or perhaps a day to get back to you. It's when they only reply by the next week or not even at all that you should find someone else.
This will give you the peace of mind in knowing that your broker can be trusted and relied upon. Especially when they are quick to clear any doubts or clarify misunderstandings.
4. Personable
This might sound like a strange trait that a broker should have, but it's extremely important for them to have a friendly personality.
Not only because that will make you feel more comfortable but also because they will have to communicate with other institutions to negotiate the best deals. A rude broker won't be able to get you great deals and special products.
A personable mortgage broker is easy to talk to and they have the patience to answer all your uncertainties and worries. As a matter of fact, they will encourage you to ask questions about any doubts you might have.
5. Helpful
Do remember that buying a home isn't as easy as picking up a few groceries. Professional brokers have your best interests at heart. Not only will they guide you through the process, but they will also help you make the right decision when choosing products and even a home.
It's important that you consider a few serious factors before starting the process. Here are 10 things you absolutely have to know before you consider purchasing a home.
Professional brokers are respectful in that they understand not everyone who wants to purchase a home are clued up on all the aspects involved. They should be able to clarify any misconceptions you have about applying for a home loan and even buying property without making you feel like a fool.
They should have respect for their client's limited knowledge about purchasing property and implement high quality professionalism and work ethics at all times.
To ensure you make the right choice when hiring mortgage brokers in Melbourne, Australia, look out for the above-mentioned factors before signing up.
Read Also:
Author: Jessielyn Craft