Penny stocks are often viewed as a high-risk, high-reward kind of trading. The rewards are high, but these stocks are volatile and could quickly burn out a novice investor.
Reading books on penny stocks could help you understand the basics of the market and provide you with strategies you could implement for success.
Why Learn from Experts?
Timothy Sykes is a famous stock trader who turned $12,000 to $1.65 million with trading between 1999 and 2002. His book, 'An American Hedge Fund,' is popular among investors. Reading stories and strategies from people who are part of the trading sector significantly reduces the time you spend learning.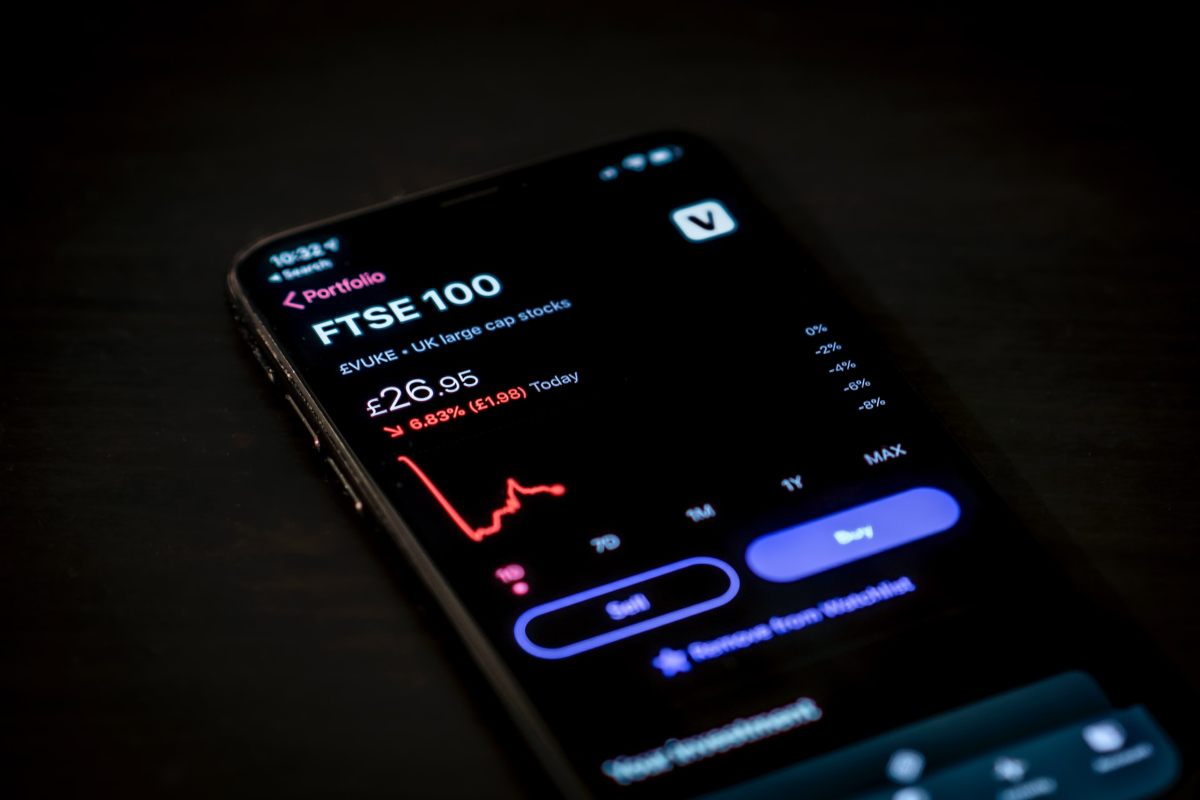 You can learn by trading yourself, but there are several mistakes that you can avoid by learning from the experiences of long-term traders. It is easy to get burned out trading penny stocks.
Reading books is not a shortcut to success, but they help clear your fundamentals that you can build upon with knowledge and trading.
Where Can You Find the Best Penny Stocks Books?
A shorter learning curve could help accelerate your trading journey. The best place to find these books on penny stocks would be expert recommendations and reviews from experienced traders.
It is best to know what type of material is available in the book if it is suitable for beginners or it helps to take your trading skills to the next level as an experienced trader.
For example, as a beginner penny stock trader, you can start by reading books like 'The Complete Penny Stock Course' by Jamil Ben Alluch or 'How to Day Trade Penny Stocks for Beginners' by Bill Sykes and Timothy Gibbs or 'Iron Condor Options for Beginners' by Freeman Publications. These books will get you started with the basics and help you create a strong foundation for growth.
Once you have gained experience trading penny stocks, you can start reading books like 'The Daily Trading Coach' by Brett Steenbarger or 'The Small-Cap Investor' by Ian Wyatt or 'Penny Stocks' by Jordon Sykes. These books will provide you with advanced information that could help grow your investment portfolio.
You could also leverage the free e-books available by experienced traders. These books could be a great starting point to explore the world of penny stocks.
How to Purchase these Books?
Once you have read through the book reviews, you could buy the books online or purchase them from a book store. Look out for sale offers and deals. You can gain some discount by buying multiple books at a time.
You can easily download ebooks to a device of your choice, which you can read from the comfort of your house or on your commute. Also, you need to provide details such as your name and email address, and the free e-book will be sent to you.
Learning from industry experts is a good first step in starting your penny stock trading journey. Yes, you will learn from trading. Though there are some common mistakes that beginner traders fall into.
This can be easily avoided by reading through the best books on penny stocks. Learn, trade, and grow by leveraging the knowledge of experts.
Similar Tips:
Author: Cathy Carter