With big data being one of the main drivers of technological and business innovation, finding ways to efficiently process data with as little disruption to business operations is of paramount importance.
Storage is also a major consideration because businesses today gather large amounts of data on a daily basis. Because data comes from a multitude of different sources, it's also vital to find solutions that will help make sense of all this information. Collecting and storing data becomes useless if it can't be used to push business initiatives forward.
An ideal solution for today's extremely demanding data-processing needs is an Operational Data Store (ODS), a collection of data that synchronizes data between different, even unconnected, applications within a system. The ability to aggregate data from disparate applications allows an organization to make sound, data-driven decisions that will help meet set objectives.
Small businesses benefit from an ODS by making collected data work for them. With all the data collected nowadays, the only possible shortage is when it comes to effective data processing and storage solutions. An ODS provides an ideal solution with its relational design that uses the most recent data of any associated records.
3 Characteristics of Operational Data Store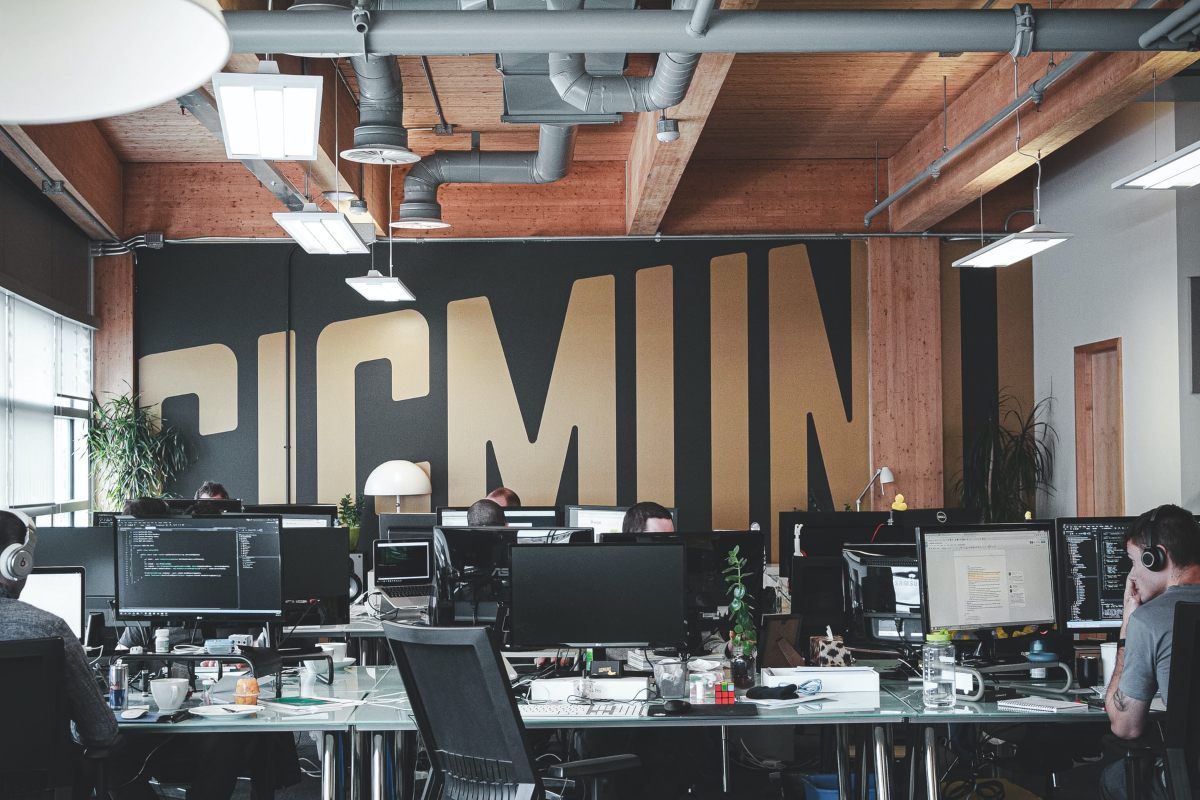 The three most important characteristics of an ODS lies in the manner it stores data; it keeps a subject-oriented, volatile, and integrated collection of data, which is very helpful in operational decision-making.
An ODS is specifically designed to focus on a single business concept like a product, service, or customer. This data can be constantly updated at any time without storing the change history in the ODS, making the growth rate linear. This also means that all data in the ODS is always up to date, making it the "gold standard" of operational business data.
Because it houses an integrated collection of data, data in the ODS can be synchronized to external applications, regardless of whether the application sits within or without the organization's systems.
Effective use of data helps ensure that an organization adheres to practices that promote process intelligence, which improves workflows for optimal business performance.
The Business Benefits of an Operational Data Store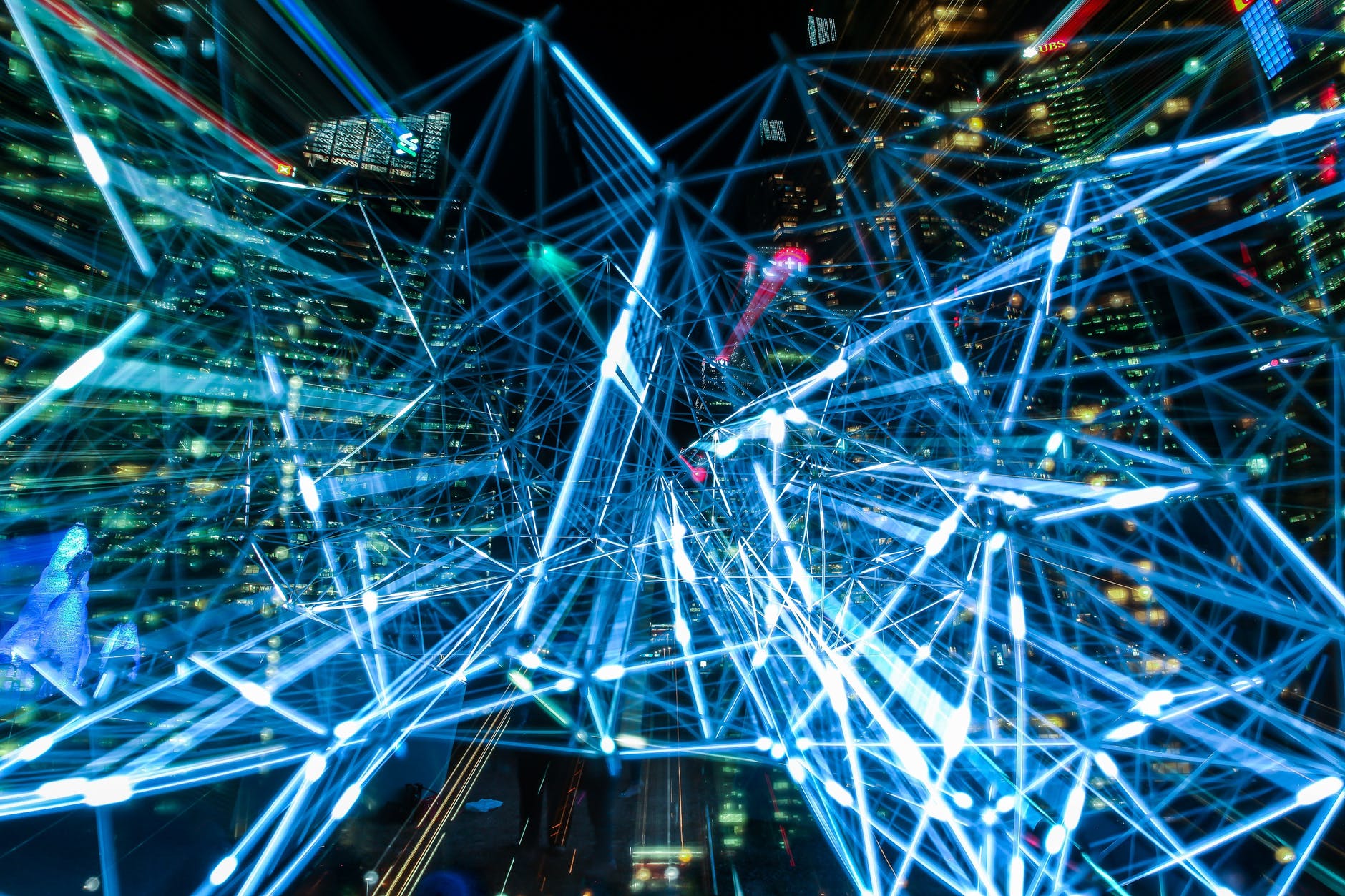 Traditional operational data stores from previous years presented benefits but also came with the common shortcomings of computing solutions, including high latency, low concurrency, and stale data reporting.
The current push for digital transformation has also pushed a paradigm shift into digital solutions that focused on real-time applications instead of offline services.
Gartner has referred to the modern operational data store as a Digital Integration Hub, and it presents more modern features and benefits for today's businesses, including:
1. Super Fast Performance
Compared to conventional row-based databases, an ODS uses columnar data blocks. This eliminates the need to create constantly updated indexes because these data blocks retain their min-max value metadata.
Combined with a distributed in-memory computing architecture, an ODS can also take advantage of collocation of the application and its data within a single memory space, minimal data movement within the network, and high concurrency of users without negatively impacting performance.
Overprovisioning is never an efficient approach, and this isn't necessary with an ODS in place even if there are sudden peaks because of its capability to scale autonomously.
Data analytics is a common approach in today's data-driven landscape,  and an ODS will allow organization's to do this while also providing additional insights with historical data.
2. Currency & Synchronicity of Data
Because an ODS always keeps the current version of subject-oriented data, it can be used as a data hub, where it can keep multiple systems in sync while also retaining the flexibility of applications.
Even after data is updated, an ODS keeps the most current data and doesn't store the history of changes to avoid stale data reporting.
This is extremely beneficial for most businesses that operate data centers in different geographical locations. Aside from synchronization, an ODS also allows for cross-site replication in real-time without affecting performance.
3. Security & Scalability
The rise of online transactions and always-connected mobile apps has also led to an increase in cyberattacks and data breaches. Regulations on data privacy have pushed for stricter rules, requiring organizations to secure even their internal systems.
A modern ODS is equipped to effectively support advanced encryption systems, data masking, and role-based security. It also allows for system scalability, whether it be vertical or horizontal.
Organizations can add more CPU and storage as necessary and scale out to clusters to help manage larger databases with more users.
The Future of Business With an ODS
When planning to deploy a modern ODS, there's no need to rip and replace the existing system. This is a great feature because it helps optimize total cost of ownership (TCO) while also augmenting your current system with more modern features.
A modern ODS also comes equipped with Artificial Intelligence for IT operations (AlOps), which helps accommodate unexpected workloads and peak volumes so a company can adhere to SLA's and provide a consistent customer experience regardless of system load.
Ultimately, investing in a modern ODS is a win for businesses big or small, whether you already have an existing system or not. An ODS ensures that throughput and scalability will improve dramatically and provides a system that's agile and always available.
Read Also:
Author Bio: Edward Huskin