In today's challenging and ever-evolving healthcare industry, successful management of medical billing and coding has become a need of the hour. Therefore, medical practitioners are stepping towards hiring a cost-effective medical billing company.
Outsourced billing experts have in-depth knowledge about the billing regulations including Medicare, Medicaid, and the new Affordable Care Act. They ensure the accuracy in the entire revenue cycle management to accelerate the cash flow of your medical practice.
Moreover, they understand the complications in the medical billing process and submit clean claims. They stay compliant with the constantly changing guidelines of insurance companies, medical coding, and billing.
Which helps them to avoid billing and coding errors that slow down the revenue collections management.  As a result, you can run your medical practice smoothly and get maximum reimbursements in a timely manner.
In addition to this, a reliable medical billing agency offers immense benefits. It eliminates the stress of your administrative staff as they don't need to submit medical claims to insurance companies. This enables you and your administrative staff to spend a considerable amount of time in providing superior care to your patients and eventually grow your practice as well.
As outsourcing revenue cycle management is one of the biggest decisions for your financial success, therefore, you should be very careful while selecting a medical billing company. You should analyze the following factors to make the best decision for your healthcare facility.
Check industry experience and reputation of the shortlisted billing companies
Demand proof of experience in your specialty
Check if the popular medical billing experts possess Knowledge of ICD-10
Assess the cost of services in advance
Ensure compliance with HIPAA
However, an off-shore cost-effective medical billing company helps healthcare providers in the following ways.
2 Ways Medical Billing Company Helps Healthcare Providers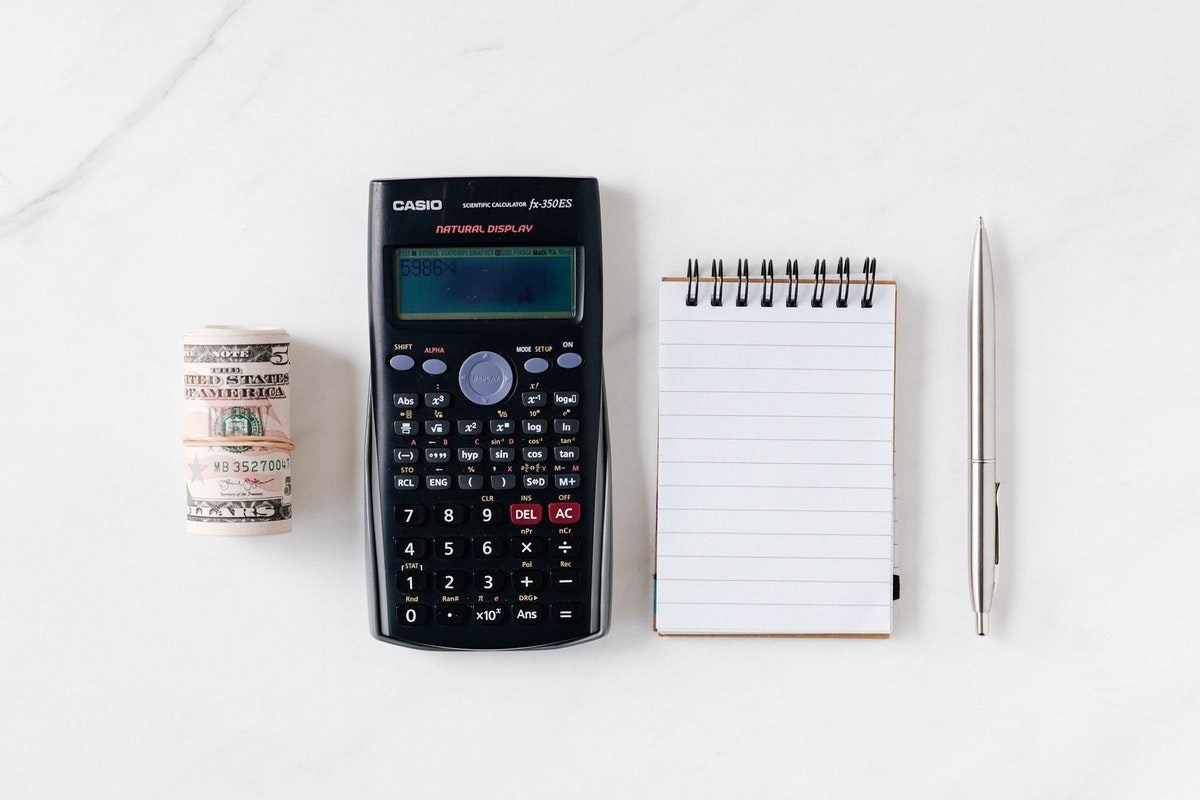 1. Streamlines Medical Billing Process
Medical billing plays a crucial role in achieving your financial goals. Outsourced billing experts have the extensive industry experience to get the claims process back on the right track. They ensure accuracy in the following ways:
Accurate Medical Coding
Medical coding plays a crucial role in the entire healthcare revenue cycle management. It is a very complicated procedure that involves the transformation of patients' symptoms, diagnosis, treatments, and medical procedures to standard codes.
However, off-shore medical billing agencies hold the certified medical coders, who are responsible to make sure that health claims are processed and coded accurately. So, physicians completely get paid for the services rendered.
Moreover, they closely monitor the process of medical coding to save your practice from medical billing fraud and any malpractice. Outsourced popular medical billing experts have the extensive industry experience to maintain accurate billing and coding protocol.
This ensures that your practice is achieving compliance and is financially protected while reaping the benefits of boosted revenues. It's pertinent to mention here that inaccurate coding can lead to a critical financial crisis.
Moreover, inaccurate or non-compliant billing and coding can also leave your practice vulnerable to a lawsuit. However, don't worry, you can avoid such inconvenience by hiring a cost-effective medical billing company.
Ensures Submission of Clean Claims
Inaccuracies in medical claims can cause claim denials and late/partial payments, which can damage the financial health of your medical practice.
However, one of the great advantages of hiring a medical billing agency is that they have the time, skills, and expertise to make sure that your claims are in line with what insurance carriers want to see. As a result, the rate of clean claims increases, which streamlines the cash flow of your medical practice.
2. Improves Physician Credentialing Services
Gone are the days, when physicians' credentialing was treated as an optional or unnecessary step to increase their clientele.  But in this modern era, the scenario has been changed completely.
Medical practitioners are well aware of its importance and striving for innovative solutions to add efficiency in physician credentialing services.
Before diving into further discussions, let it be clear that medical credentialing basically consists of two parts, credentialing and privileging. Credentialing is the process of verifying healthcare providers', qualifications, training, professional work history, and licenses.
Meanwhile, privileging is the granting approval to physicians so they can perform their healthcare duties.
Here are the following reasons that justify the fact that the best medical credentialing services have become an essential part of the healthcare revenue cycle management.
Prevents revenue leakage: If you fail to assure your medical staff's compliance to state and federal regulations, the commercial insurance carrier, or a government program such as Medicare or Medicaid may refuse reimbursements.
Improves patients' trust: patients always prefer healthcare facilities having healthcare providers with proven experience and qualifications.
Prevents medical errors
Expedites the growth of your medical practice
It is a very time-consuming as well as costly procedure. Therefore, medical practitioners should get physician credentialing services from reliable companies.
Advantages of Outsourcing Physician Credentialing
By hiring professional medical credentialing companies, you don't need to spend time and money on verification of physicians' competency. Outsourced credentialing experts help medical practitioners in the following ways:
The physician credentialing process differs from state to state and carrier to carrier. A cost-effective medical billing company eliminates your excessive burden associated with this complicated procedure. And helps you to hire trusted and well-qualified healthcare providers to provide quality care to the patients.
A professional billing agency deploys highly trained medical credentialing teams to manage all credentialing operations.
Off-shore medical credentialing experts handle the entire process from making phone calls and submitting applications to following up on the status and sending emails/faxes efficiently.
They use advanced technology to fasten the physician credentialing process. And store the information in a secured database that ensures the privacy of your highly confidential information.
If you are searching for a cost-effective medical billing company to outsource physician credentialing services. Contact us today to consult with our reliable revenue cycle management experts.
Read Also:
Author: Raja Najeeb