LinkedIn isn't the most user-friendly social media website. In some senses, it's not really a social media website at all.
It's more of a hodgepodge, a place where businesses market, recruit, and develop credibility in equal measure.
But LinkedIn's versatility only underscores the importance of utilizing it effectively. That means not only adopting affirmative best practices for LinkedIn use but avoiding common pitfalls that can backfire on otherwise well-intentioned users.
Do These 3 Things on LinkedIn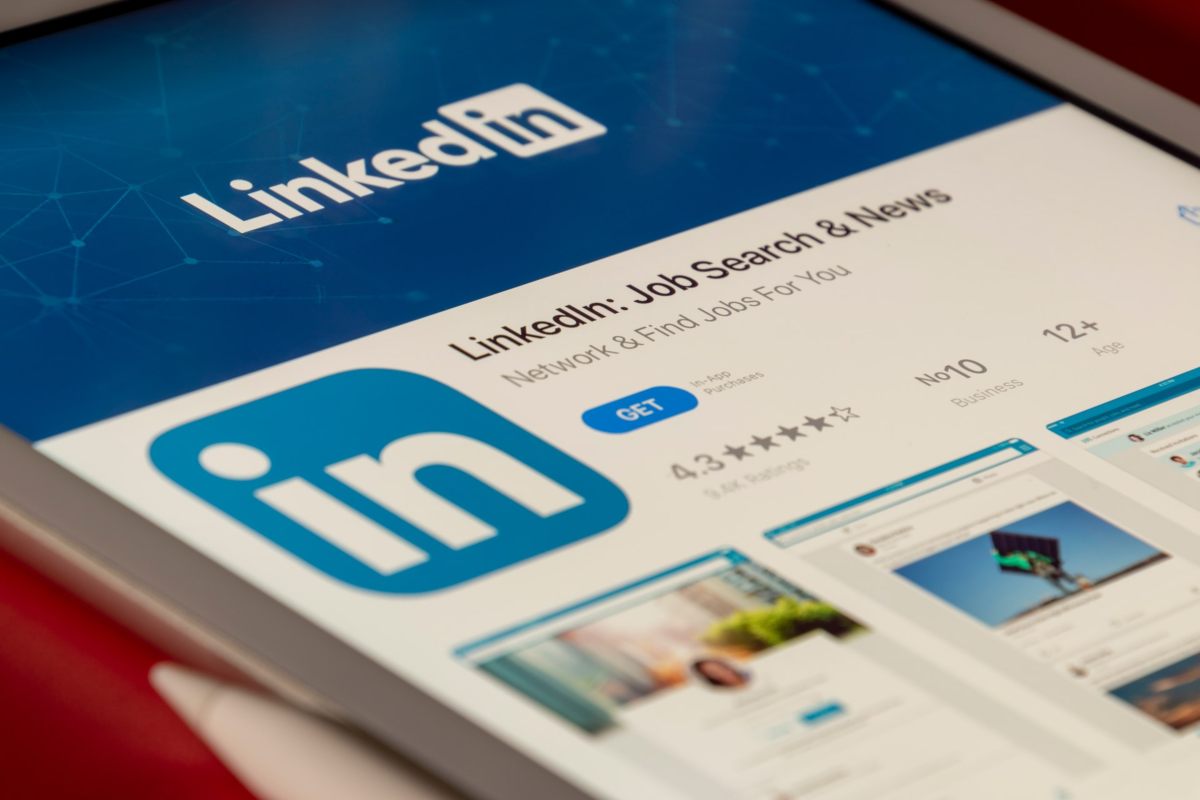 First, the good stuff. Every LinkedIn user should master these three "do's" on the platform.
1. Customize Your Headline
This one is shockingly easy. It'll take 30 seconds of your time, or maybe a bit longer if you need to brainstorm a catchy headline.
Aim for something that sums up your value proposition as an individual or business: Forensic Accountant With 25 Years' Experience, Serial Entrepreneur With Three Exits & $56M Raised. Stay away from generic or vague descriptions, like "Bringing Dreams to Life."
2. Post Original Content As Often As You Can
Get into a posting rhythm and don't let it go. Your LinkedIn profile should be a second blog, or maybe even your primary digital content portal.
The LinkedIn profile for Asiaciti Trust, a trust and corporate services firm based in the Asia-Pacific region, shows how this is done. Its "posts" page features a webinar on wealth and asset protection for Chinese and multinational families, a detailed overview of the company's value proposition, and a synopsis of a panel discussion on succession planning featuring a company director, all published within days of one another.
3. Use LinkedIn's Video Feature
Post videos to your LinkedIn page, too. Yes, even if they're simply carried over from your YouTube channel. Those audiences don't overlap perfectly, so sharing well-crafted video content on LinkedIn is certain to reach a different set of eyeballs.
Avoid These 4 LinkedIn Mistakes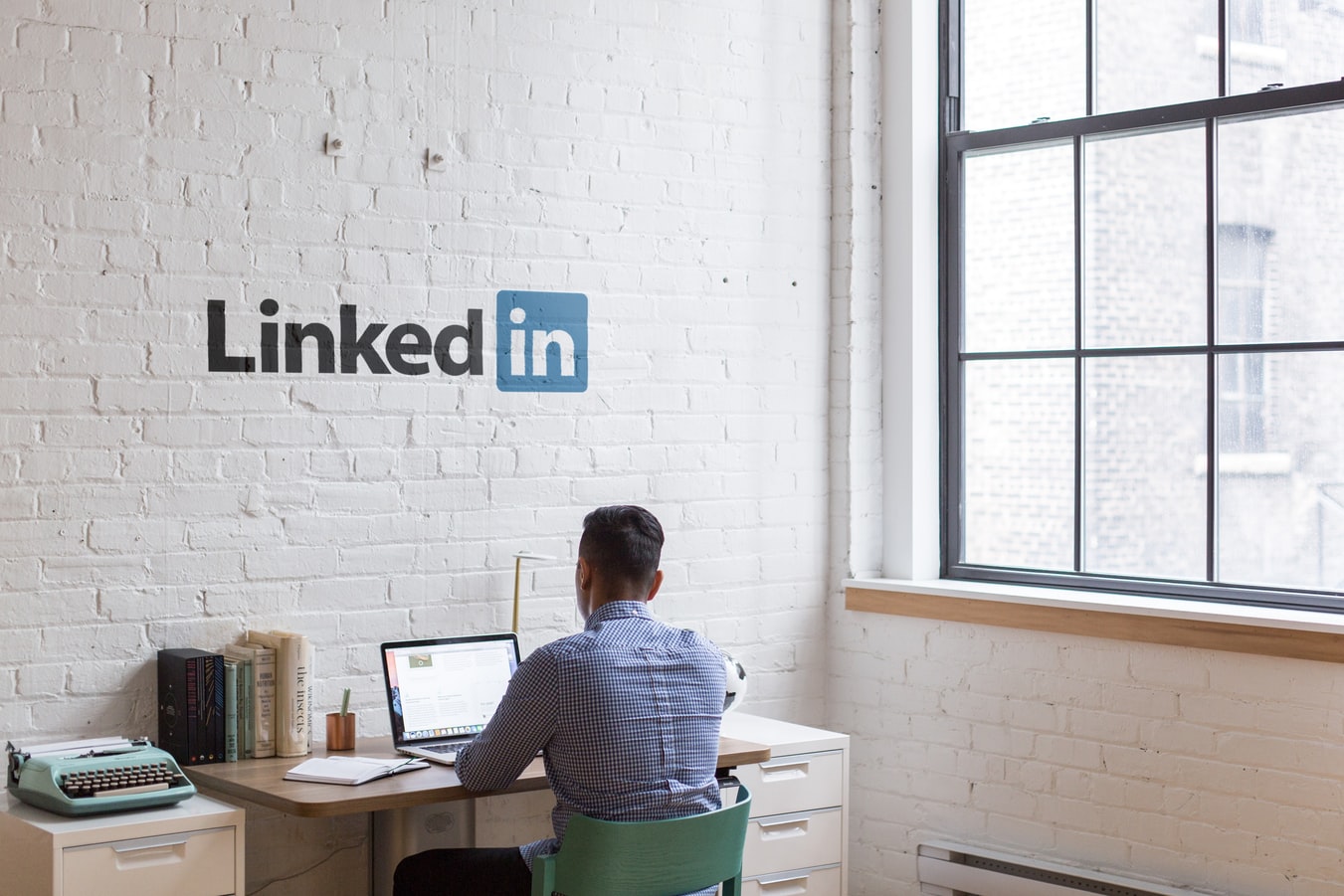 Now for the lowlights. LinkedIn business and individual users should avoid these four common mistakes at all costs.
1. Failing the "Clear Image" Test
Every LinkedIn profile, whether individual or corporate, needs a clear featured image and background image. For individuals, the featured image should invariably be a professional headshot. For companies, the guardrails aren't as well-defined, but something brand-consistent is definitely in order.
2. Using Boilerplate Language to Describe Capabilities and Achievements
Again, generic and vague language is the enemy of LinkedIn effectiveness. Never use boilerplate language to describe specific capabilities and achievements when, well, specific language will do.
3. Not Aggressively Leaning Into LinkedIn's Social Features
LinkedIn is built around personal connections and "follows." Use both. And take advantage of the platform's internal chat feature, which is a great way to connect with prospective employees, employers, vendors, partners…you get the idea.
4. Failing to Personalize Connection Requests
"I'd like to connect with you on LinkedIn" is simply not a compelling ask. Most would-be connections rightly dismiss connection requests generated by blindly clicking through a roster of suggested connections. If you can't find a way to personalize your requests, don't make them.
Your LinkedIn Presence Deserves Better
There's more to learn about using LinkedIn effectively, of course. Books have been written on the subject.
But these three "do's" and four "don'ts" are useful nonetheless. They'll help you navigate LinkedIn's sometimes-treacherous waters, at least to start. Where you go from there is up to you.
Read Also: