Need profitable small business ideas in Turkey to start a business? Here are ten best business opportunities in Turkey you can pursue with some reasonable investment.
Turkey covers the eastern side of Europe and the western side of Asia. The capital city of Turkey is Ankara. There are great business opportunities in Turkey and lots of newbies prefer starting their business in Turkey. The economy of turkey comes on number 16 among the list of economies of all countries of the world. According to Forbes, the electronics, automotive and petrochemical industries are already booming in the country.
Some of the best small business ideas are Turkey are as follows:
10 Best Small Business Ideas in Turkey with Low Investment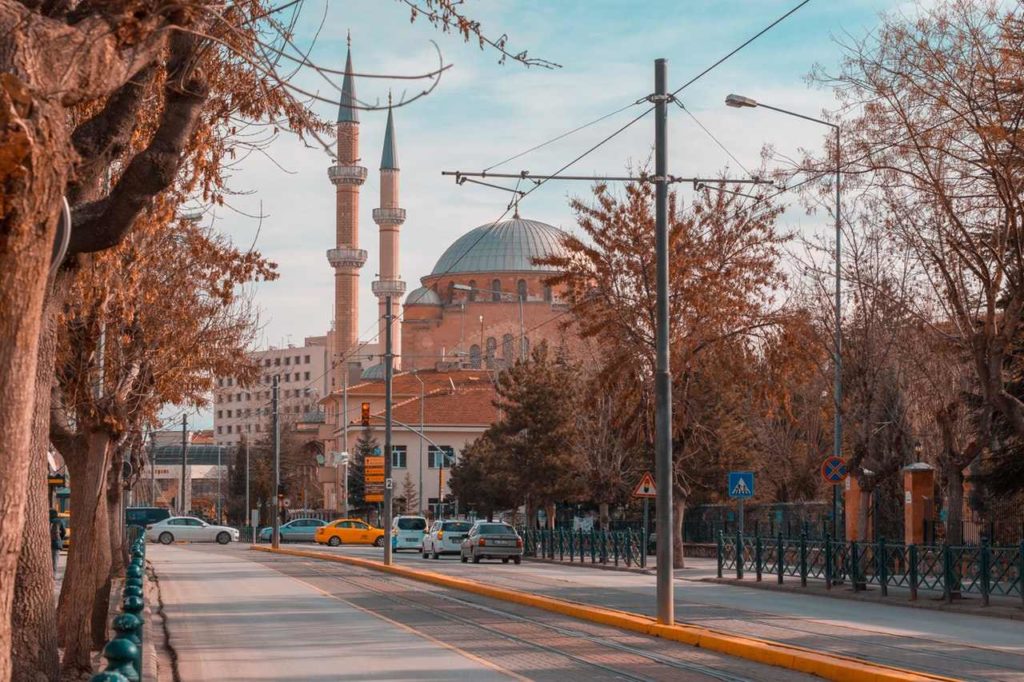 1. Business of Packaged foods
In Turkey, along with men, a great percentage of women is employed and the number is increasing day by day. This is the reason the business of packaged foods is booming in Turkey and the demand is increasing continuously.
You can start a business of processed food, fresh meals, frozen foods or whatever suits you. The market of this kind of business is growing rapidly in Istanbul and other cities of the country at a fast pace.
Therefore, if you are planning of starting business in Turkey, you should also consider this idea.
2. Business of Natural stone
Turkey comes on number four in the list of the world's largest natural stone producers. The most exquisite stones found in Turkey are Limestone, Granite, Slate, Basalt, Onyx, Turf and Andesite; there are hundreds of more.
Zero percent of the world's reserves of Marble are also whopped by Turkey. So it is a great idea to start the business of natural stones in Turkey.
Moreover, the country needs more number of investors for this industry so the newbies are always welcomed.
3. Starting some Seasonal Businesses
Part-time or seasonal business is another superb way for dipping one's toes in the ownership of business without having a heavy burden of a full-time responsibility.
Some of the best seasonal business opportunities in Istanbul and other cities of Turkey include becoming a professional organizer, Halloween retailer, fireworks' retailer or any other kind of party organizer.
You can make your social media accounts and get orders with advance bookings. You can also lead some of the seasonal businesses to a full-time business later on, when you think you're ready.
4. Business of Automation and Fixture
Establishing one's own business of automation and fixation in various cities of Turkey gives you enough market for providing your services by getting yourself involved in the mass fabrication.
The services related to automation and fixation, are greatly needed in different parts of the country in a number of sectors including agriculture and railway.
However, to start this kind of business, there is a need of proper technical skills and experience.
5. Starting Uber Business
The business of Uber in Turkey is also an amazing idea. You can either hire a driver, and let him drive your car by becoming an Uber driver or you can simply drive of your own; it depends on your budget, priorities and a few more factors.
In the beginning, there is a need for some proper training but later on the job becomes quite feasible. Your income can be increased as you increase the number of your working hours. It is an excellent idea of business in Turkey today.
Read Also: How the Ridesharing Business is Finding Success
6. Becoming a Tourists' Guide
There are lots of tourists' attractions in Turkey including a landmark waterway & continental boundary called Bosporus, an Iconic Blue Mosque with the six minarets called the Sultan Ahmed Mosque, Cappadocia and a number of other places in Anatolia and lots of more.
The country is ranked to be the world's sixth most visited lands. So becoming a tourists' guide is surely one of the great small business ideas in Turkey.
7. Pet Care Business
A large number of people in Turkey love keeping pets, peculiarly dogs. They need someone to take care of them, to provide them pet care services, to take them for walk, etc.
They are not reluctant to spend money for getting a surety that their pet is safe and doing well. So it can be one of the suitable small business opportunities in Turkey for foreigners who have enough experience with keeping pets and taking care of them.
Read Also: How to Start a Pet Business?
8. Business related to Information Technology
There are large numbers of entry barriers given by the state regulation in Turkey. However, the telecom operators in the country are not sufficient and there are abundant opportunities related to the IT business for providing the relevant services for the integrators for would be able to authorize the operators.
It is something very hard to explore, but once you get into this field, it becomes very interesting and a high profit business.
9. Petrochemicals' Business
As mentioned earlier, the industry of petrochemicals is also booming in Turkey. You can start the business of chemicals at a small scale initially and ten expand it with the passage of time as you gain more experience and exposure.
You should not just keep yourself to the business of raw materials but you can also start dealing with the finished goods like leather and glass. It is one of the best small business ideas in Turkey.
10. Making a Salon
The people of Turkey are very trendy and they are conscious about their looks. So, if you are a good makeup artist and hair stylist, you should not be reluctant to think of a business for making a salon of your own.
Related:
How to Open a Bank Account in Turkey?