A multichannel approach to sales is the best strategy to counter competition as it keeps your customers coming due to the seamless shopping experience. With the market becoming more competitive than ever, each entrepreneur strives to survive, making it necessary to transform to an omnichannel model.
There are four central pillars of all successful omnichannel model; channel identification, advertising and marketing, operations, and shipping and fulfillment.
It makes it easier to account for variables that relate to the customer internally and externally, which can otherwise be overwhelming. The following are four critical steps to digital transformation solutions.
4 Ways To Business Transformation To An Omnichannel Model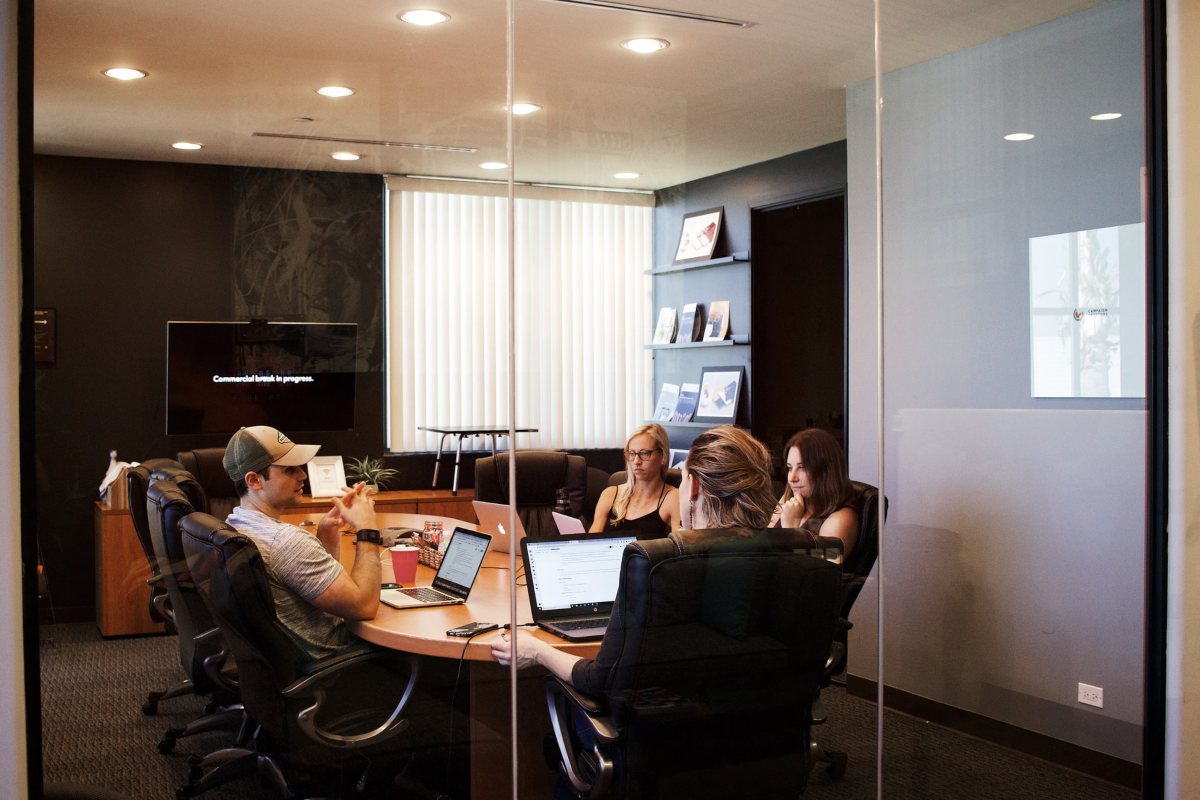 1. Identify Strategy and Design Principles
You have to develop a set of principles or customer-service strategy that includes delivering an excellent experience. The plan should also encompass how the interactions should feel for your customers.
Your primary focus should be on the existing customers you want to redirect to eCommerce for the first time. These principles will help your company design a service journey with a suitable balance of transparency, speed, and interaction within the channels. They help create a successful interplay between live and digital media.
The approach ensures that your company can apply an omnichannel lens to every service journey instead of concentrating on individual touchpoint optimization.
You must first understand the digital behavior of your existing and potential customers to offer channels that best align with each customer segment. The differences between customers' behaviors and preferences can help you design practical service journeys.
 There are four different personas you must consider their engagements:
Digital by choice- They are consumers with multiple options but choose to go for digital engagements.
Digital by necessity – They are consumers who only interact through digital platforms when necessary.
Digital by lifestyle – They rely primarily on online sources for news.
Offline society – They are the consumers who prefer personal contacts like banks. They are the minority and are slowly joining the online world.
2. Identify Customer Journeys
Once you gain considerable visibility in customer personas, you can map customer journeys across live and digital channels. Ensure that the journeys take into account customer migrations across channels. It helps in ensuring seamless hand-offs. In addition, please note that customer preferences are evolving depending on factors like the channels at their disposal, demographic shifts, etc.
Below are tips to help you stay on top of your competitors while evolving:
Understand the end state of important service journeys for you to set reasonable goals.
Identify the essential service journeys in terms of the cost, complexity, and importance to the customer.
Overcome assumptions.
Use quantitative research like customer surveys and ethnographic research to understand customer needs.
3. Invest in Foundational Enablers
Implementing an effective omnichannel strategy requires a customer-focused culture across all sectors. It is a commitment that guides the development of three key enablers.
First Enabler
An agile process empowers customer-care managers to ensure transparency and improve front-line actions and processes to align with all business objectives.
Agile methodologies give care groups ownership, increase their resolution skills, and establish the right incentives. It aims at fastening the progress of the customer-centric omnichannel experience.
Second Enabler
You need to invest in equipping your workforce with effective service skills. It would help if you also transformed your mindset from execution to focus on problem-solving and continuous improvement. If you invest in training your team to gain skills to solve complex issues, omnichannel transformation becomes easier for you.
Third Enabler
You have to support your efforts with proper and efficient foundational capabilities. You can choose to invest in technological measurement to enable meaningful performance management. Using advanced analytics, you can also opt for routing based on personal attributes or harness customer data.
You can also implement a multi-functional team of senior staff responsible for improving the customer journey.
4.  Reinforce AI architecture and IT
You have to support the strategies and enablers with integrated software to deliver a seamless experience. Below are some elements of the AI architectures.
Omnichannel Desktop
Each command center should integrate co-browsing, chat, and email through applications.
Omnichannel Platform
It is a platform that coordinates all the representatives' channels and routes and manages incoming requests. It unites the whole contact's history of the customer and coordinates with the back end. Further, it gives representatives a self-service portal that directs the process for all customers.
Back-end Interfaces
The self-service portal requires back-end interfaces to tackle all requests and synchronize communication. All the data from these interactions go to data storage, where it's quickly accessible.
New Technologies and Advanced Analytics
They help you predict issues before the customer explains their reason for reaching out. Natural language algorithms promote agent behavior that improves customer experience.
Conclusion
The need for omnichannel transformation arises from customer behaviors and preferences as more channels keep emerging. Customer comfort with digital channels elevates the need for live agent interactions.
An organization that commits to understanding customer journeys and likes is better positioned to succeed in the transformation.
Read Also:
Author: Chloe Donian