It's critical for your business that employees can work together on projects without having to invest in a platform that requires a great deal of time and money to operate. Thankfully, unified communications exist.
Unified communication is an excellent way to streamline your business and improve communication strategies amongst your employees, all while offering simpler and more effective lines of communication that improve your customer-oriented approach.
In this beginners' guide to unified communications, we will explain what unified communications means and how it can enhance your business – big or small.
A Rundown on Unified Communications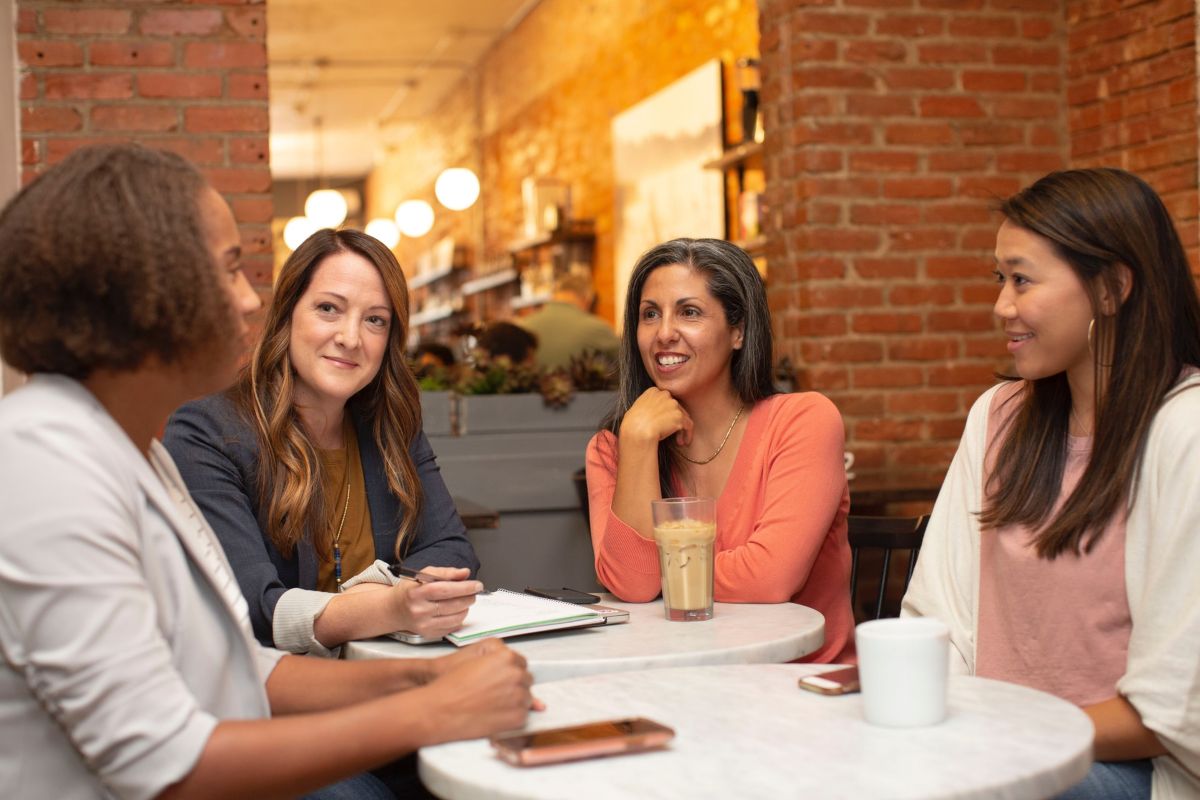 Unified communication refers to the integration of communication systems into a single entity. So, rather than dealing with various communication forms via one channel, business owners will work with a single platform.
Simply put, unified communications occur when the user experience across numerous channels and device types is unified into a group of synchronized products or one individual product. A unified communications system can integrate a range of all communication tools and technologies, from video conferencing and messaging to file sharing, and more.
There are many benefits to having unified communications that will enhance your business. We have outlined the several advantages that allow unified communications to enhance your business.
Enhanced Communication in the Workplace
Upgrading your business communications procedures with UC procedures and assuring all communications are kept in one safe place will be a fantastic approach to enhancing communication and operations within your business.
Unified communications simply allow you to streamline processes to increase efficiency, which is accomplished by creating a user interface that is tailored to your company's specific needs.
Increased Collaboration & Productivity
Since unified communications enhance workforce communication in the workplace, collaboration increases as a result of this.
Making it easy for employees to communicate with one another allows all teams within a company to operate together and collaborate, which leads to better productivity for your business.
Maximise Revenue
As well as simplifying your business procedures internally, unified communications also help your business to build efficiency with respect to external processes.
Unified communications put you in a better position to maximize sales, deliver higher levels of customer care, and thereby boost your company's revenue.
Enhances Your Customer Service
To provide exceptional customer service, you must make certain that your workers can communicate with customers quickly and effectively exchange information with each other.
It can be difficult to achieve effective customer service and satisfaction unless you have a streamlined communication service, and you risk certain information being misinterpreted or lost entirely.
Boost Security
You'll be able to better monitor the security of your business, your work and your employees if all of your communication tools are on one platform. This involves monitoring passwords and researching security fixes in the event of a breach. It will be simpler to keep track of, particularly if you need to upgrade your system at some point in the near future.
So, now you know what unified communications is, and a few of the benefits that it can bring to your business, all that is left to do is to begin researching how you can take the next step towards future-proofing your communications.
More Resources:
Author: Edwin Owusu Peprah