Effective communication is a must for small business success. In fact, poor communication results in businesses across the United States losing as much as $37 billion each year, Inc reports.
Moreover, businesses with strong internal communication systems drive a 47% higher return for shareholders over a period of five years, on average. If you're a small business owner looking to improve business communication, there's a number of ways you can effectively use technology to do so.
Organizing your inbox, enabling email mentions, and leveraging the cloud are just a few simple yet impactful methods used to strengthen communication, boost productivity and output, and ultimately increase your bottom line.
3 Tips To Improve Your Small Business Communication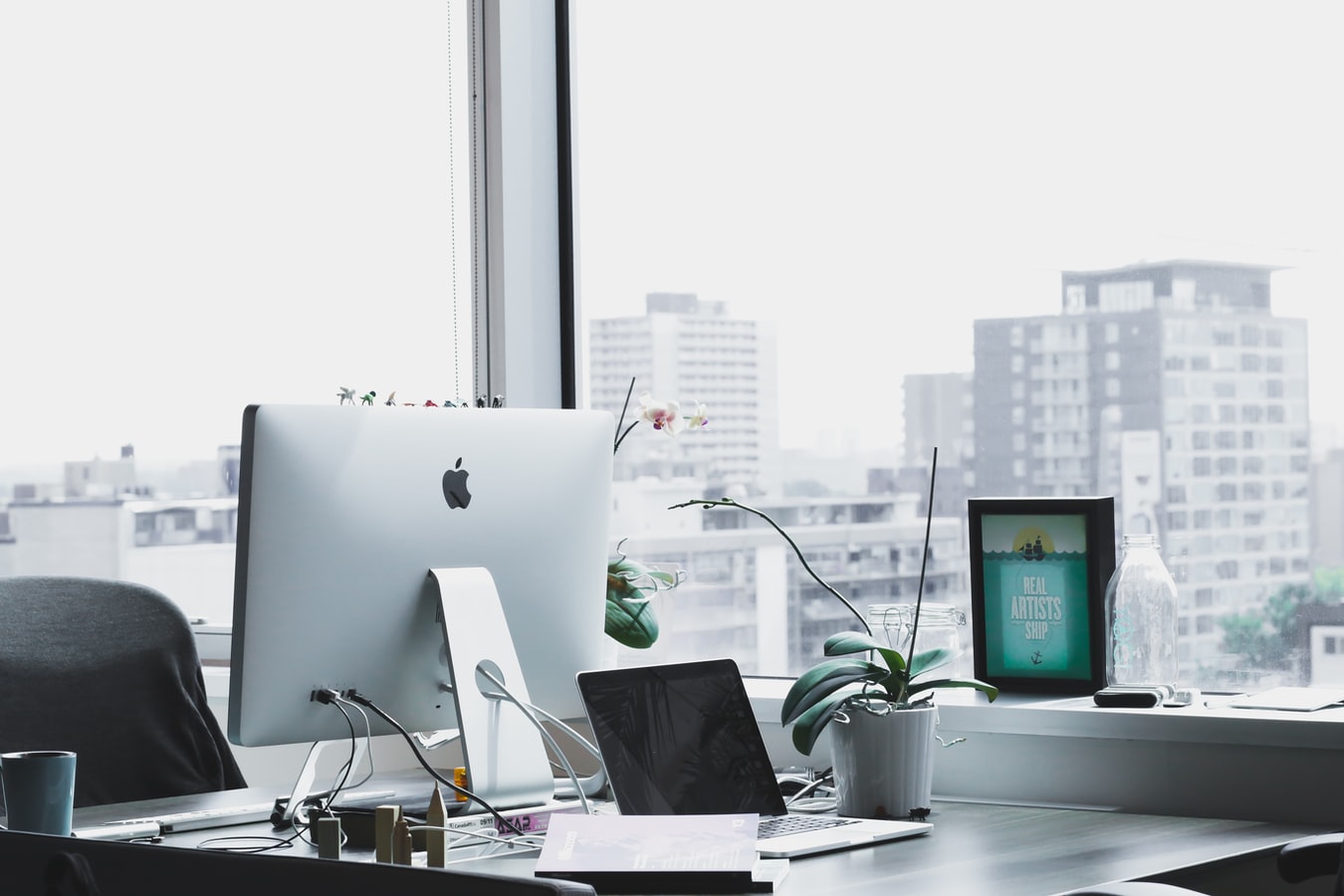 1# Organize Your Inbox
If you have hundreds of unread emails in your inbox at any one time, it's easy to become overwhelmed, which in turn makes it more difficult for important people (whether they be employees or customers) to reach you. In fact, professionals have over 200 emails in their inbox on average, and receive 120 new ones everyday.
However, they only manage to reply to 25% of those messages. Make sure to empty your inbox daily to prevent a backlog from building up, as well as relieve stress and increase your responsiveness. Create folders that help you automatically organize incoming emails (for example, 'VIP', 'receipts' and 'bank statements").
Less important mail can be stored in a separate folder. You'll therefore ensure you see your most important emails first, and it'll become easier to read and reply to new messages everyday. If you can't reply to an email right away, schedule your follow-up response, and move it to a designated folder.
Additionally, some email systems like Gmail let you create labels to easily tag and sort your emails. These labels are typically private and viewable by you alone, and not by your contacts.
2# Enable email "mentions"
If your small business uses Microsoft Outlook, learning how to successfully navigate the useful software is key to achieving smooth business communication and maximizing productivity on a day to day basis. In particular, Outlook Mentions is a reliable, time saving, and handy tool that can significantly increase business communication efficiency; it lets you easily tag a person by name in an email to bring them into the conversation.
In fact, you can tag as many people as you want before sending your email out. First, before you can use Outlook's Mentions feature, make sure you have it enabled. Open the Outlook application and select 'file'. You can then select 'options' and 'mail'. Tick the checkbox next to 'suggest names to mention when I use the @ symbol in a message'.
To use the feature, all you need to do is enter an @ symbol in the body of the email. You'll see a list of your existing contacts, and you can select which one you want to tag. In turn, that person will be sent a special flagged email received in their inbox. 
3# Leverage the cloud
Cloud computing is growing in popularity, and its total users are set to double by 2021. Cloud technology essentially enables the remote storage, management, and backing up of business-related information.
It also helps you better manage both manual and automated email communication. For example, with your own private email network, you can give every employee a professional business email address. You'll also be able to use cloud software to create and schedule emails to send to customers.
The software can also use various relevant metrics (like individual buying habits and interaction rate) to target and communicate with specific customers. Additionally, cloud technology can work with SMS communication to help you further win and keep customers.
Specifically, cloud apps offer SMS tools that provide real-time customer analytics like open rates and conversion rates to help you successfully convert email recipients into new or repeat customers.
Even better, cloud technology can lower your business's overall IT infrastructure costs as you no longer have to buy and maintain hardware to host your data. You only pay for the amount of storage you use and need.
Final Words
Smooth and effective small business communication is the foundation of any successful small business. With simple yet smart tech tips like organizing your inbox, embracing cloud technology, and enabling 'mentions' in your emails, your small business can maximize communication, improve productivity, and increase your bottom line with as little time, money, and effort spent as possible.
Read Also:
Author: Charollete Danzig