A payday loan is a type of short-term loan offered by non-bank institutions. It lets you borrow money based on your income, and  is due on your next paycheck. A lot of Canadians can easily apply to such because it only requires a simple process.
You just need to fill out a form, which includes your banking and identification details, and you can have your funds a day after being approved. Moreover, online payday loans are much easier as you can do it anytime and anywhere.
Canadian payday loans online can help you with your finances through the following:
5 Ways Canadian Payday Loans Online Can Help You Financially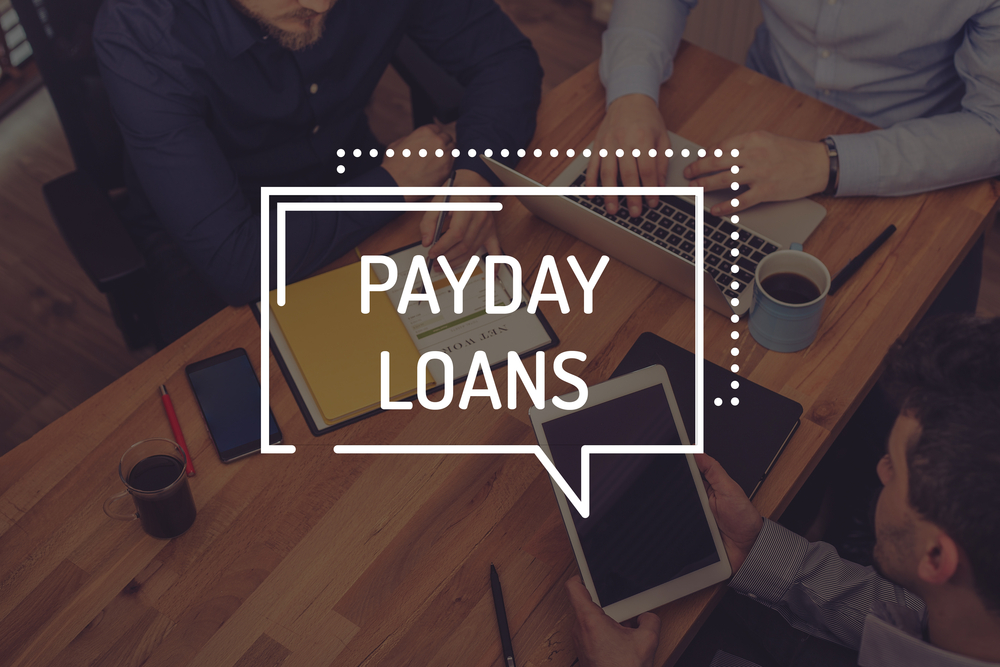 1# Provide Emergency Fund
When you don't have savings for emergencies, online payday loans can provide one. Unlike other loans that take days to process, online payday loan application is quick and simple.
While traditional loans require you to fill up lengthy application forms and the likes, online payday loan application forms don't. Also, you must wait for a couple of days or even weeks before you can access the funds from other types of loan.
But, with an online payday loan, you can receive your funds within the day; some lenders only let you wait for a few hours before they send you money.
The speed of online payday loans is what you need when you're in the thick of financial struggle. You can't wait for weeks as emergencies, such as hospitalization or medical emergencies, need immediate funding.
Moreover, online payday loan companies can give you a quick feedback. It will not even take an hour before they tell you whether they decline or approve your application. So, in cases where you get a negative response, you can immediately hop to other lending companies.
2# Give More Than Your Loan Limit
When you want to borrow more than your loan limit, you can do so with online payday loans. However, this only  applies to repeat borrowers of payday loans.
Normally, a payday loan is only a percentage of your salary. But, there are instances where you can borrow a higher amount from your lender, usually as a result of being a prompt payer.
For example, if you were only allowed to borrow CAD 600 during your first payday loan, your lender may lend you CAD 1,000 or higher if you paid your first loan on time
Once you make a good relationship with your online payday loan provider, you can borrow a higher amount the next time. Thus, you'll no longer have to worry about low loan limits.
3# Pay Bank Overdraft
A bank overdraft allows you to use extra funds even when you have zero balance on your account. However, it comes with interest, too. Also, the bank charges you with an account overdrawn fee if you failed to arrange an overdraft facility.
In worse cases, if left unnoticed, it can accumulate to a large sum, especially when you're not tracking your account balance and you accidentally use an overdraft to pay for expenses. When you don't pay your overdraft, it might affect your credit score rating.
A credit score rating refers to how financially trustworthy you are. The likes of banks, employees, and landlords use credit scores as a basis whether or not to give you a loan, job or rental.
Your credit history is a crucial factor in evaluating your credit score. When you have good credit history, you're likely to have more chances of loan approvals.
You can use an online payday loan to pay for your overdraft, particularly when it's beyond your budget. That's one way of saving yourself from a tarnished credit score.
4# Help in Mortgage Repayments
Owning a real estate property is made possible by a mortgage. A mortgage is a type of loan that can help you acquire a property.
In exchange for owning your house, you agree that the bank or your mortgage provider can sell your property if you're unable to pay your monthly mortgage.
However, your mortgage provider doesn't automatically sell or own your property. Instead, it will charge you late fees when you were unable to pay your monthly due on time.
As a result, you need to pay a higher amount, which may be out of your budget. But, you can prevent this through online payday loans.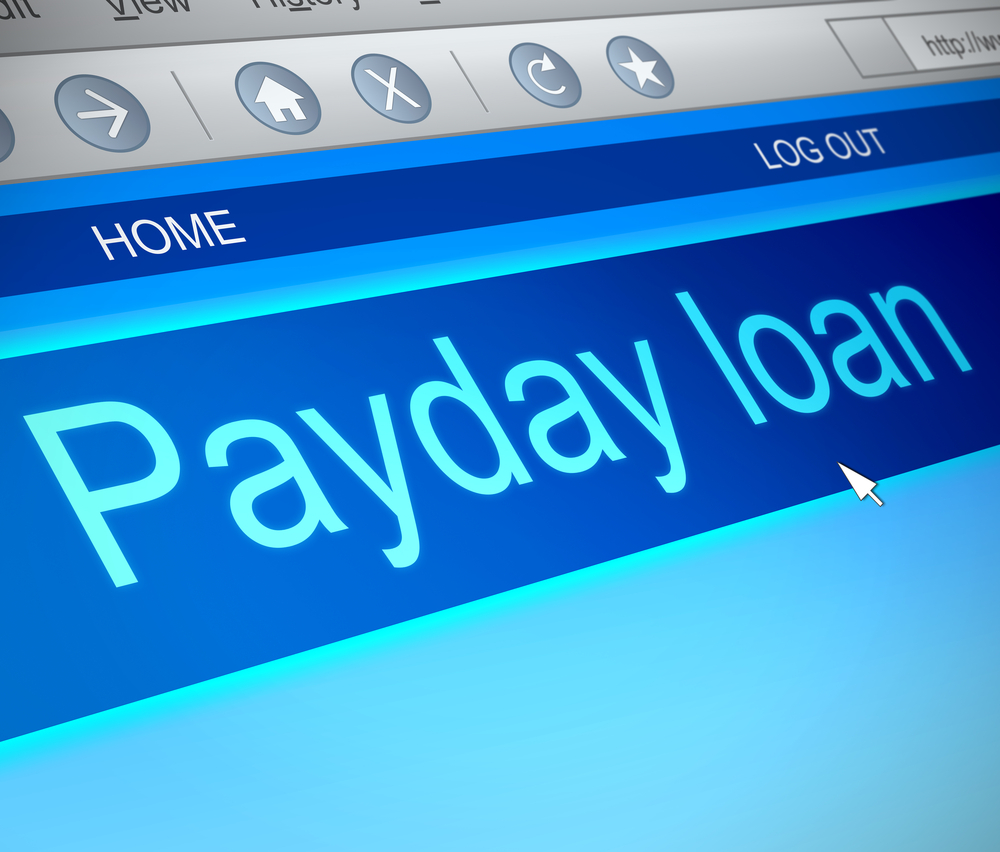 Late fees usually apply between 16 to 30 days from your missed due date. So, before it reaches that period, borrow from an online payday loan company to avoid incurring late fees.
When you incur late fees and you don't have the capacity to pay such amount, there's a huge possibility of your losing your home.
Don't let your late fees accumulate as you'll have no choice but to give up your property or pay a large sum of money. With a payday loan, however, you can prevent that from happening.
5# Cancel Out Other Debt
If you have a loan that you can't pay, probably because it has a high interest rate, you can use an online payday loan to cancel it out.
Your other loans may become unendurable as your monthly payment is higher than what you've expected. Instead of paying it in installments, pay it in full with your online payday loan.
For some loans, you're not required to pay the interest of the remaining months when you pay off early. For instance, if you have a remaining loan balance of CAD 150,000 with its incurred interest, you'll only pay CAD 100,000 or the capital loan balance with an early repayment.
You can save a lot of money when you use a payday loan to offset your other loans.
Conclusion
Canadian online payday loans have numerous advantages for your finances. You can use them during emergency situations or to cover up your other loans. Worried about losing a property that took years for you to get?
A payday loan can save you from losing such investment, not to mention the whole process is easier and takes lesser time in comparison to other loan types.
More Read:
Author: Krisna