Moving into a new house or getting a new property can be one of the most exciting experiences for a family or an individual. However, this delightful experience can turn out to be quite intimidating in some cases and often comes at a price of effort.
When it comes to taking out home loans, the borrowers face a few complications, and there is a chance of increment in these complications if the borrower is new and does not know the ins and outs involved.
People usually go to mortgage brokers to overcome such obstacles, which is a much better option than directly contacting banks and mortgage lenders.
What is A Mortgage Broker?
Before diving into the details, let's understand what a mortgage broker is and what are his responsibilities?
A mortgage broker is an intermediary or a middle man who is also considered an advisor for the applicants.
The primary objective of a mortgage broker is to provide you with the best available mortgages considering your current financial situation.
Why Use A Mortgage Broker?
A mortgage broker is highly instrumental in getting good deals; they save you from the added time and stress required to find a mortgage lender. In most countries, mortgage brokers are trained professionals, and they also guide you by improving your application and dealing with paperwork.
In some cases, mortgage lenders only work with brokers because they have extensive knowledge about the market and carry out the whole process quickly and professionally.
However, the mortgage industry is massive, and it also consists of dishonest people who work for their benefit. An example is that in specific scenarios, the brokers push the borrowers to purchase riskier loans and have longer pay-offs, leading to the brokers benefiting from the situation.
To avoid such circumstances, it is best to find the most reliable mortgage broker. If you don't know how to do that, here are ten tips to help you find a good mortgage broker.
10 Ways To Choose A Mortgage Broker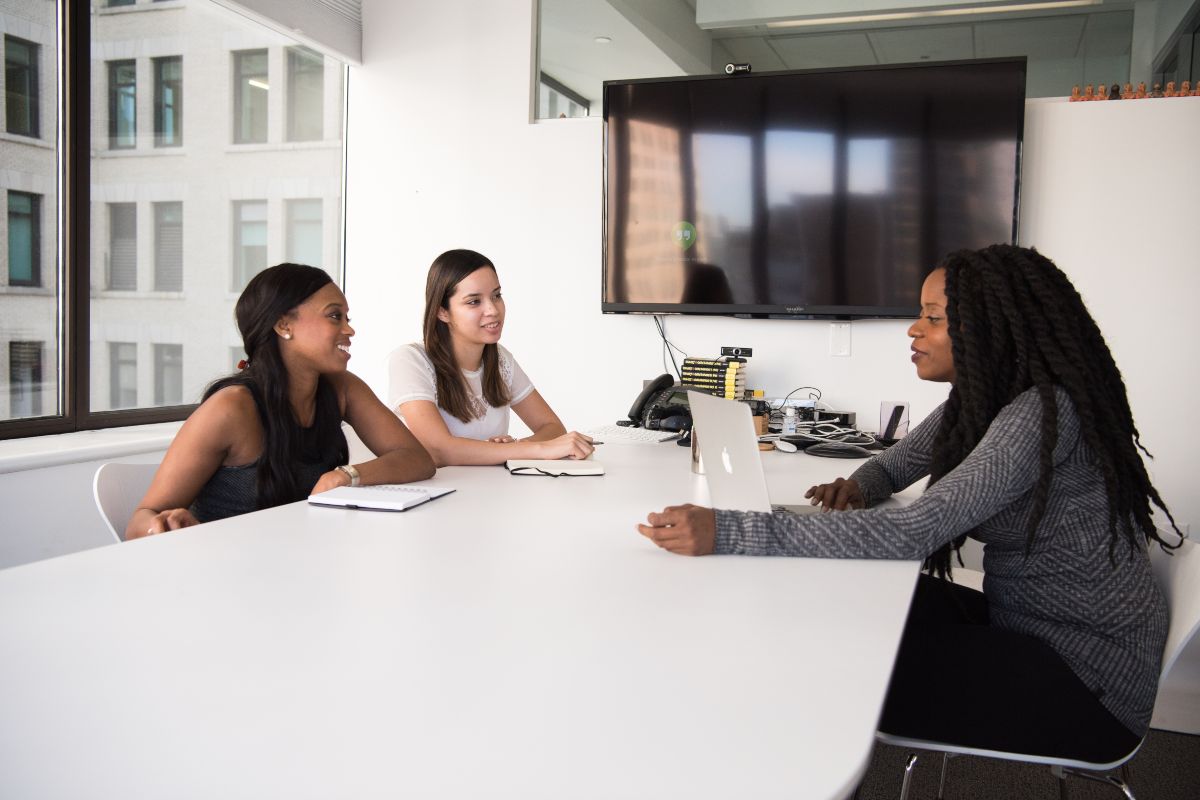 1. Be Prepared
The first step in finding a reliable mortgage broker is to be prepared. Doing your homework before even looking for a broker would keep you from having unrealistic expectations from him.
It means that you will understand a few essential principles, such as that a broker will not always give you the best loans; their job is to only provide you with those suitable for you.
It is also crucial that you make a list of questions that you might ask your broker and list down all the things you need in your broker so when you do find a few options, you would know which one to choose.
2. Types of Mortgage Broker
Another important thing in finding a reliable mortgage broker is understanding the type of services you want to use. There was a time when people used to work with brokers by dealing with them face to face; however, these days, brokers also like to work on the phone and the internet.
These services are required so much that people have also created bots and "Robo mortgage advisors" that use artificial intelligence and help you find the best deals.
Looking for websites that provide you with a good mortgage broker in Bolton helps you carry out the mortgage application process online.
3. Search For Brokers Online
These days most professional brokers are available online, and the best way to find reliable ones is by checking their profiles and portfolios on legitimate websites. This way, by looking at the websites, you can confirm that the broker is reliable or not.
The best part about searching for brokers on the internet is that you can see the reviews on their profiles and testimonials from real people who had positive experiences with them.
4. Get Recommendations
The best possible way to choose a good mortgage broker is by getting recommendations from real people. You can get such suggestions from your friends, family, colleague, neighbors, and real estate agents.
By bringing recommendations, you would better understand how a particular broker tackled a problem and how he dealt with people who had a similar financial situation as you.
During this process, all you have to do is collect information to make the best possible decision.
5. Check The Legitimacy
The next part confirms whether the chosen broker is legitimate and has the required licenses to get a loan. There are online websites where you can check that the broker is adequately qualified and registered.
Another way is by interviewing your mortgage broker and asking them what qualifications and experiences they have.
You can also ask them to provide you with their diplomas and degrees because confirming such things makes them more trustworthy.
6. Look For Whole-Off-Market
Looking for a whole-off-market broker can be one of the best decisions you can make during this process. There are mortgage brokers that do not provide a complete overview of the market and only recommend mortgages from a selected panel of lenders which is not a good thing.
Brokers who work for banks and other institutions usually provide you with the packages in their product range so they can benefit from the options.
If a broker does such things and avoids telling you about every mortgage available in the market, then you should move on and find a new broker.
7. Direct-Only Mortgages
Direct-only mortgages are those kinds of mortgages where the borrower does not need a broker to get a loan, and he can apply directly to the bank or the lender. You should ask your broker about direct-only mortgages because they usually know about this kind of mortgage.
Brokers are not legally obliged to tell you about the direct-only mortgages because they can't profit from such scenarios. However, if a broker tells you about such deals, then it means that he is honest with you. You can also do research and find direct-only deals for yourself.
8. Compare Charges
Brokers operate differently concerning their fees; a mortgage broker should discuss their prices structure. He should explicitly tell you what he will charge and explain if he charges a flat fee, a commission to the lender, or a percentage of your mortgage.
Excellent and reliable mortgage brokers don't always have enormous expenses, and in some cases, they don't charge anything because they get paid by the lenders.
9. Compare Services
The best thing about a mortgage broker is that it will do all the heavy lifting, like the administration elements and lenders. Different brokers provide different services, which is why it is mandatory to compare these services.
By doing this, you can confirm which broker can provide you with which services and what broker is the best option if you want a specific service.
Comparing services might sound hectic, but it is essential because some mortgage brokers do very little work, whereas some do the best they can for you.
10. Availability
Mortgage brokers have various clients that they are working with simultaneously. When choosing a mortgage broker, you should also compare how quickly they can work on your case and confirm whether they can do the work according to your timelines.
Another important thing is to match their working hours with yours so you can efficiently deal with them and contact them in your free time for advice and help.
Final Note
Once have all the necessary information that is required to choose a reliable mortgage broker. As you have compared all the options considering their fee, services, and experience, you may still have a few brokers to choose from.
In this, you should go with the one that feels right and the one you feel comfortable with. A friendly relationship between a mortgage broker and client is significant as the client has to share most of his details, such as personal finances.
The broker should be professional, give you confidence in your decisions, and support you throughout the process. It would keep you from stressing you and help you make the best possible decision for your future.
Read Also:
Author: Ashley Rosa