When a home buyer is shopping for a mortgage, they're faced with a lot of big choices. One of the most important is the decision of whether to go with a mortgage broker or a direct lender.
Either can be good for the right borrower, but the key is to know the differences between the two and find the one that's right for you. What are the differences between a mortgage broker and a direct lender?
How should a home buyer choose between the two? What are the credentials, such as a mortgage bond, that a buyer should look for when choosing? We'll provide the answers to these pressing questions and more below.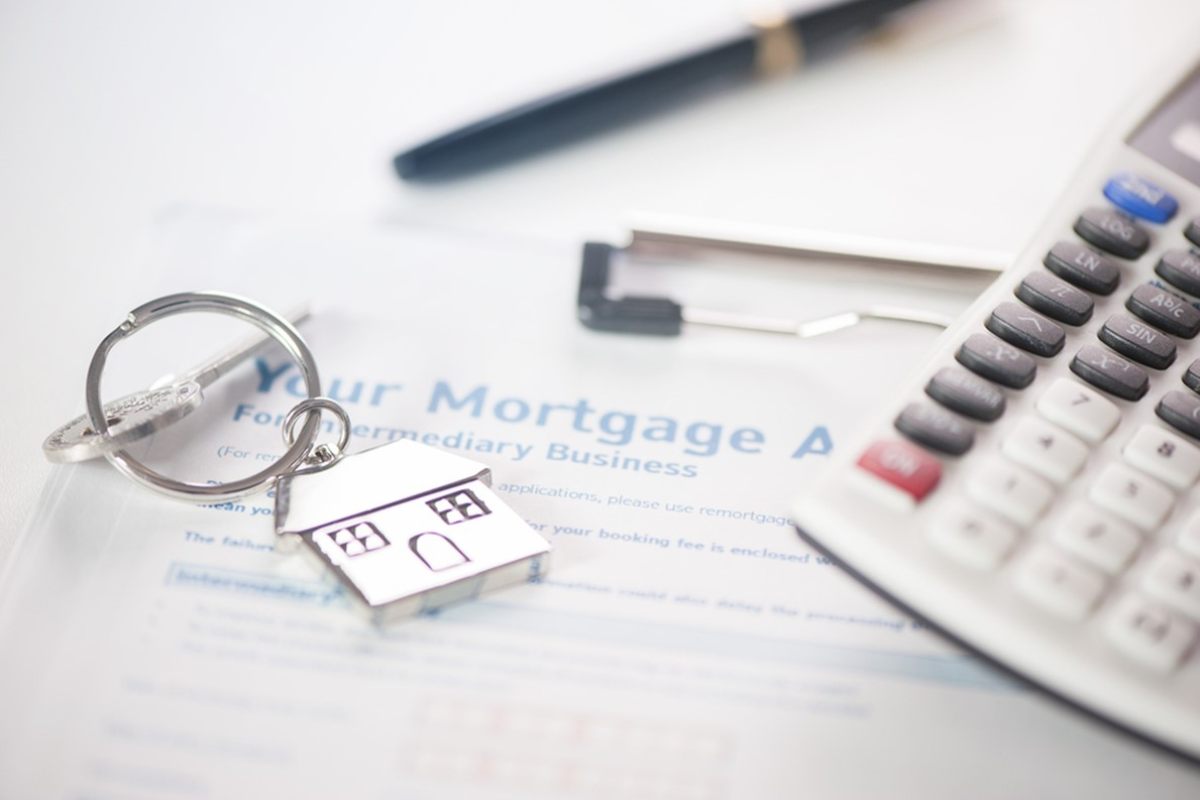 What You Need to Know About Mortgage Brokers
Mortgage brokers are professionals whose job is to connect lenders and borrowers. They don't lend money to anyone directly.
Rather, they work with a variety of different lenders, connecting them with borrowers who are a good fit and helping those borrowers get approved for a mortgage. Some mortgage brokers earn their fees from borrowers, while others earn them from lenders.
Mortgage brokers aren't allowed to charge hidden fees, and the government caps the fees the broker may charge at 3% of the loan amount. Brokers are also prohibited from linking their compensation to loan interest rates, and they may not receive fees from both a lender and a borrower.
In the past, the mortgage broker industry wasn't always well-regulated, which led some people to believe that working with a mortgage broker wasn't worth the risk.
However, thanks to reforms instituted after the 2008 financial crisis, mortgage brokers are now a legitimate and trustworthy part of the lending industry. So long as you do your research on a mortgage broker, such as checking their entry in the NMLS Consumer Access Database, you can be reasonably sure that your broker has a license, a mortgage broker surety bond and other credentials that protect borrowers.
On the other hand, what each mortgage broker can offer their clients varies. Each broker works with a specific pool of lenders, and each has its own approach to customer service.
Thus, it's important to learn as much as you can about a broker and spend some time asking them about their methods before you decide to work with them.
What You Need to Know About Direct Lenders
Direct lenders are financial institutions that loan money directly to borrowers. Many types of direct lenders exist, from traditional banks to credit unions to online-only lenders. They vary tremendously in terms of fees, interest rates and mortgage types.
Some only offer loans on certain types of properties and all have their own underwriting standards that they use to evaluate borrowers' creditworthiness.
The most obvious source of direct lending is a bank. If you have good credit and a good relationship with your bank, asking them about their mortgage options is a great place to start your search.
In general, applying to banks and credit unions is a solid option for borrowers with reasonably good credit and the ability to make a down payment of 10 to 20 percent.
Outside of banks, there are numerous other options for direct lending. Online-only lending from companies like Quicken Loans has become increasingly popular.
Borrowers searching for a short-term loan on an investment property may want to investigate hard money lenders. These options often come with risks that traditional bank loans don't, so make sure to research and understand them well before pulling the trigger.
Making Your Choice: Mortgage Broker vs. Direct Lender
So, which is your best option: mortgage broker or a direct lender? First, remember that you have the option of comparing their rates and fees directly. Most mortgage brokers and direct lenders will provide you with quotes that you can use to compare your options.
When a Mortgage Broker Is Better:
A mortgage broker can be a great option for people without a lot of time to shop around between lenders. The broker does the vast majority of the legwork for you and will be able to present you with a list of different options, and they'll help you compare the advantages and drawbacks of each one.
Mortgage brokers can be a good choice for first-time homebuyers and other people who may not have extensive knowledge of loans and finance. A broker can help you organize your paperwork and present your best financial face to a lender.
If your situation is unusual or you've found it difficult to get a mortgage by applying directly to lenders, a mortgage broker might be just what you need. Mortgage brokers can use their knowledge of different lenders to find one that can give you good odds of approval. Anyone from a person with bad credit to a person who wants a mortgage on a condo or vacation home can be well-served by going through a mortgage lender.
When a Direct Lender Is Better:

If you're confident that you know which lender you want to work with and that you have good odds of approval, working with a direct lender will save you time.
Someone who wants their mortgage process to be as fast and direct as possible may want to work with a direct lender. The more straightforward the transaction, the easier it will be to work directly with a lender. A direct lender may also offer easier communication since you don't have to go through a middleman as you would with a mortgage broker.
Borrowers with strong credit and finances may be able to get more favorable terms by going directly to a lender. This is especially true if the lender is someone you've worked with in the past.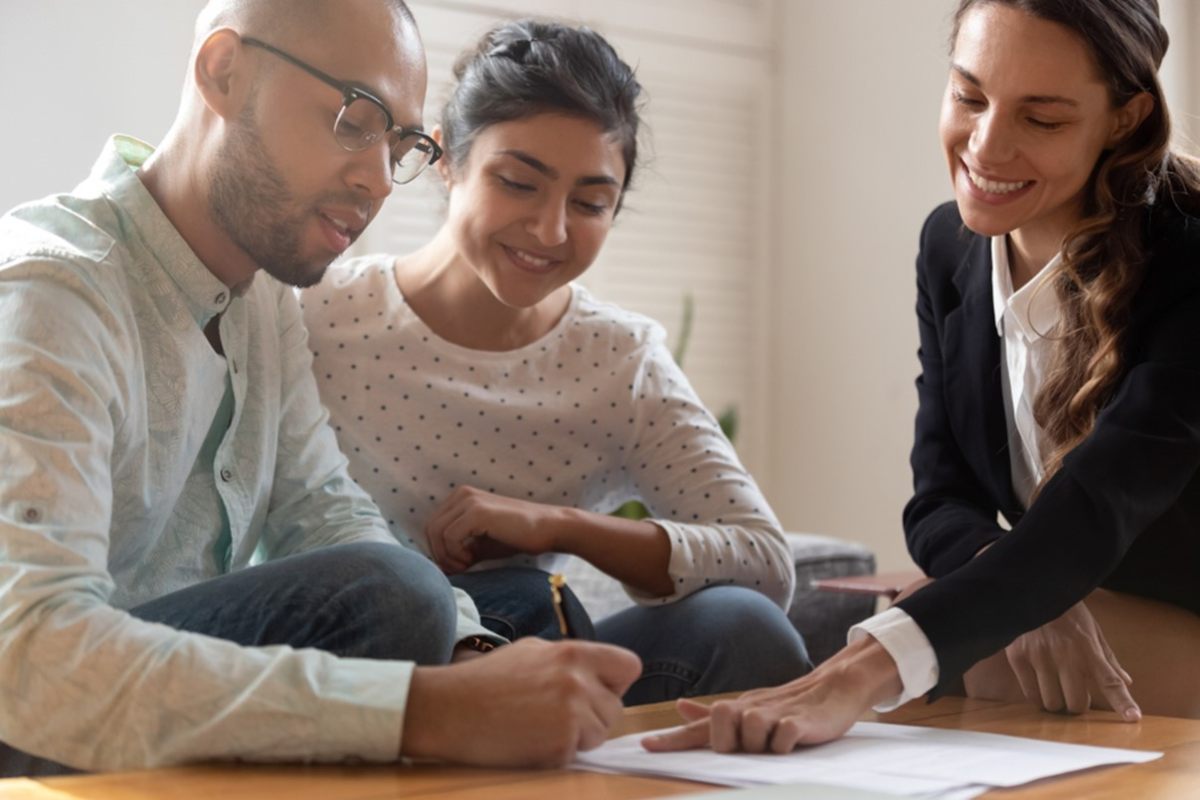 Much as there's no one best home for everyone, there's no one-size solution for finding the right mortgage. Borrowers should compare the advantages of both mortgage brokers and direct lenders and decide which offers the experience that they're looking for.
Read Also:
Author: Jason O'Leary