There is no escape from offers for new credit cards unless you have taken shelter in a cave high in the mountains. You will get them at your home, in your email, via messages on your mobile, when you visit stores, to name just a few places.
It is easy to be swayed by a lucrative offer, but you need to consider whether the card is right for you in the long run because you can easily save substantial money and get conveniences and facilities by choosing the right.
Some of the key factors you need to take into account when shopping for a new credit card:
Card Type
If you look around, you will discover that there are many kinds of credit cards, many of them targeted at specific customers.
You can choose from a wide range of general-purpose cards, cards with a good rewards program, cards aimed at frequent travelers, students, and for business use, etc.
By understanding what is important for you, you can choose the card most appropriate for your use.
Type of Use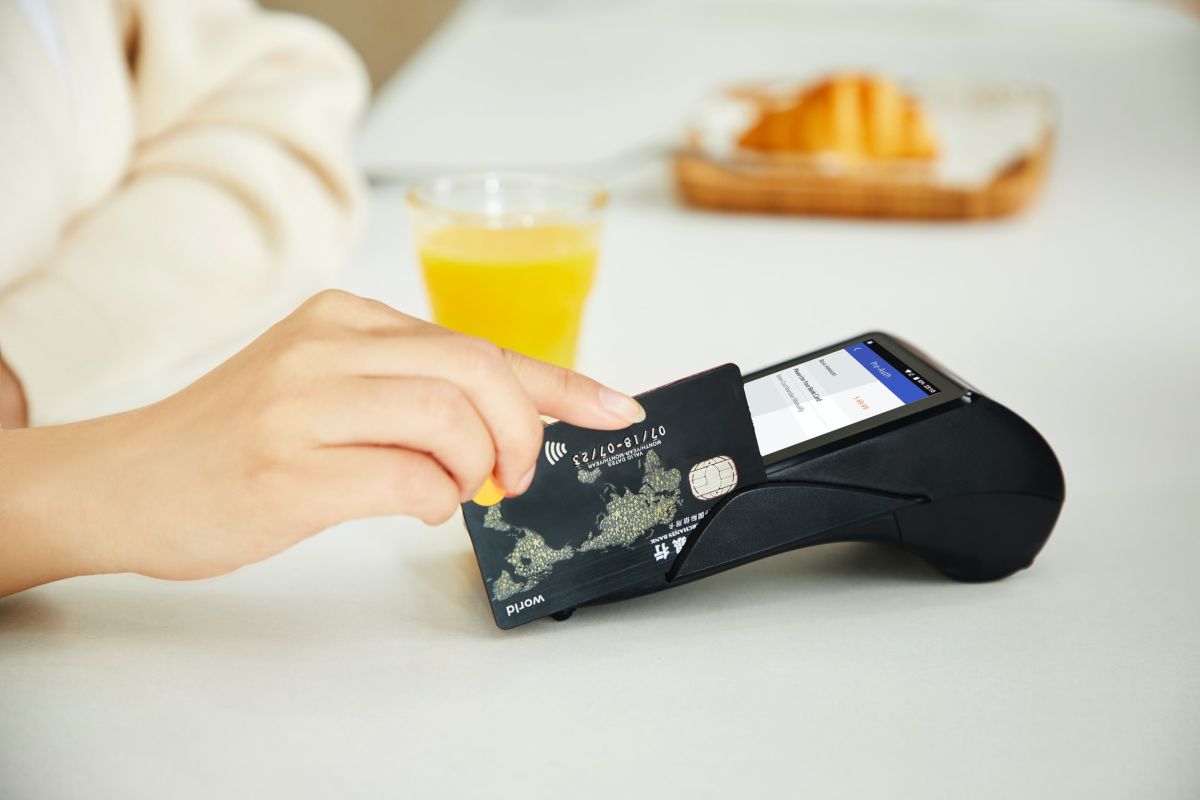 The kind of use will be a key factor in deciding which card will work best for you. For example, if you are confident that you will be able to pay off the statement balances every month by the due date, you can choose a charge card with a lucrative rewards program and not worry about the steep APR.
If you need to save on interest outgo, it might be better for you to look at credit cards offering a zero percent balance transfer facility for an extended period. If you are planning to roll over your statement balances from one month to the next, choosing a low-APR card is sensible.
Further, if you are a frequent traveler, you should look at hotel co-branded cards to save considerably on room tariffs and avail of upgrades free of cost. According to Balance, remember to use cash mostly for smaller purchases.
5 Things To Keep in Mind While Choosing A Credit Card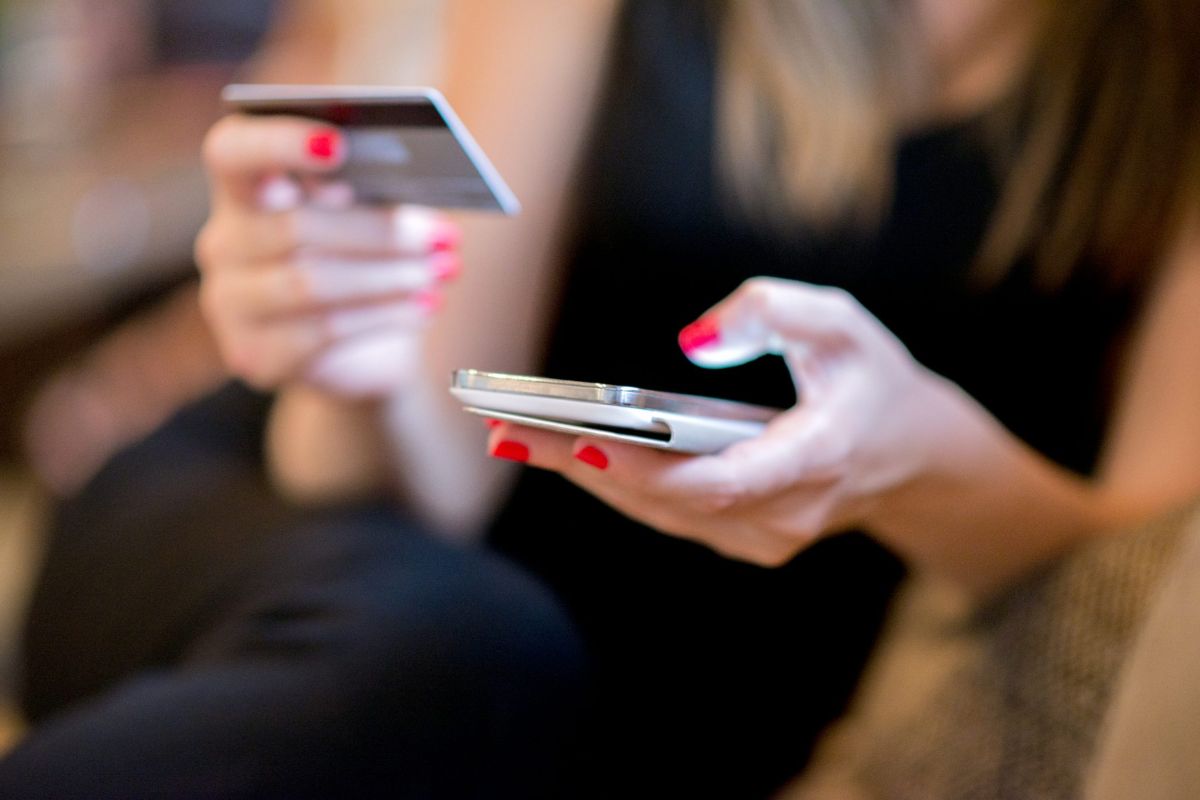 1# APR or Annual Percentage Rate
The annual percentage rate is supposed to be the percentage that is applicable to balances that are carried beyond the stipulated grace period. Your finance charge is bound to be higher if your APR is higher in case of a revolving balance.
You will end up paying more to use your credit card. Most credit cards generally have distinct APR for balance transfers, cash advances, and purchases.
You should find out about the specific APR for each. You may assess the home depot credit card benefits if you are looking for a credit card.
2# Grace Period
The grace period refers to the amount of time allowed for you to make a full payment towards your balance before adding a finance charge. The grace period is generally expressed in terms of days counted from the precise billing date.
For instance, 28 days to be precise, from your billing date. It is an advantage to have relatively longer grace periods as you get far more time for paying your bill, and at the same time, you may not have to incur a cost to use credit.
3# Explicit and Hidden Fees
You should be aware of any fees tied to your card well before taking it on. Fees are one of the major sources of income for credit card companies, and it is rather easy to rack up a whole variety of them if you are not careful.
Some of the more common fee categories include late fees, annual subscription fees, and over-limit fees. Some more nefarious companies may even charge you for paying exactly on the due date, for requesting copies of the monthly statement, and so on.
By knowing the kids of fees charged by the company, you will be able to avoid them more easily. Further, if you notice a lot of fine print and several unreasonable fees, or reviews indicate a lot of hidden fees, you know it might be worth skipping the company altogether.
4# Calculating Finance Charges
The amount you are charged for financing by your company is not fixed and depends on a method for calculation that can vary from company to company.
Many popular methods only factor in the balance for the current month, but it is not unheard of for companies to also consider your previous month's balances or past repayment record to decide on financing charges.
The general advice is doubly applicable here- the best thing you can do with a credit card is to make your due payments in full every single cycle.
5# Rewards
Many credit cards will be offering rewards every time you use your credit card. It is important to understand clearly the precise reward structure and know what all purchases have to be made for receiving the reward.
Conclusion
You may choose your credit cards with caution and after careful consideration. You may follow the expert tips discussed above. It is best to use credit cards while making bigger purchases and for gaining reward points.
Useful Resources:
Author: Walter Moore