In today's business world, we come across many startups launching their first rental marketplace platform out to the world and nervously hoping their platform takes off to success.
Success is a hard-earned effort after multiple research on the business idea scope, product-market fit, technology-enabled service, and various development options to set up your platform.
There are mainly two options to develop your online rental marketplace platform
Hire developers and assemble an in-house development team.
Approach a marketplace development company that has a pre-built ready made platform.
In this blog post, we will walk you through in choosing a suitable tech company for developing a rental marketplace platform.
What Do You Require To Develop Rental Marketplace Platforms?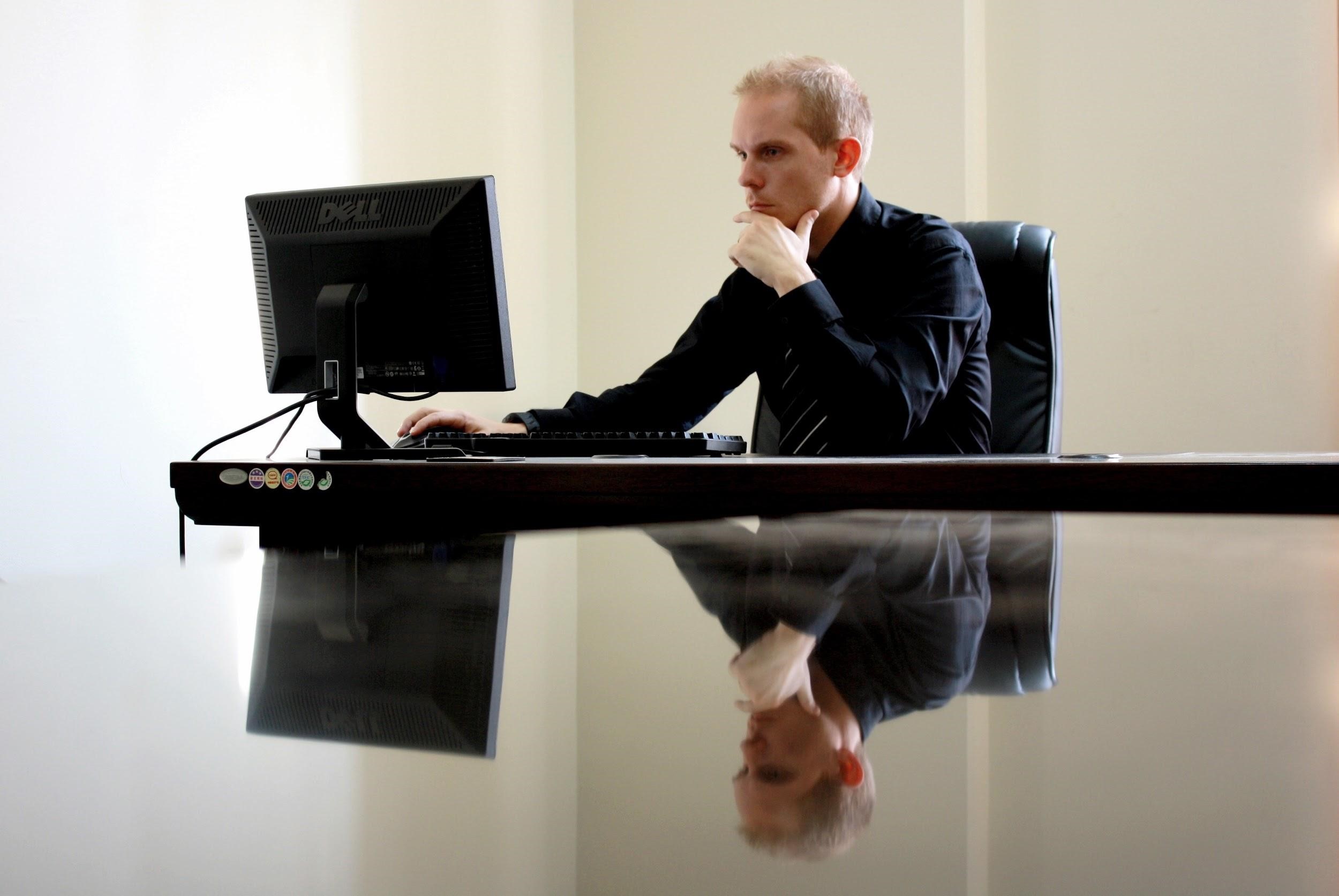 In order to build your marketplace platform, you should have a clear idea of your following things:
Well-written and comprehensive business plan
A practically calculated business model
Sound knowledge of technology stack to develop your platform
Experienced Developers to manage your platform
Investors who onboard your business
There are many ways to develop your rental marketplace platform:
Building it from scratch.
Get source code from marketplace development companies to customize yourself which fits your business goals.
Acquire source code and ask the marketplace development companies to customize it for you.
Either you can choose to develop your platform on your own or approach a marketplace development company to make it for you.
But let's see closely the benefits offered by marketplace development companies.
4 Benefits Of Choosing Marketplace Platforms Providers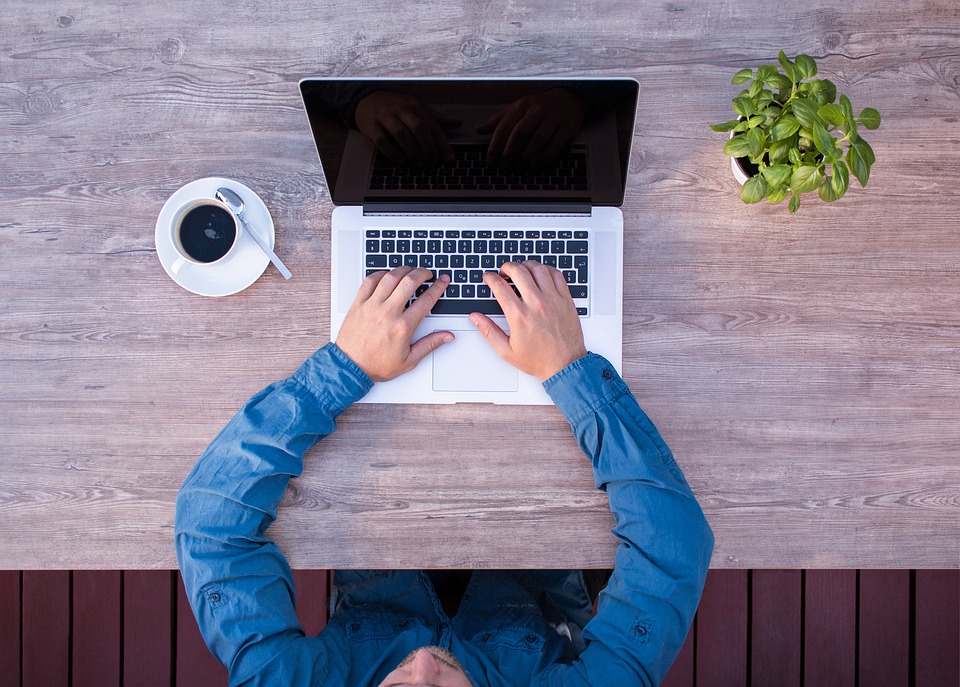 Working with marketplace development companies to set up your platform would bring in huge benefits when compared to hiring developers for in-house development. Let's look at it closely.
1. Less cost compared to in-house development
Let's analyze the cost taken when developing a platform in-house vs approaching a company.
In in-house development, you have to take care of the cost like
Recruiting and onboarding developers
Payroll taxes
Health Insurance
Pension contributions
Cloud storage
Infrastructure and resource for development
This gives a cost estimate to be around more than $1,00,000 per month. And to finish the whole process until your marketplace platform is live in the market, it would cost a fortune.
If you approach a marketplace development company, the cost you would have to pay for is:
Source Code
Domain license
Tech Support – if needed
Product Updates
iOS & Android Native App
Mobile App Submission
Mobile API
These are the main actions you would be paying for, which would cost you around $3000 to $5000 dollars, very less than the in-house development.
2. Build your marketplace platform faster and better
The marketplace development company already would have tons of experience in setting up a platform as MVP or a whole platform.
They would have heard and worked along with new startup owners with their interesting and game-changing business ideas of sharing economy. This makes them much wiser as being aware of the intrinsic complexities of each development process.
With the stellar knowledge on the web and mobile app development, the company would be quicker to come up with genius solutions when a technical crisis happens. They also build a better platform exceeding your expectations at a much faster phase.
3. Get loaded with new practical knowledge
Sometimes working along with the offshore development team, you would learn practical wisdom on the website and mobile app development and also on the way to conduct your marketplace business online.
With your sales and marketing knowledge along with their technological prowess, it would be easier to decode your end-customers needs and preferences.
4. More Focus on running your business
When a marketplace development company takes your responsibility off your hands, it gives you ample time to look at other aspects of business such as marketing, doing thorough market research, legal documents for the start of your business, and finding providers for your platform.
Developing your platform is a really stressful job if you have no knowledge on the coding. But the company would take care in handling all the issues and make the platform to your expectations.
7 Things To Consider Before Choosing A Marketplace Development Company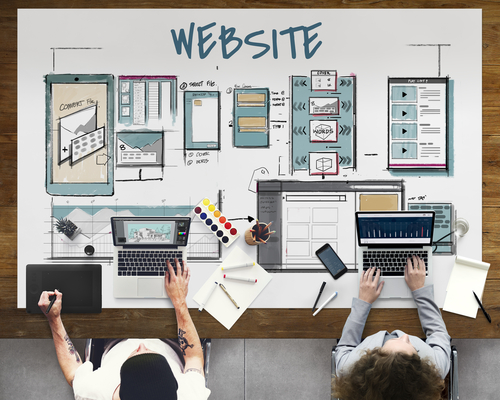 1. Completely customizable
A customizable solution is the barebone structure of the whole platform. It is easy to fit your business needs and requirements perfectly without much effort.
It makes it easy to add advanced features as the marketplace platform gets bigger. This also makes the platform stronger to scale.
2. Reviews
Go through the reviews given by the company's past customers in Google or on sites Clutch to know the quality of their work.
Reviews give us a clue to their working style, the type of platforms they have created to their past customers, and their attitude towards technical support.
3. Skilled knowledge and experience
Before jumping in to work with the team, try to know how well experienced the development team is.
Talk to the company founder or the concerned person-in-charge of your needs and requirements.  You began to realize their expertise and how well equipped the development team.
Other than this, look at their past client works to make a clear decision.
4. Budget
After explaining your business requirements, they give us a quote along with all the features offered, working hours, and the working cost.
Analyze and decide whether the development cost comes under your budget. Or you can explore other companies who offer the service and make a good choice.
5. Scalable platform
Confirm that the platform is scalable with the addition of new customers and features.
As your marketplace platform will achieve new goals and reach new heights, the success has to be preserved and multiplied by making your platform flexible and scalable. This results in experiencing less technical glitches and hanging up.
6. Fully-secure platform
As the rental marketplace platform deals with the information of the common people and sensitive information like the bank and wallet passwords, your platform should be secure from online theft and leak information.
To avoid such mishaps, build your platform providing all the security measures to seal the customer's personal information, secure payment transactions, and authentication procedures for transactions.
7. Technical support
Make sure the company you choose clear your technical doubts and queries with no ounce of hesitation. Also, look at the promises they offered when building your marketplace platform.
Some marketplace development companies offer promises such as free app submission and technical support after app rejection to re-launch at the App Store. This makes it easy to deal with unfortunate events with logical clear thinking.
5 Questions to ask the Marketplace Development Company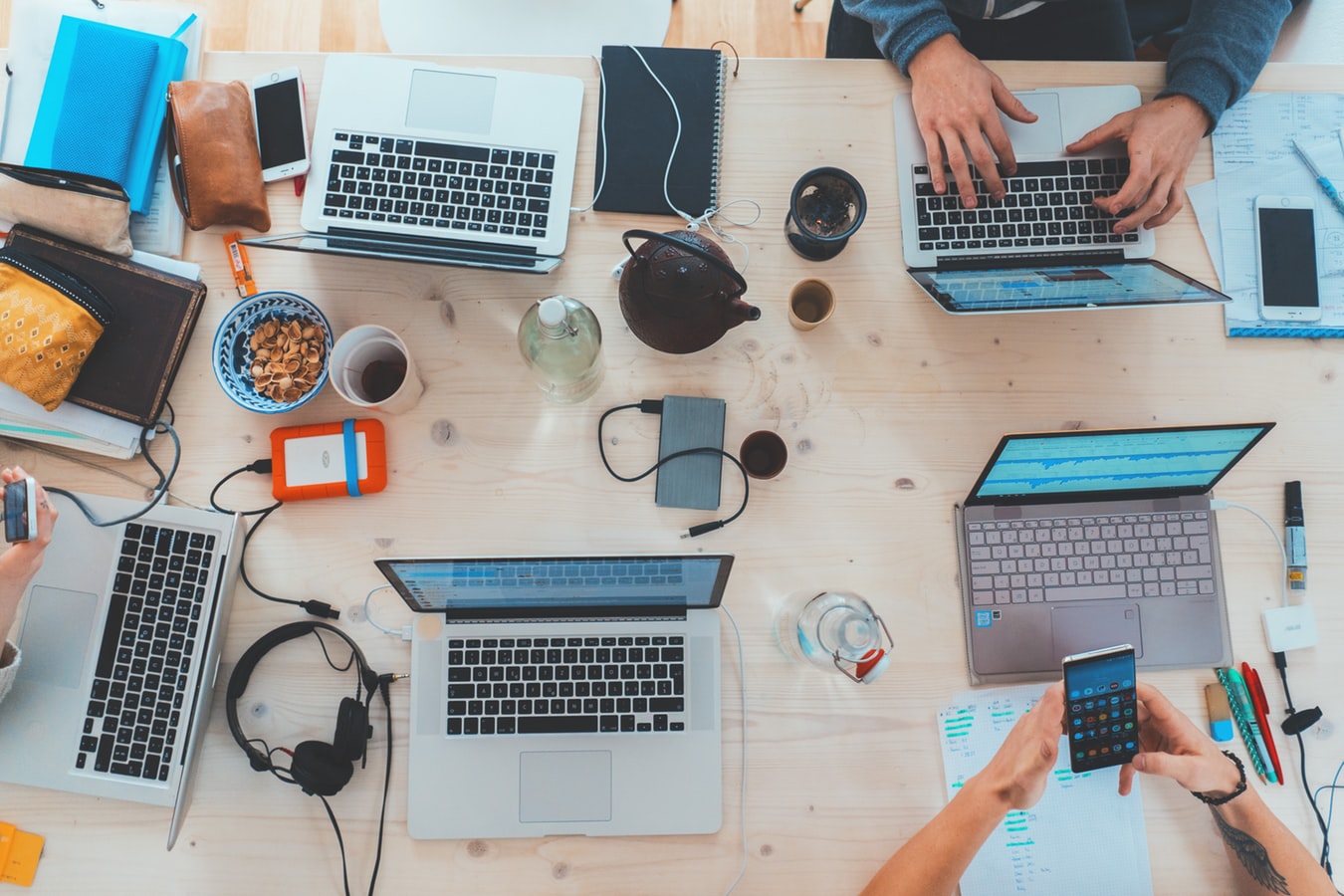 1# What kind of technical support is available?
Obviously, you need a technical solution when your platform goes through some performance or error issues. It's best to ask beforehand on the offered technical support after the development.
2# How has the domain license been taken cared of?
The domain license is the first official step to the start of your rental platform. So, make sure to ask questions on how it is handled and whether a single domain or a multi-domain license is offered.
3# Whether they can make an MVP for your business idea?
If you are a startup trying to test the current market, try to build a platform that is suitable for the initial target customers. If the business idea has a market, you can start the next iteration process for development.
4# What is your software development process?
Ask them whether they follow the agile or waterfall methodology for the development of web and mobile applications. To build a marketplace platform, Agile methodology would suit the development process.
5# Will I be subscribed to any software update?
The development companies usually update the features and technology they offer. So, be sure to ask whether they can subscribe to new changes and product updates (if they have a pre-built platform) after the completion of the project.
Conclusion
As we all know that it is difficult to build and launch an online rental marketplace platform. A prominent and user-centric marketplace development company would help in making sure the end-product is neatly finished with high quality.
I hope this blog resonates with your thoughts and the value of marketplace development.
You May Like To Read:
Author Bio: Saadhika Devi. I am a content writer who loves writing stories and tech information on startups and their marketing strategies. Learn more about rental marketplace platform here.